At CBHS we help you manage your health challenges. We believe in offering you the services, support and tools you need to live your best life.
Our Better Living Programs are available to support eligible members towards a healthier lifestyle. Each Better Living Program is subject to its own eligibility criteria.
Contact us for more information and to confirm your eligibility for a program.
About Natasha
I was born and bred in Mackay QLD but have been calling Brisbane home for the last 20 years. I have worked in private health insurance for 13 years and truly believe in 'walking the health talk'. For me, exercise (and coffee) is the perfect way to start the day. On any given morning, you'll find me out running, walking, or heading to the gym.
What do you love about your role?
My favourite part of my role is interacting with the CBA community. I am privileged to be in a position where I can help people all along in their health and wellness journey and ensure that they are getting the best possible healthcare for themselves and their families.
What's special to you about CBHS?
CBHS has been looking after the health and happiness of the CBA community for more than 70 years. They provide great quality insurance policies that are exclusive to CBA employees, contractors and their families. I think that's pretty special and something I'm proud to be a part of.
Services
Virtual consultation
Face to face consultation
Cover reviews for CBHS members

Private health cover presentation
CBA new starter presentation
Health and wellness presentation
CBHS at your conference or event
Sponsorship request
Health & wellness
CBHS has a team of allied health professionals that can serve up a dose of health and wellbeing at your next physical or virtual team meeting, town hall, or event.

Fitness
Fun, live fitness classes
Posture & mobility workshops
Stretching sessions
Health & wellbeing
Yoga
Meditation
Demystify PHI - learn the tips and tricks to getting the most out of your cover, and what it all means.
Nutrition
Cooking demonstrations
Interactive nutrition activities
Nutrition workshops
Reach out to me
To schedule an individual PHI consultation, cover review, team presentation, or to enquire about an exclusive health and wellbeing session for your team, fill out this form and I'll be in touch:
Dental became much more affordable for us. We switched to your preferred providers and we had no out of pocket expense for the children's mouth guards, along with several other dental services 👌. Safe sports, cool-coloured mouths and sustainability - and my daughter chose a biodegradable tree green mouth guard! Thanks CBHS.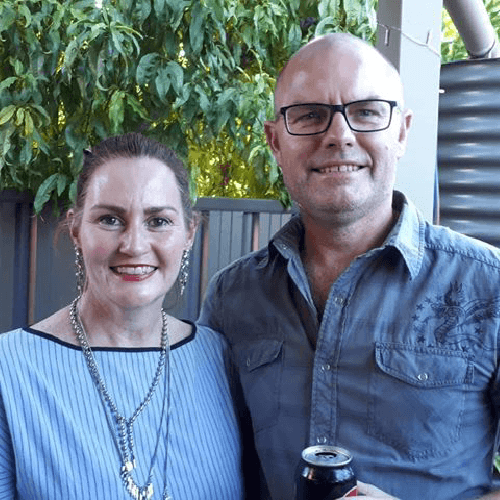 Manda B
They (Best Doctors) always called when they said they would, they made sure (my son) Jake's complete file was returned safely to us and their communication was always clear, polite and caring. Someone from CBHS rang one day, just to see how Jake was doing, and I so appreciated that call. When people sound like they genuinely care it makes such a difference.
Jake & Carol B
Our family has full private health with CBHS − always have and definitely always will now. CBHS helped my family immensely, mainly my mother who died of brain cancer a few years ago. Without the help of CBHS we would have lost our family home to pay for all the hospital and medical bills and my dad would have been forced to work rather than care for my mother in her final days. CBHS not only gave us peace of mind with finances but peace of mind with life, freeing us up to be with Mum.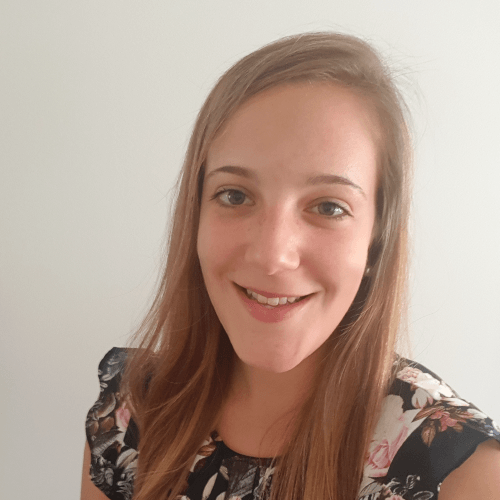 Nicole M