At CBHS we help you manage your health challenges. We believe in offering you the services, support and tools you need to live your best life.
Our Better Living Programs are available to support eligible members towards a healthier lifestyle. Each Better Living Program is subject to its own eligibility criteria.
Contact us for more information and to confirm your eligibility for a program.
Welcome to the new look CBHS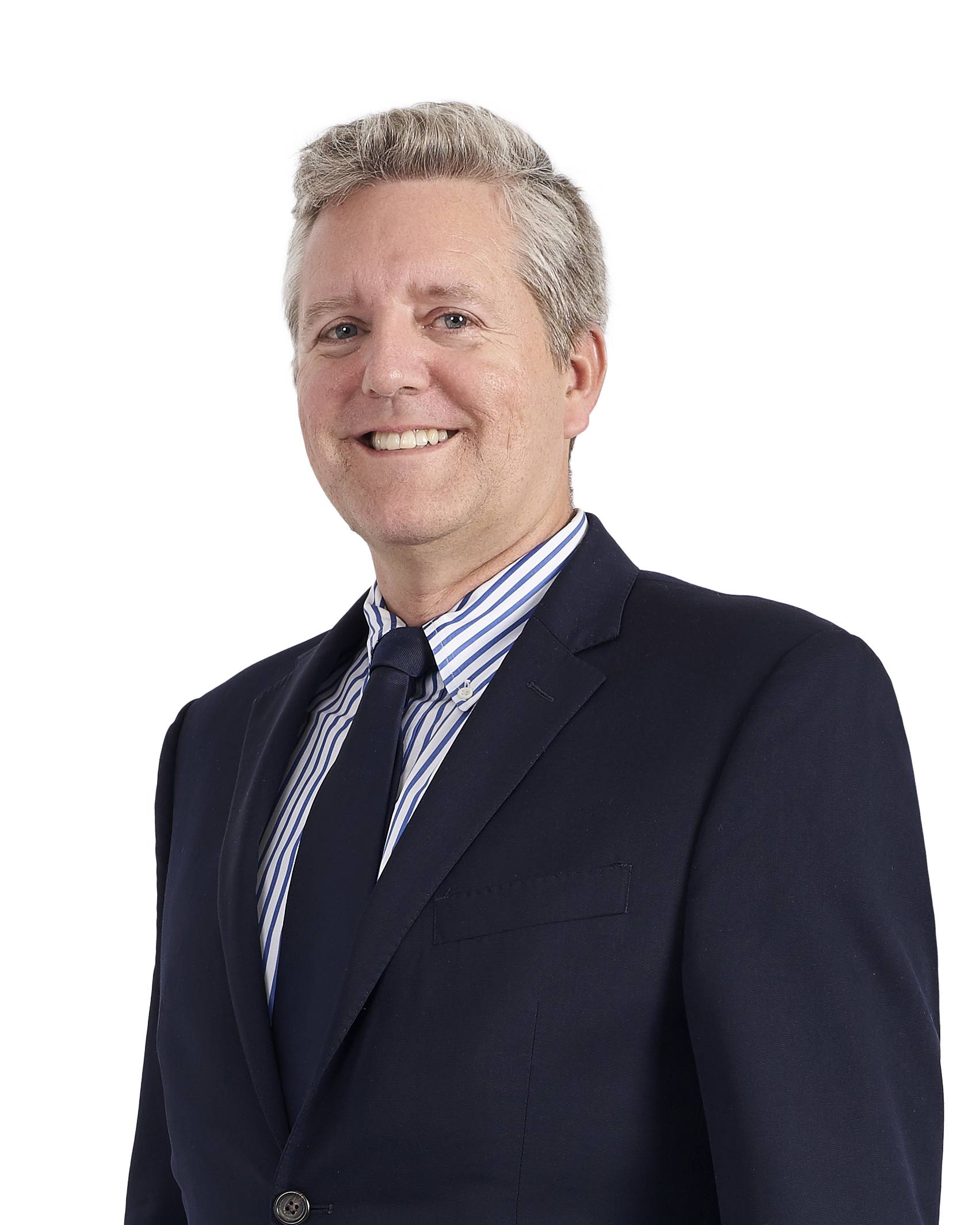 I am very pleased to share with you the new look for CBHS Health Fund and what it means for you as our valued members.

At the end of this year, CBHS will celebrate 70 years as a not-for-profit health fund. Our vision has been unwavering the entire time we've been in operation – to place your health and happiness at the heart of everything we do. As our milestone birthday approaches, we've been reflecting on our past, our future and the passion we hold for our members. Keeping members for life is not something we just talk about – it's something we genuinely live at every level.

We've always been known for great value health insurance, leading support and service and a culture that puts members first. But we don't want to just rest on our past reputation – our goal is to be even better.

That's why we created a new statement that you'll be hearing more about.

Belong to More

Belong to More sums up the CBHS ethos perfectly. It's a statement that keeps us accountable to what matters most; you. As a not-for-profit health fund, we exist for the sole aim of benefiting our members. Belong to More builds on our history and focuses on giving you more – more value, more benefits and more support.

Our new look is more than just a refreshed logo and website. It's a consolidation of effort and focus to ensure our members truly Belong to More. Whether it be participating in our online wellness initiatives, finding more ways to claim, seeking access to medical specialists, or engaging with our many brand partners who provide preferential discounts just for being a part of CBHS.

Whatever it may be, more is our goal. And as we look to the next 70 years, our passion is invigorated by the statement Belong to More!

Thank you for being a part of the CBHS family and for putting your trust in us.

We're looking forward to bringing Belong to More to life for you in everything we do.

Kind regards,



Andrew Smith
CBHS Group Chief Executive Officer and Executive Director