Want us to call you back?
Sometimes it's nice to talk. Our dedicated team of Health Sales Consultants will call you back and answer any questions, guide you through the process and help you pick the right cover.
Already a CBHS member?
Click here to contact us.
*Unless otherwise indicated, all fields are mandatory.

Why join CBHS?
We are only open to current and former employees of the Commonwealth Bank Group (CBA Group) and their families, as well as employees of CBA Group contractors, franchisees and their families.
Dental became much more affordable for us. We switched to your preferred providers and we had no out of pocket expense for the children's mouth guards, along with several other dental services 👌. Safe sports, cool-coloured mouths and sustainability - and my daughter chose a biodegradable tree green mouth guard! Thanks CBHS.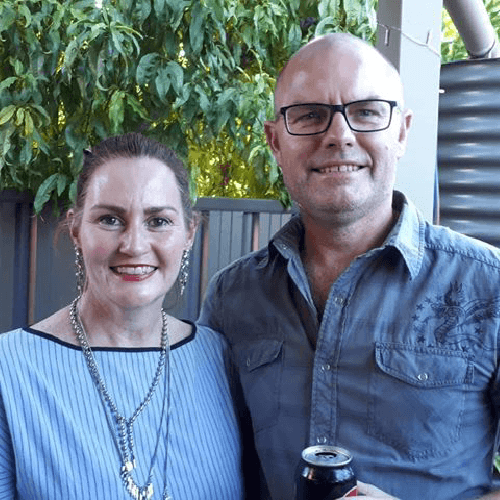 Manda B
They (Best Doctors) always called when they said they would, they made sure (my son) Jake's complete file was returned safely to us and their communication was always clear, polite and caring. Someone from CBHS rang one day, just to see how Jake was doing, and I so appreciated that call. When people sound like they genuinely care it makes such a difference.
Jake & Carol B
Our family has full private health with CBHS − always have and definitely always will now. CBHS helped my family immensely, mainly my mother who died of brain cancer a few years ago. Without the help of CBHS we would have lost our family home to pay for all the hospital and medical bills and my dad would have been forced to work rather than care for my mother in her final days. CBHS not only gave us peace of mind with finances but peace of mind with life, freeing us up to be with Mum.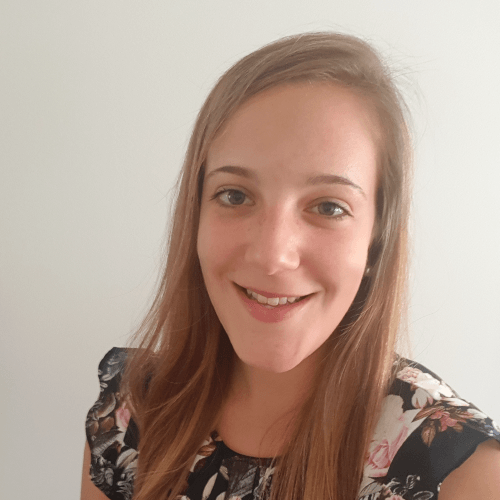 Nicole M
Things you should know:
1. New members only. Visit cbhs.com.au/exclusive and register during 18 – 29 May 2022, and join Hospital and Extras between 18 May and 30 June 2022 to get all waiting periods waived on Extras and choice of additional reward:
(i) Choose prepaid Visa card after third month – value corresponds to product and membership type (Prestige (Gold) package or policy including Comprehensive Hospital (Gold): $500 for family or couple membership, $300 for sole parent or single; other products: $300 for family or couple, $150 for sole parent or single); OR
(ii) 6 weeks free cover (applied after third month).
If join online via CBHS website during 18- 29 May 2022, also receive $100 iChoose prepaid Visa card (after third month). 1 entry per new policy. Policy must be held for 3 months and be paid up to date. Full T&Cs
here
.