At CBHS we help you manage your health challenges. We believe in offering you the services, support and tools you need to live your best life.
Our Better Living Programs are available to support eligible members towards a healthier lifestyle. Each Better Living Program is subject to its own eligibility criteria.
Contact us for more information and to confirm your eligibility for a program.
Clinical Concierge − support when you need it most
For members who need a little extra care and support.
To support you through the challenges of COVID-19, all members now have access to our CBHS Clinical Concierge Wellbeing Line on
1300 977 081 between 9am-6pm (AEST) Monday to Friday. We can help you to navigate the complexities of the healthcare system, identify your health requirements including those that are not being met and provide you with access to support and resources to meet your health goals.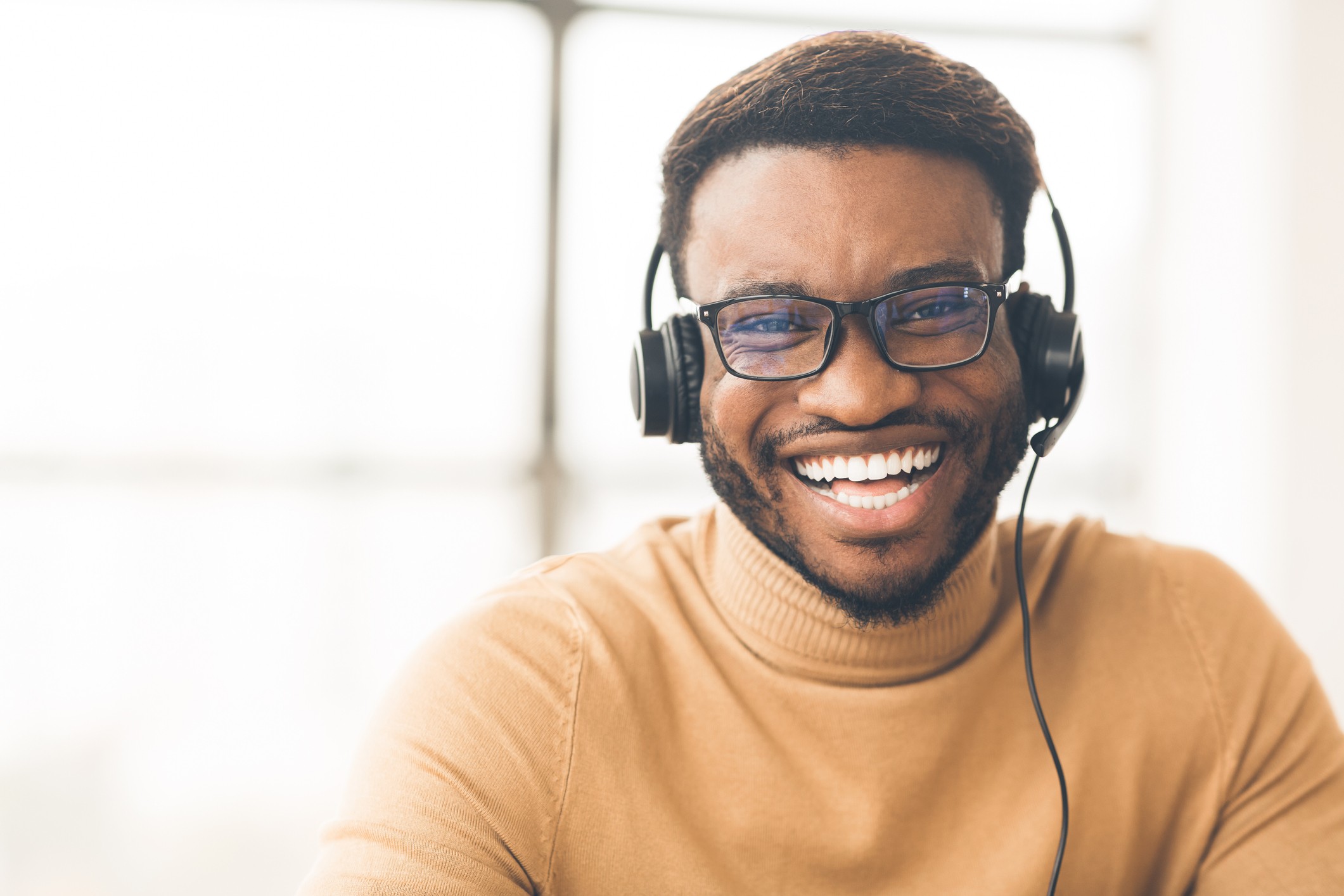 Who is Clinical Concierge for?
Clinical Concierge focuses on our most vulnerable members. This is likely to include those who are:
Over 65
Living alone
Have one or more chronic conditions
Have been hospitalised or needed to go to the emergency department in the past 12 months.
The program is especially helpful for people with chronic or complex conditions and a history of hospital visits. This could include diabetes, asthma, heart failure or chronic obstructive pulmonary disease (COPD).

If you or someone you know might benefit from Clinical Concierge, please contact the CBHS Health and Wellness team on wellness@cbhs.com.au or call 1300 174 534.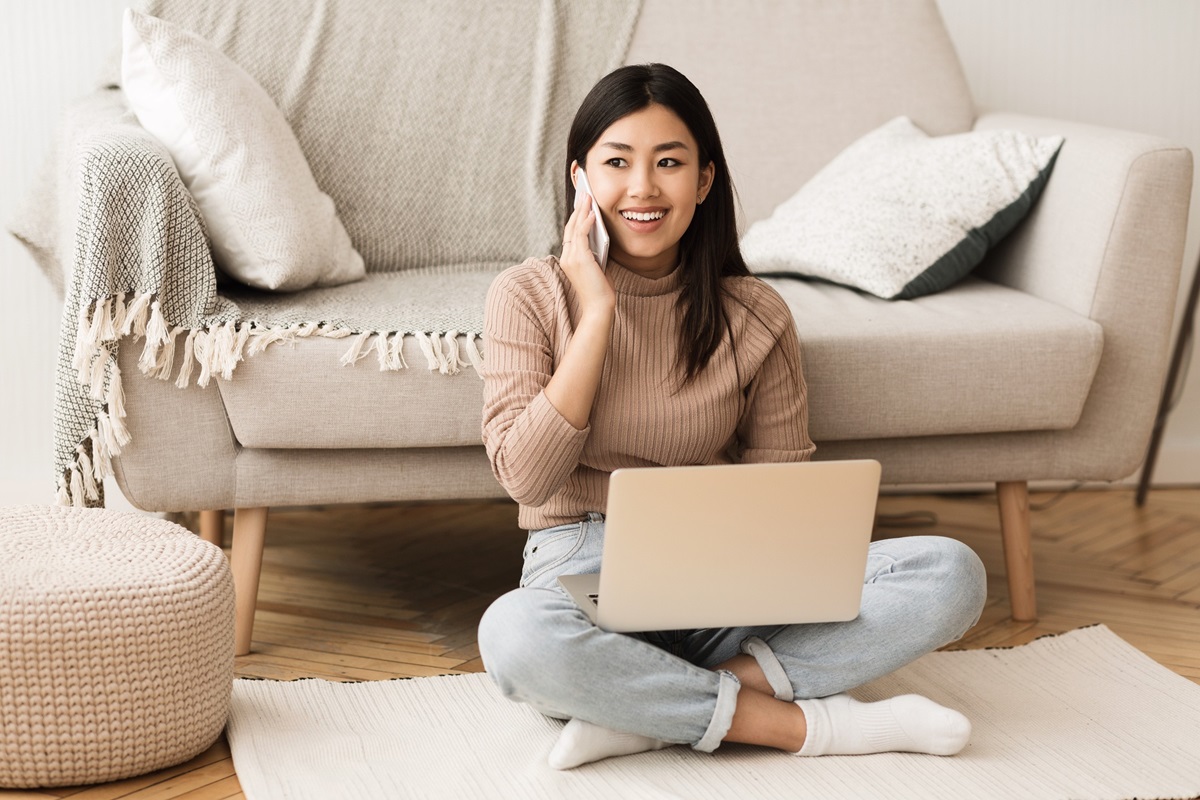 What happens when Clinical Concierge calls?
A clinician takes you through a basic health assessment. This is to help us understand your health issues, clarify what you might need and identify any health goals you might have.

The clinician can then identify the level of support you need.

If you're travelling well and you don't need anything, we'll wish you well and leave you in peace.

If you need a bit of help, we'll work out what you need and schedule a follow-up call to check how you're doing.

If you need more support, we'll refer you to one of the healthcare professionals at our partner, CarePoint. Depending on the level of care you need, CarePoint will support for you for four, six or 12 months.

More about CarePoint
Our partners at CarePoint are trained professionals who take a proactive role in helping you access any extra healthcare resources and support you might need. They can:

Guide you through the healthcare system.
Liaise with your GP to create a suitable care plan.
Help you arrange and attend appointments.
Refer you to community health and social services if required.
Support you to better understand and manage your medication.
Help you understand and manage health symptoms.
Advocate on your behalf to access the services and support you need.
How do you know the caller from Clinical Concierge is legitimate?
The clinician who calls will confirm they are calling on behalf of CBHS. If you have any concerns, you can ask the caller to transfer you to our Health and Wellness team. If you prefer, you can call our Member Care team on 1300 654 123 and they can verify the legitimacy of the call.
No charge and no obligation
There's no additional charge for Clinical Concierge if you have CBHS Hospital or Package cover, and there's no obligation to take part. You can opt out of the program any time you like. For more details, contact our CBHS Health and Wellness team on wellness@cbhs.com.au or 1300 174 534.
All information contained in this article is intended for general information purposes only. The information provided should not be relied upon as medical advice and does not supersede or replace a consultation with a suitably qualified healthcare professional.