At CBHS we help you manage your health challenges. We believe in offering you the services, support and tools you need to live your best life.
Our Better Living Programs are available to support eligible members towards a healthier lifestyle. Each Better Living Program is subject to its own eligibility criteria.
Contact us for more information and to confirm your eligibility for a program.
5 top tips to get the most out of your new health cover!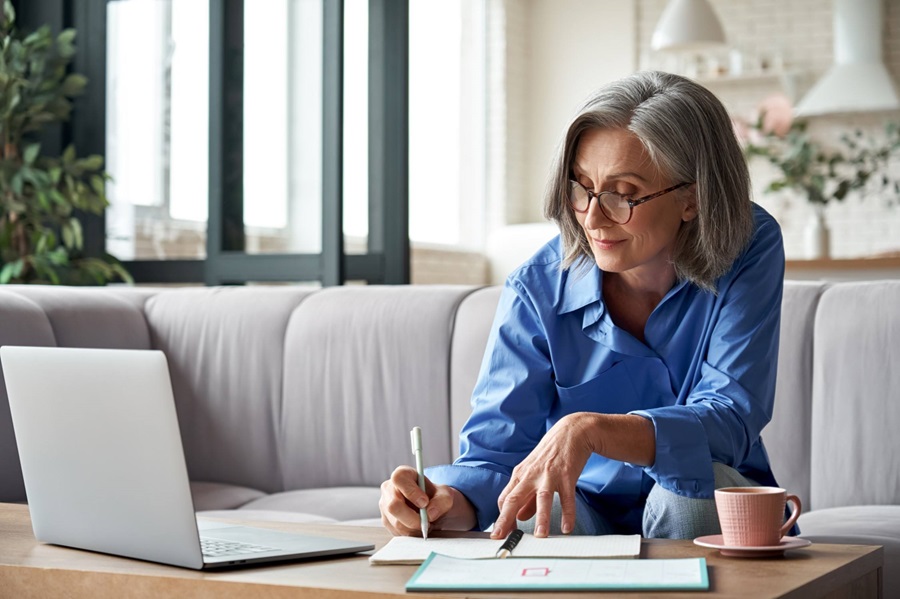 Welcome to a new chapter in your health and wellbeing!
While you may be new to the world of private health insurance, you might already know the obvious benefits private health cover will bring to your life:
At times you may be able to choose your preferred hospital and doctor
Benefit from shorter waiting times where possible
If you have Extras, you'll be able to claim benefits for treatments Medicare may not cover
You may pay less tax at the end of each financial year.
However, you can never have too much knowledge – particularly where your health insurance is concerned. That's why we've put together these quick 'private health cover hacks' to help you navigate easily through your new policy.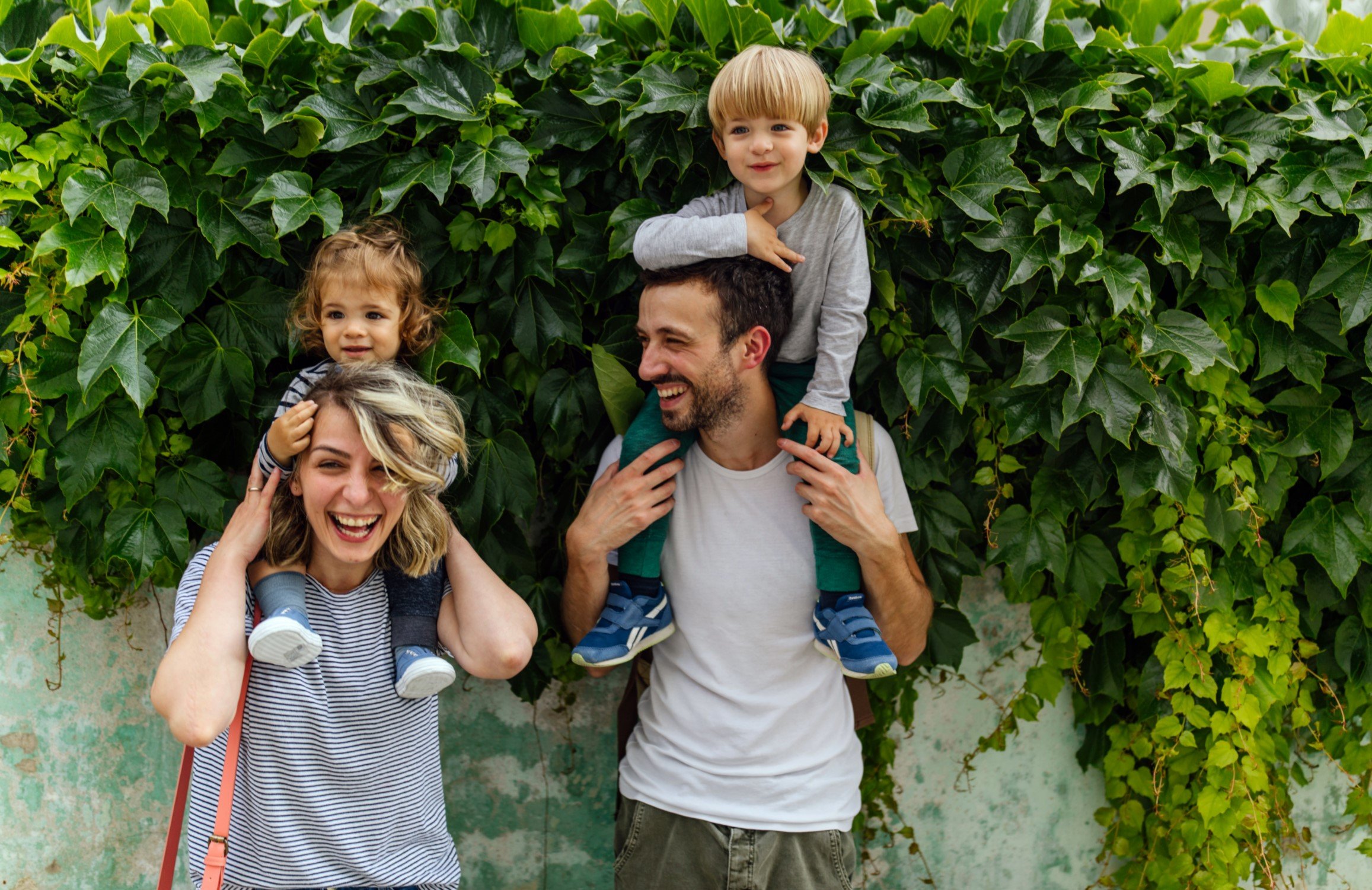 "To enjoy the convenience of the CBHS app, you'll need to register for the Member Centre on our website, first."
Here's what you can do right now to get private health cover savvy:

1. Download the handy CBHS app for health cover info on the go

It's fast, convenient and comprehensive. In other words, all that you need in a private health insurance app; from lodging claims and checking your cover details to updating your address and even finding a Choice Network provider through GPS! And if you have any questions, day or night, you can always ask Carey, via our new 24/7 chat function.
To use our app, you'll need to register for the Member Centre on cbhs.com.au first. Look for the Member Log In tab at the top of the CBHS website page. Once you've registered, you can download the app here.
2. Find out how to make a claim

You can do this on-the-spot or online. Or you can download the CBHS app for quick access to claiming via your phone. If you choose to make a claim at the time of your appointment, check to see if your service provider has HICAPS facilities. Then, simply show your membership card to claim on the spot. But if you're seeing one of our Choice Network providers, you may not need to pay at all on certain services.
3. Get the lowdown on your Choice Network providers
We have an extensive network of Choice Network providers for you to choose from – more than 8,000 in fact! From dental to optical providers, every single one is committed to providing you with exceptional treatment. You'll enjoy reduced or potentially no cost Extras services on optical frames, lenses, contact lenses and preventative dental treatments. To find a Choice Network optometrist or dentist near you, look for the Choice Network logo when using our provider search – we've also put our Choice Network partners at the top of the list for easy access!
4. Discover your available limits and how to keep tabs on them
You don't want any unexpected out-of-pocket expenses when you go to lodge a claim. That's why it's important to check what you're entitled to under your particular policy. To find out your available Extras limits you can either check the CBHS app or log in to the Member Centre. As an example, if you select Dental, you'll get a quick snapshot of what your overall limits are, and what is left available for you to use.
Remember, if you select one of our Choice Network Providers, you may not incur any out-of-pocket expenses for selected treatments.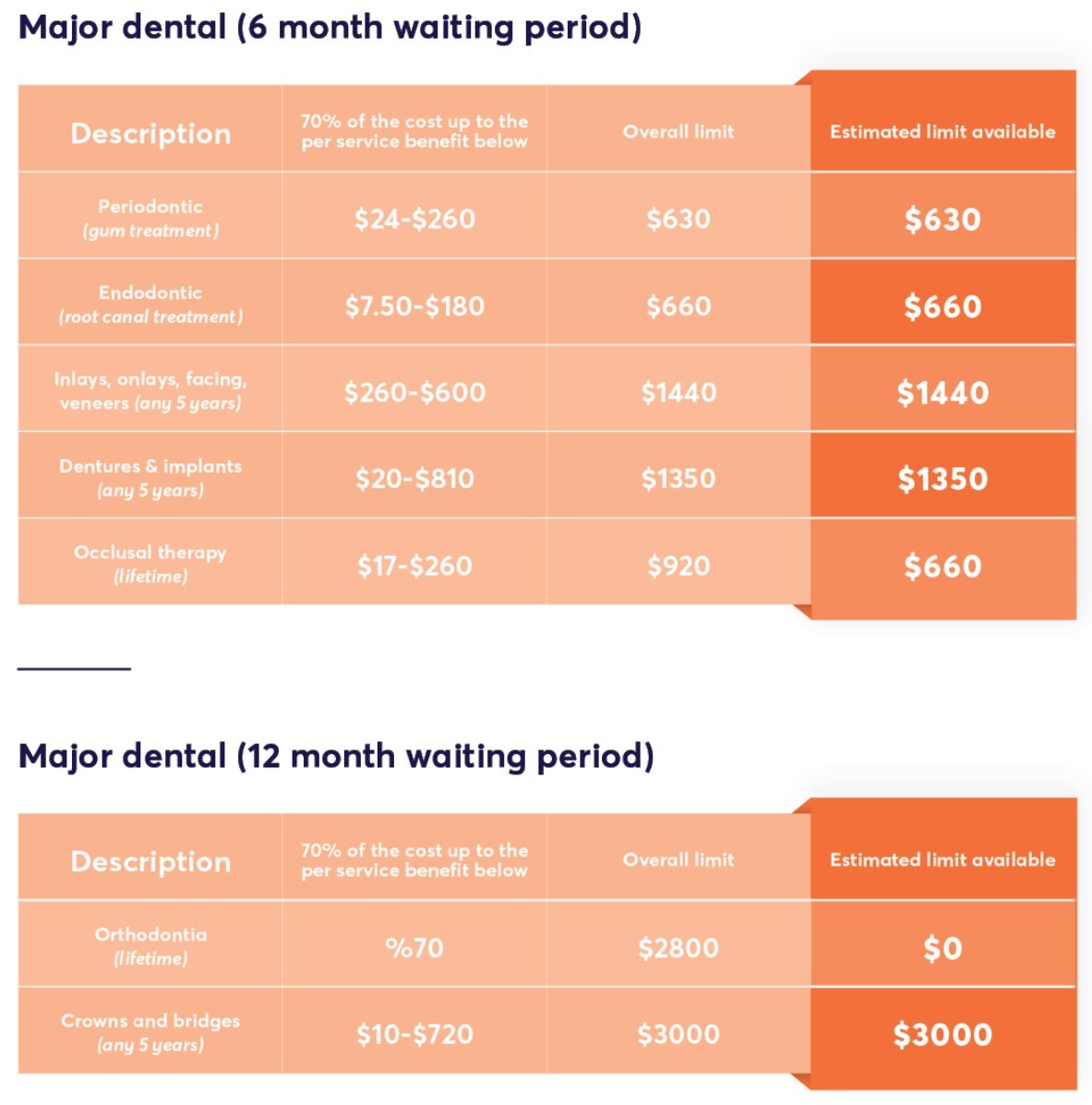 To find out how much you might be out of pocket for your Extras visit, there's a handy benefit quote tool in the Member Centre as well. You'll need to pop in a few details for your planned service and the quote tool will estimate for you how much CBHS will cover and how much you'll need to cover.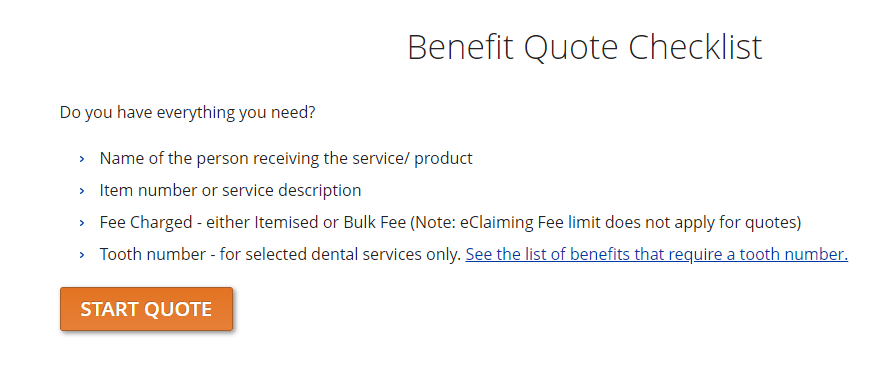 5. Nominate your Rebate
You've probably already made this selection when you first joined CBHS. You can make sure by checking your membership details in the Member Centre. So, what is it?
The Australian Government Private Health Insurance Rebate (Rebate) is an initiative where the Government helps you cover the cost of your private health insurance by contributing a percentage of your premium. And because the Rebate is income tested, the higher your income, the lower the Rebate. You can use the CBHS app or website, to select your 'Rebate tier' based on your expected income for the financial year. This can help you to avoid a tax liability on your annual tax return. Remember to check back in and update this if anything changes in your personal financial circumstances.
"Private health insurance is all about choice, convenience, security and all-round peace of mind – and now it's yours."
Now that you have private health cover, are all your health services, free?
You might not need to pay a 'gap' at all for some services, or your out-of-pocket costs may be significantly less than if you didn't have health cover. The fact is, what you pay – or don't pay – will all depend on the following:
What doctor or healthcare provider you choose (they set their own fees)
What hospital you choose, e.g. if it's one of our agreement hospitals
Whether you have Hospital and/or Extras cover as part of your policy
If you use one of our Choice Network providers
If your doctor or specialist will treat you under our Access Gap Cover scheme.
If you would rather see one of your preferred health care providers, for instance, the dentist you've been seeing since you were a teen in braces, that's absolutely fine.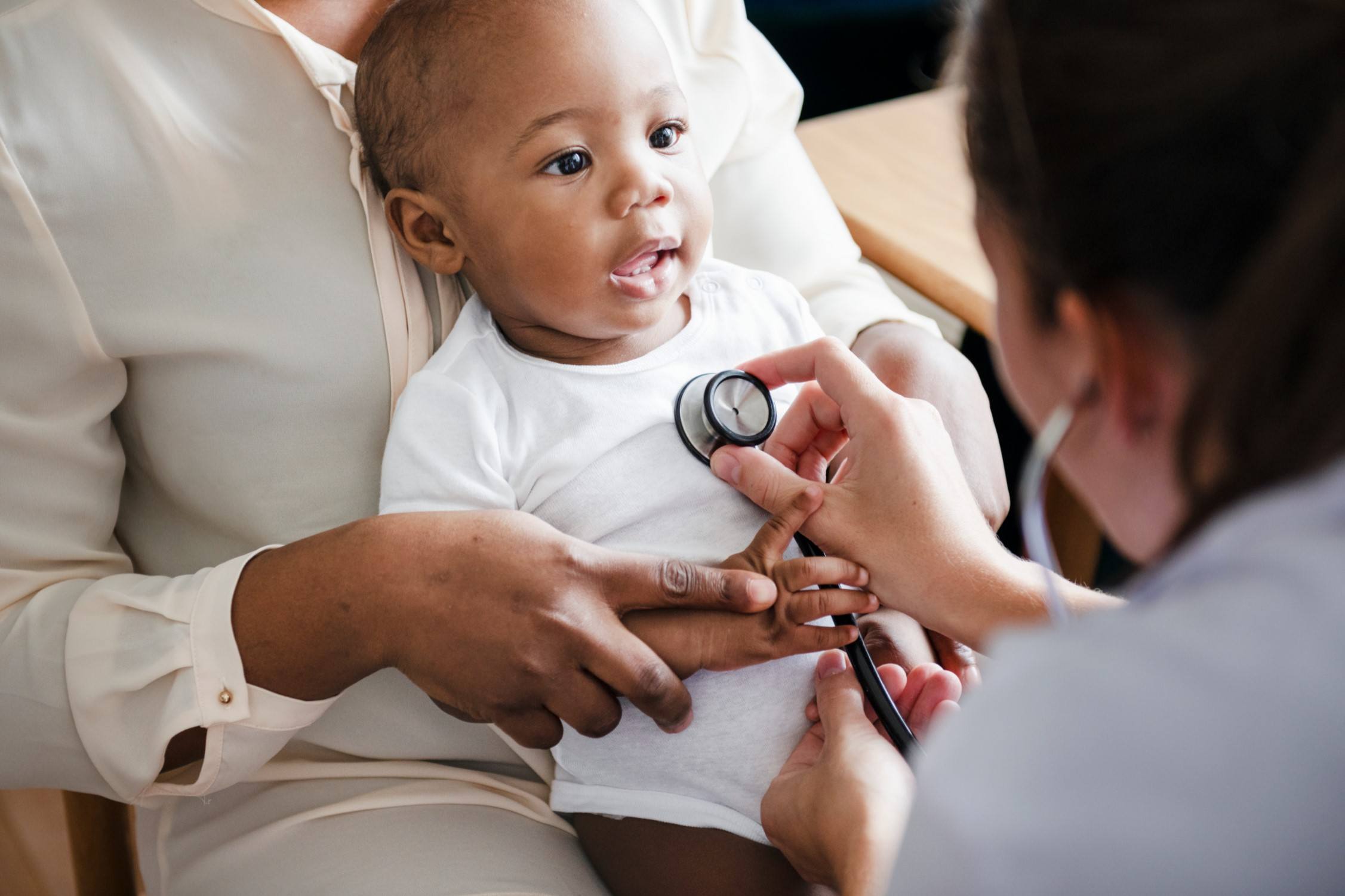 Your health is priceless
You've made a great decision in choosing private health insurance – it's a wise move for your health both in the short and long term. In fact, selecting CBHS health cover is a step towards ensuring your health and wellbeing are well taken care of, whether it's a simple check-up and clean at the dentist or a necessary surgical procedure.
For more details on accessing all the benefits of your CBHS private health insurance, take a look at these other articles or, feel free to speak with one of our friendly and knowledgeable Member Care consultants today on 1300 654 123.
All information contained in this article is intended for general information purposes only. The information provided should not be relied upon as medical advice and does not supersede or replace a consultation with a suitably qualified healthcare professional.
Sources:
Member health is our number one priority (cbhs.com.au)
How to make an easy claim with CBHS
Health and wellbeing
programs & support
You Belong to More with CBHS Hospital cover:
Greater choice over your health options including who treats you
Get care at home with Hospital Substitute Treatment program
Free health and wellbeing programs to support your health challenges
Live your healthiest, happiest life with CBHS Extras cover:
Benefits for proactive health checks e.g. bone density tests, eye screenings
Keep up your care with telehealth and digital options
Save on dental and optical with CBHS Choice Network providers