At CBHS we help you manage your health challenges. We believe in offering you the services, support and tools you need to live your best life.
Our Better Living Programs are available to support eligible members towards a healthier lifestyle. Each Better Living Program is subject to its own eligibility criteria.
Contact us for more information and to confirm your eligibility for a program.
A new way forward for knee and hip replacements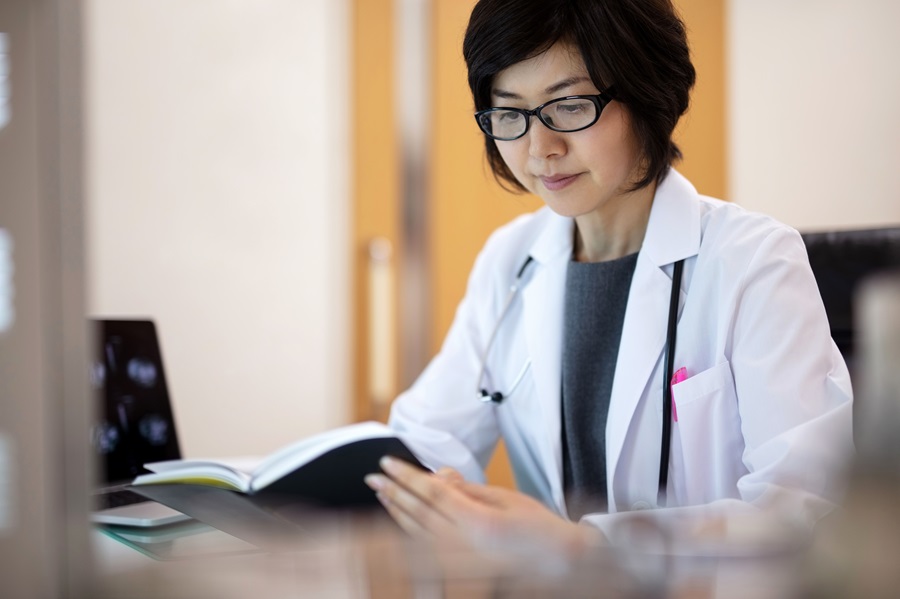 CBHS is now partnering with 360 Knee Systems (360KS), an orthopaedic technology group which specialises in supporting both patients and surgeons for total joint replacements. We're excited to offer this new service under our wider CBHS Hospital Substitute Treatment program (HST). Our HST can help members access more affordable surgery through savings on out-of-pocket expenses while reducing time in hospital.
Typically, one in five people are dissatisfied after traditional total knee replacement surgery and one in ten for total hip replacements. 360KS is 100% focused on improving the outcomes for people needing a total joint replacement, through a holistic approach, tailoring each and every case to the individual.
The key focus of the 360KS program is to get you back into the comfort of your home sooner, avoiding an extended period of time in hospital rehabilitation. Current research shows that there is no difference in outcomes following a total joint replacement if you return directly home after surgery.
The 360KS pathway starts with pre-rehabilitation (before surgery) to prepare you for surgery and help reduce your length of hospital stay. You will be paired with a physiotherapist who will tailor an exercise program to your individual needs.
The care before and after surgery is delivered via a combination of face-to-face and telemedicine (video) consults and is supported by daily monitoring. Every patient will be given a technology pack including an iPad and an activity monitor. Your step count, wound healing, exercise and pain levels will be closely monitored. The system provides real time feedback to your physiotherapist who will act immediately or escalate to your treating surgeon when results are not as expected.
The 360KS system currently caters to knee and hip replacements, with other procedures to come. A number of surgeons at certain hospitals are already taking part across Australia, with more locations rolling out over the coming months.
Surgeons taking part in 360KS may choose to participate in CBHS Access Gap Cover (AGC), a medical gap cover arrangement which can minimise or eliminate out-of-pocket expenses for your joint replacement surgery. Ask your specialist or practice manager if they will participate.
Learn more
If you think you might be a candidate for a knee or hip replacement through 360KS, please contact wellness@cbhs.com.au or call us on 1300 174 534 for more information. You'll also need to hold an appropriate level of CBHS Hospital or package cover.
Health and wellbeing
programs & support
You Belong to More with CBHS Hospital cover:
Greater choice over your health options including who treats you
Get care at home with Hospital Substitute Treatment program
Free health and wellbeing programs to support your health challenges
Live your healthiest, happiest life with CBHS Extras cover:
Benefits for proactive health checks e.g. bone density tests, eye screenings
Keep up your care with telehealth and digital options
Save on dental and optical with CBHS Choice Network providers