An important update for CBHS members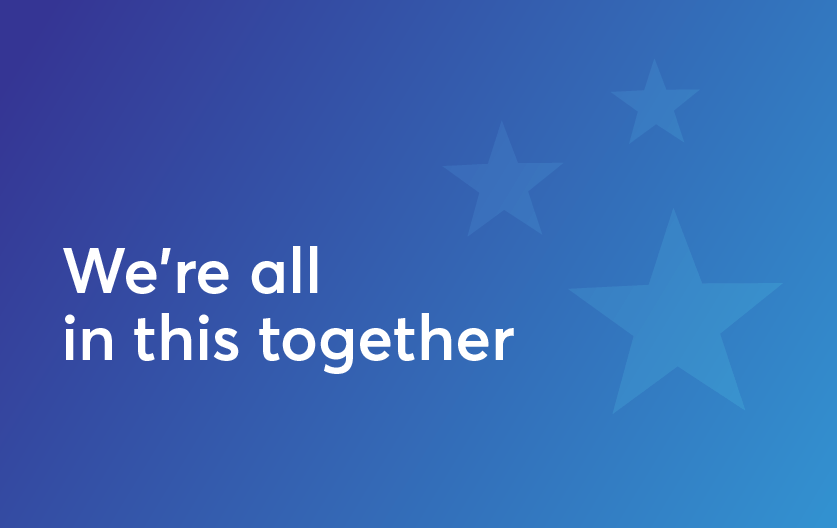 Healthscope Hospitals agreement now reached
We're pleased to let you know after months of negotiations, we have now reached an in-principle agreement with Healthscope Hospitals which will be formalised over the coming weeks. Members with Hospital policies will continue to be covered at Healthscope's 42 private hospitals without paying additional out-of-pocket costs for services included on your cover.
A COVID-19 update
We previously wrote to you about our response to the COVID-19 pandemic and the actions we were taking. This included cover for COVID-19 related claims under all hospital policies, delaying the 1 April 2020 premium increase until 1 October 2020, financial assistance for eligible members experiencing financial hardship and a refund of 30% of your Extras premium for May 2020.
We are operating in an environment where change is occurring daily, including the easing of Government restrictions and social distancing rules, so when making member-focused decisions, we are taking an agile approach. During May 2020, we saw elective surgery restrictions lift and our members using their Extras benefits at a far greater level with over 76,000 Extras claims paid in May. As a result of seeing these claiming patterns starting to normalise, it is not appropriate to provide another Extras cover refund for June. However, we are continuously assessing the potential impact of COVID-19 on current and future claims, and should this situation change, we will again look to further support our members. As a reminder, you have until 31 December 2020 to claim on your annual Extras benefits.
Thank you for your loyalty
Thank you for your continued loyalty to CBHS. As a not-for-profit and member-owned health fund, members are always at the heart of everything we do, especially as we worked our way through the impact of COVID-19 and ensured we achieved the best possible outcome for our members during the Healthscope negotiations.
Further support
For any other questions or cover enquiries, our Member Care team is available 7am-7pm (Monday -Friday) on 1300 654 123 or at help@cbhs.com.au.
Yours sincerely,
Andrew Smith
Group Chief Executive Officer and Executive Director
Health and wellbeing
programs & support
You Belong to More with CBHS Hospital cover:
Greater choice over your health options including who treats you
Get care at home with Hospital Substitute Treatment program
Free health and wellbeing programs to support your health challenges
Live your healthiest, happiest life with CBHS Extras:
Benefits for proactive health checks e.g. bone density tests, eye screenings
Keep up your care with telehealth and digital options
Save on dental and optical with CBHS Choice Network providers