At CBHS we help you manage your health challenges. We believe in offering you the services, support and tools you need to live your best life.
Our Better Living Programs are available to support eligible members towards a healthier lifestyle. Each Better Living Program is subject to its own eligibility criteria.
Contact us for more information and to confirm your eligibility for a program.
Are you experiencing fatigue? Here are the symptoms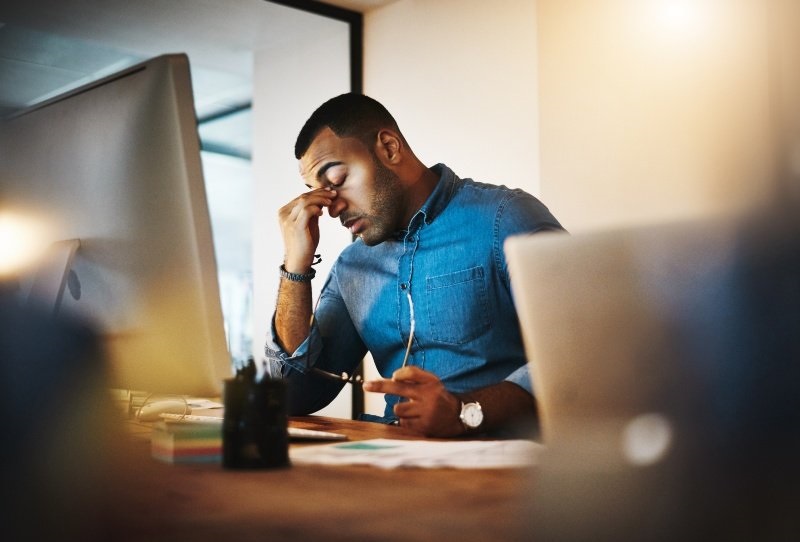 We've all had those days where you can't wait to get home and climb into bed. Your energy levels are low, you can't focus at work and everything starts to suffer. Maybe you're trying to bounce back after a late night so you get to bed early, sleep well and wake up feeling like yourself again.
But if you've been feeling exhausted for weeks on end and nothing you do seems to help, you may be experiencing 'fatigue'.
More common than you may think, fatigue affects around 1.5 million Australians a year. There are a number of reasons why you may be experiencing fatigue including, work stress, a medical condition, lifestyle and emotional issues. It could also be a combination of these. The important thing to note is that, if left untreated, fatigue can be dangerous for you and others. For instance, fatigue-related road accidents are almost three times as likely to be fatal since drivers who fall asleep at the wheel can't brake.
Fatigue is also linked to health conditions including:
heart disease
depression
reproductive issues
stomach problems
and even some cancers.
When you're fatigued, your decision-making ability and judgement also suffer. Your driving skills may be impaired, you could find it difficult to focus while writing a report, and operating heavy machinery may pose a real risk to your safety. Even crossing the road safely as a pedestrian may be affected.
The symptoms of fatigue
Safe Work Australia lists the symptoms of fatigue as:
tiredness even after sleep
reduced hand-eye coordination or slow reflexes
short term memory problems and an inability to concentrate
blurred vision or impaired visual perception
a need for extended sleep during days off work.
Other symptoms can include:
excessive yawning
red or bloodshot eyes
headache
dizziness
sore, aching or weak muscles
taking microsleeps (mini 'naps' that last a few seconds)
moodiness
hallucinations
lack of motivation
loss of appetite.
If you're struggling with any, or all, of these symptoms, you may be experiencing fatigue. So, what can you do?
Make things safe for yourself and others. If you don't feel fit enough to continue your tasks, speak with your supervisor about your concerns.
It may not be safe for you to drive home. So consider taking alternative measures like having a nap, staying overnight in accommodation or taking public transport. You can also take the Test Your Tired Self interactive quiz to assess how safe it is for you to drive home.
When you get the opportunity to sleep and really recharge your batteries, make sure you're getting enough good quality sleep. Take a look at your basic sleep hygiene and check in to see if you're making any of these sleep mistakes.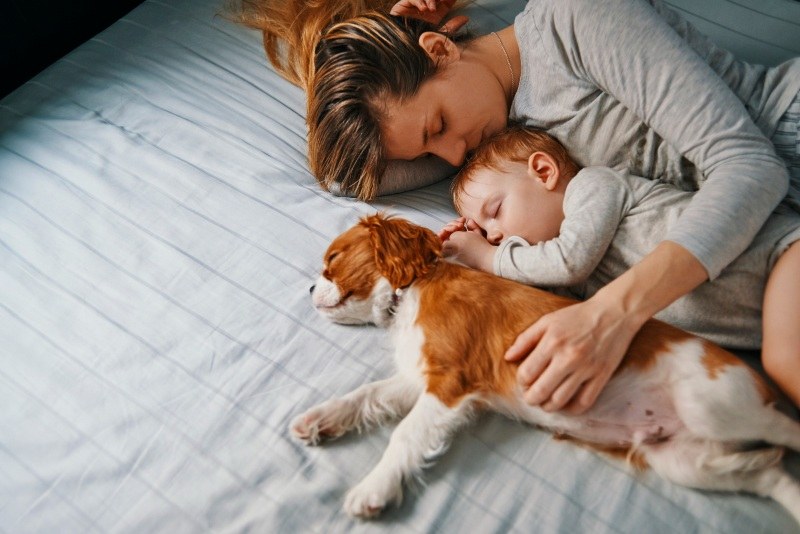 "Around 1.5 million Australians experience fatigue every year. If you're concerned about your energy levels, speak with your GP."
Fatigue can be harmful to your health if left unchecked
There's a difference between feeling tired for a couple of days and feeling a persistent tiredness that lasts for days and even weeks. If you feel like you could have the symptoms of fatigue, seek help from a health professional as soon as you can. This is not a condition you should ignore. Speak with your GP about assessing your lifestyle, work and medical factors. They can design a treatment plan or refer you to another medical professional who will help you restore your energy levels and get you back on your feet again.
All information contained in this article is intended for general information purposes only. The information provided should not be relied upon as medical advice and does not supersede or replace a consultation with a suitably qualified healthcare professional.
Sources:
https://www.cbhs.com.au/mind-and-body/blog/all-about-sleep-the-good-the-bad-and-the-sleepy
https://www.cbhs.com.au/mind-and-body/blog/sleep-and-fatigue
https://www.betterhealth.vic.gov.au/health/conditionsandtreatments/fatigue
https://www.sleepfoundation.org/excessive-sleepiness/safety/relationship-between-sleep-and-industrial-accidents
https://www.osha.gov/SLTC/workerfatigue/hazards.html
https://testyourtiredself.com.au/
https://www.sleephealthfoundation.org.au/sleep-mistakes.html
https://www.sleephealthfoundation.org.au/understanding-and-helping-better-sleep.html
https://roadsafety.transport.nsw.gov.au/stayingsafe/fatigue/index.html
Health and wellbeing
programs & support
You Belong to More with CBHS Hospital cover:
Greater choice over your health options including who treats you
Get care at home with Hospital Substitute Treatment program
Free health and wellbeing programs to support your health challenges
Live your healthiest, happiest life with CBHS Extras cover:
Benefits for proactive health checks e.g. bone density tests, eye screenings
Keep up your care with telehealth and digital options
Save on dental and optical with CBHS Choice Network providers