At CBHS we help you manage your health challenges. We believe in offering you the services, support and tools you need to live your best life.
Our Better Living Programs are available to support eligible members towards a healthier lifestyle. Each Better Living Program is subject to its own eligibility criteria.
Contact us for more information and to confirm your eligibility for a program.
Cardless claiming: coming your way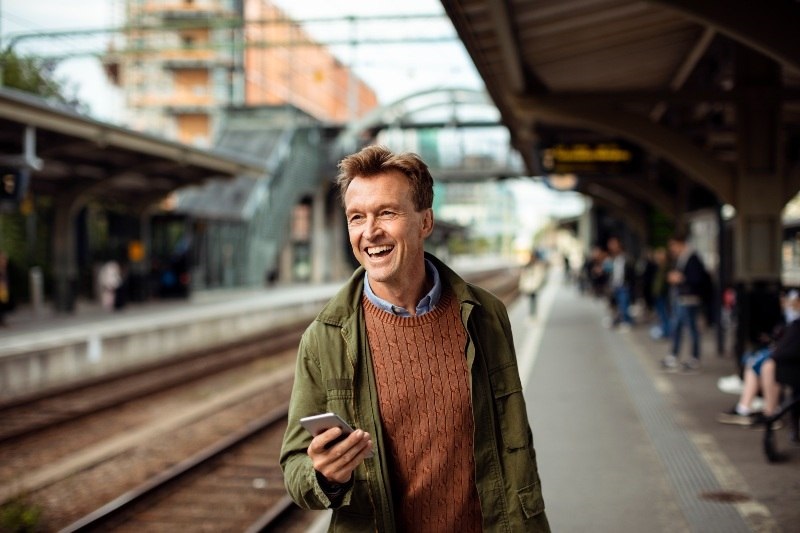 We've been working closely with the Commonwealth Bank to bring you an easy, convenient new way to claim.
CommBank's Smart Health pilot program will allow you to pay for Extras services and claim your CBHS benefit in a single, seamless transaction – all from your CBHS mobile app. This means no more waiting to get your rebate back, no rummaging around for cash or receipts, and if you've forgotten your membership card, no problem! Plus, we know there's a growing trend for members to go card-free these days.
Australians are embracing the digital wallet, and paying for everything from coffee to clothes, directly from their phones. That means leaving the physical bags, wallets and purses at home!
Cardless claiming in four easy steps
Your healthcare provider processes your claim.
The CBHS app sends you a prompt with details of your healthcare visit.
Check the information on your digital invoice.
Approve or decline the invoice.
If approved, you'll automatically pay your healthcare provider the 'gap' amount if there is one – and not your invoice in full. Best of all, your invoices are saved in the app, so you can view them any time.
Did you know?
The 'gap' is the dollar amount between what CBHS covers and what the provider charges you.
Where is cardless claiming available?
Currently, cardless claiming is active at a selected number of providers during its pilot phase. These include dental, podiatry and remedial massage. You can see if your local practice or clinic is taking part in the pilot, here.
We're actively encouraging providers nationwide to adopt the CommBank Smart Health system so that they can offer our members cardless claiming too.
"Cardless claiming is here with Commbank's Smart Health pilot program. Enjoy more convenient claiming than ever before."
Getting started with cardless claiming is a quick process too
Download the CBHS app from the Apple App Store or Google Play Store.
Add your credit/debit information to our secure platform to enable the gap payment to be processed if there is one.

You're now ready to go! All you need to do is visit a cardless claiming enabled provider to use this convenient, new service.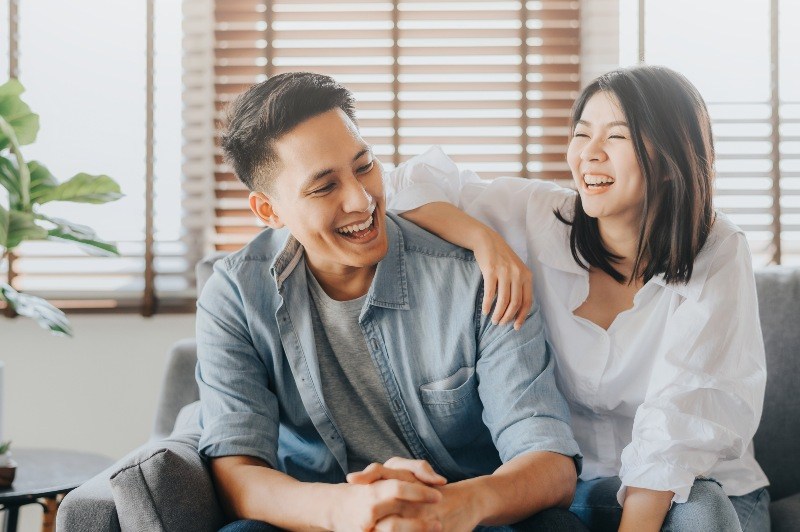 "No cash, no cards, more convenient rebates. Welcome to the future of claiming with CBHS."
A new era in fast claims and payment processing begins now
Healthcare claiming is evolving for the better. And CBHS, in collaboration with the Commonwealth Bank, is pleased to be at the forefront of these changes for our members. It's never been easier to enjoy immediate access to your benefits after a healthcare visit with Commbank's Smart Health.
If you'd like to start using cardless claiming, get in touch with your healthcare providers or local practice to find out if they've introduced Commbank Smart Health to their clinic.

For any other questions or enquiries, our Member Care team is available 8am - 7pm AET (Monday - Friday) on 1300 654 123 or at help@cbhs.com.au.


All information contained in this article is intended for general information purposes only. The information provided should not be relied upon as medical advice and does not supersede or replace a consultation with a suitably qualified healthcare professional.
Sources:
https://www.cbhs.com.au/app-pages/providers-2?utm_source=sfmc&utm_medium=email&utm_campaign=Cardless+claiming+-+Initial&utm_term=https%3a%2f%2fwww.cbhs.com.au%2fapp-pages%2fproviders-2&utm_id=24523&sfmc_id=1487936
Health and wellbeing
programs & support
You Belong to More with CBHS Hospital cover:
Greater choice over your health options including who treats you
Get care at home with Hospital Substitute Treatment program
Free health and wellbeing programs to support your health challenges
Live your healthiest, happiest life with CBHS Extras cover:
Benefits for proactive health checks e.g. bone density tests, eye screenings
Keep up your care with telehealth and digital options
Save on dental and optical with CBHS Choice Network providers