At CBHS we help you manage your health challenges. We believe in offering you the services, support and tools you need to live your best life.
Our Better Living Programs are available to support eligible members towards a healthier lifestyle. Each Better Living Program is subject to its own eligibility criteria.
Contact us for more information and to confirm your eligibility for a program.
Five essential nutrition tips for male and female fertility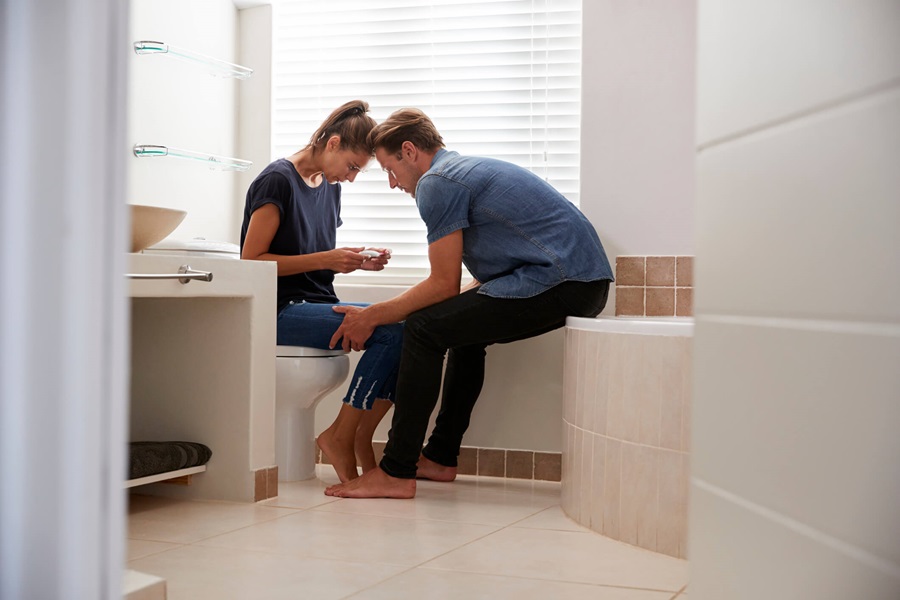 Imagine a happy little sperm and a nice round egg… but it's not that easy. From what begins as a long-distance relationship, the sperm makes its long journey to the egg, defending against all the inflammation and attackers along the way. Unfortunately, during these travels it takes some inevitable hits. But finally, the two meet and with a bang they create a baby… except that it's not really so simple. Because just like the sperm, the egg may have also accumulated damage over time. All of which affects fertility and your chances of successfully conceiving that much-wanted baby. So, it pays to start thinking about making some positive changes to your nutrition habits earlier rather than later, if you'd like to add to your family.

When does my diet and lifestyle start affecting my fertility?
For women, it will take approximately three months for follicles to develop into a fully mature egg. Within these three months, your diet and lifestyle are crucial to prevent an accumulation of damage to the vulnerable egg as it goes through a sensitive process of maturation.

For men on the other hand, it takes 64 -72 days for sperm to mature, and in this time, they will also accumulate damage. In fact, an average of 50% of the total sperm a male produces will be malformed due to DNA and cell damage!

That means that if you're considering starting a family – make sure you're preparing for this at least three months before the big conception day to best protect your egg and sperm.

So, what can you do to optimise fertility? Here are our Wellness Consultants' essential fertility nutrition tips for both men and women.






It's essential to optimise your nutrition to improve your chances of falling pregnant, but also to ensure that bub has the best start in life. If you're thinking of starting a family, why not see a fertility dietitian to get personalised advice to guide you through this vulnerable process. You can claim for dietetics consultations on some of our Extras covers.
All information contained in this article is intended for general information purposes only. The information provided should not be relied upon as medical advice and does not supersede or replace a consultation with a suitably qualified healthcare professional.

References:
https://doi.org/10.1186/1477-7827-1-107
https://www.ncbi.nlm.nih.gov/pmc/articles/PMC6165100/
https://doi.org/10.2147/CLEP.S146496

https://doi.org/10.5152/jtgga.2015.15232
https://www.ncbi.nlm.nih.gov/pmc/articles/PMC6330594/
https://www.ncbi.nlm.nih.gov/pmc/articles/PMC6387873/
Health and wellbeing
programs & support
You Belong to More with CBHS Hospital cover:
Greater choice over your health options including who treats you
Get care at home with Hospital Substitute Treatment program
Free health and wellbeing programs to support your health challenges
Live your healthiest, happiest life with CBHS Extras cover:
Benefits for proactive health checks e.g. bone density tests, eye screenings
Keep up your care with telehealth and digital options
Save on dental and optical with CBHS Choice Network providers