At CBHS we help you manage your health challenges. We believe in offering you the services, support and tools you need to live your best life.
Our Better Living Programs are available to support eligible members towards a healthier lifestyle. Each Better Living Program is subject to its own eligibility criteria.
Contact us for more information and to confirm your eligibility for a program.
Taking an anxiety test for your peace of mind.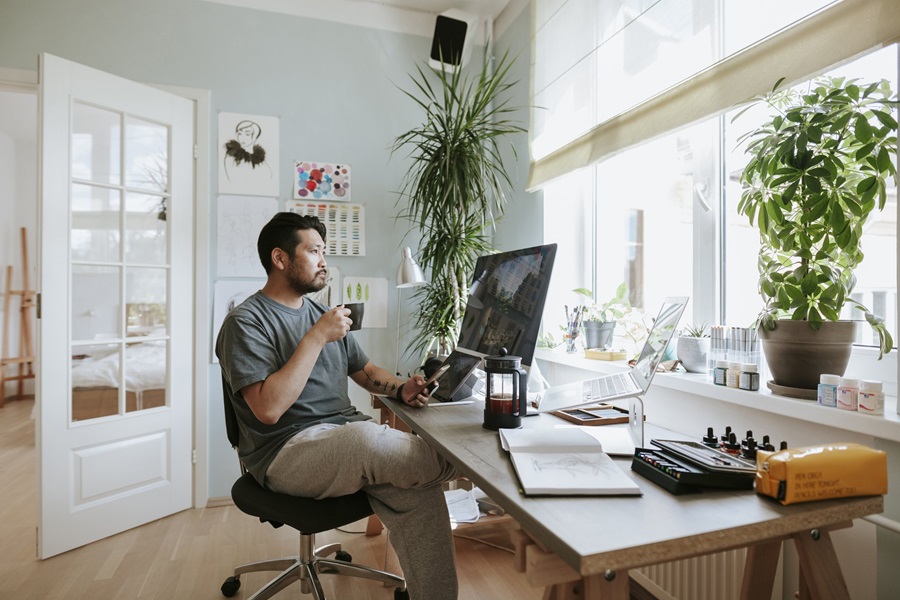 Life has a habit of challenging us with setbacks including divorce, illness, grief, a pandemic (!). So feeling anxious once in a while is a natural reaction when we're under pressure, sad or even threatened. However, if you've been feeling constantly tense and anxious, you may want to consider taking an anxiety test.
Why is an anxiety test a good idea?
Persistent and strong feelings of anxiety can interfere with your quality of life particularly if you're not exactly sure why you're on-edge all the time.
Importantly, anxious thoughts are not something you can just ignore and hope they'll go away. In fact, neglecting your mental health can impact on your physical wellbeing as well and, in some cases, lead to deeper depression and isolation.
You can find a good selection of self-tests on anxiety on the internet. By answering a few quick questions honestly, you'll be in a better position to take stock of your feelings and plan the next steps towards feeling brighter and more confident in your world again.
If you're not completely sure that your current tension should be defined as anxiety, you can also refer to an Anxiety and Depression Symptom Checker for further clarity.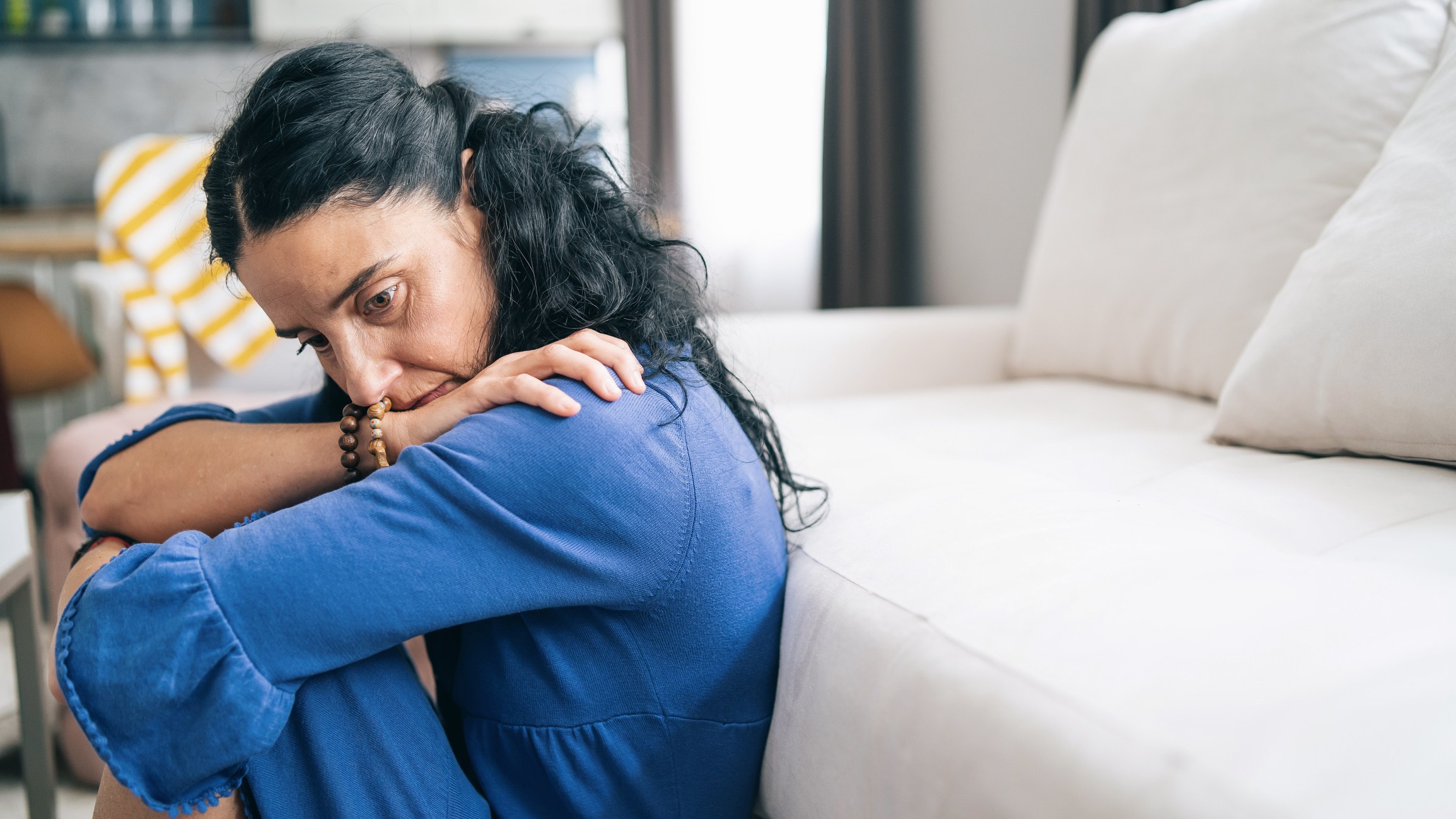 "Constant anxious thoughts can affect your physical health too."
Not a replacement for a qualified mental health professional
As convenient as taking an online anxiety test can be, it's absolutely not a substitute for seeing an experienced psychologist, psychiatrist or therapist. Mental health issues can only be safely diagnosed by a licensed practitioner.
Taking part in a quick online assessment is just about confirming – or dispelling – any concerns you may have about your anxiety before you seek medical attention.
Types of anxiety
Anxieties can be just as varied as the people who experience them.
Generalised anxiety disorder (GAD)
Agoraphobia (fear or avoidance of leaving 'safe' spaces)
Separation anxiety
Social anxiety.
But the most important thing to remember is, you don't need to endure an anxious way of living even if you are diagnosed with an anxiety disorder. Mental health issues can be effectively treated with therapies like cognitive behaviour therapy and medication if necessary. The point is, there is hope.
"It's about taking stock of your feelings and planning the steps towards feeling brighter and confident in your world once more."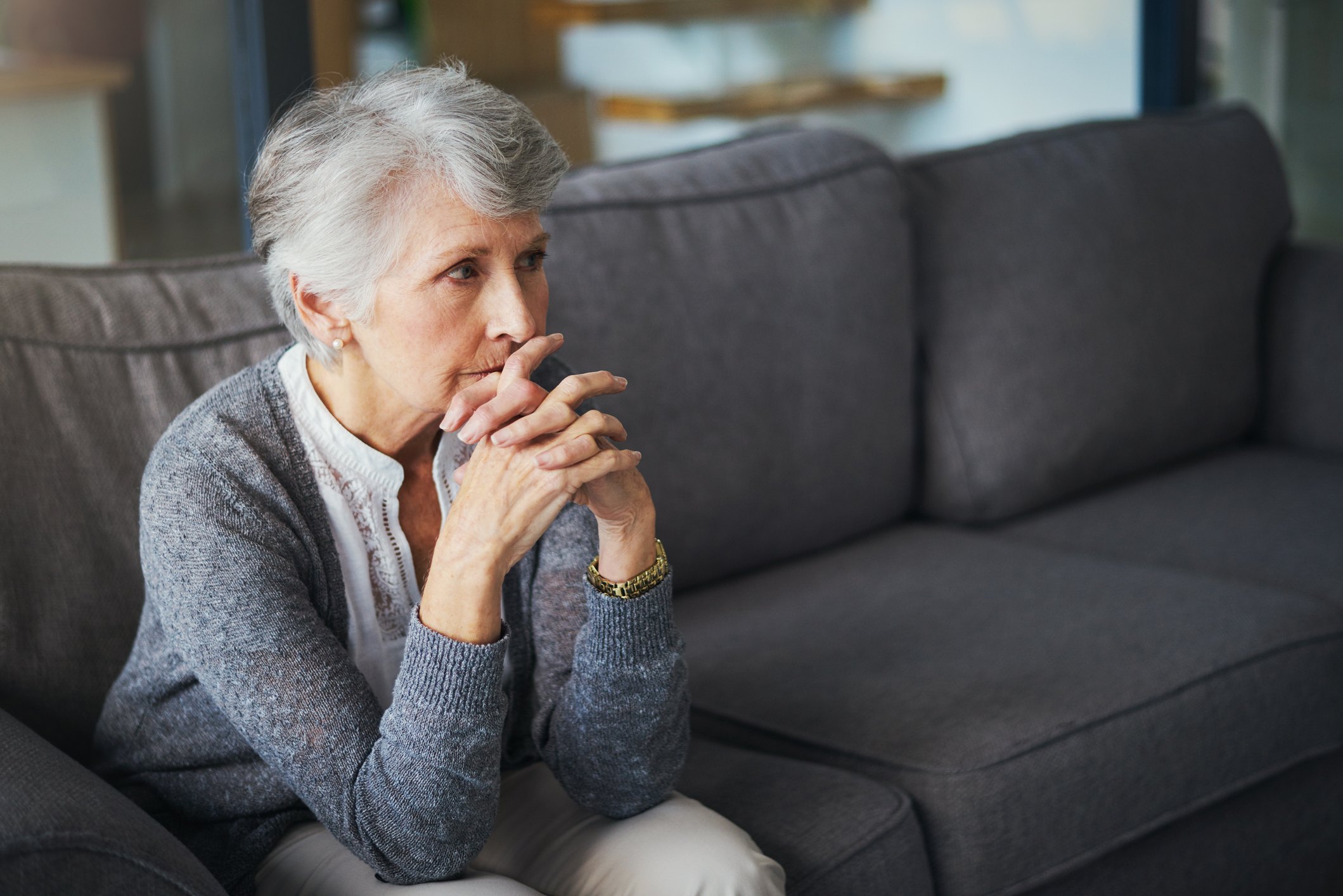 Moving towards good mental health
If you're human, you'll feel anxious every now and then – it's nothing to be alarmed about. But long-lasting and persistent anxious feelings may be more than just a temporary episode of worry. If your anxiety is so intense it's starting to take over your life and thoughts, it's time to take action.
An anxiety test can be a step in the right direction since it may help address some of your initial mental health concerns before you decide to seek professional support.
The truth is, the cause of anxiety and regular, inexplicable tense feelings is complex. The triggers could be a combination of your environment and genetics. But whatever the cause, good mental health is one of the most important ingredients to a happy, meaningful and fulfilling life.
So if you feel your emotional wellbeing is currently compromised, consider taking the necessary steps today to bring the brightness and hope back to your life once more.
All information contained in this article is intended for general information purposes only. The information provided should not be relied upon as medical advice and does not supersede or replace a consultation with a suitably qualified healthcare professional.
Sources:
Anxiety self test - Black Dog Institute
https://www.cbhs.com.au/mind-and-body/anxiety
https://www.cbhs.com.au/mind-and-body/blog/what-s-the-difference-between-a-psychologist-and-a-psychiatrist
Brief Anxiety Quiz - MindSpot Clinic
Health and wellbeing
programs & support
You Belong to More with CBHS Hospital cover:
Greater choice over your health options including who treats you
Get care at home with Hospital Substitute Treatment program
Free health and wellbeing programs to support your health challenges
Live your healthiest, happiest life with CBHS Extras cover:
Benefits for proactive health checks e.g. bone density tests, eye screenings
Keep up your care with telehealth and digital options
Save on dental and optical with CBHS Choice Network providers