At CBHS we help you manage your health challenges. We believe in offering you the services, support and tools you need to live your best life.
Our Better Living Programs are available to support eligible members towards a healthier lifestyle. Each Better Living Program is subject to its own eligibility criteria.
Contact us for more information and to confirm your eligibility for a program.
Team CBHS walks, runs and rides for Can4Cancer to the tune of nearly $20,000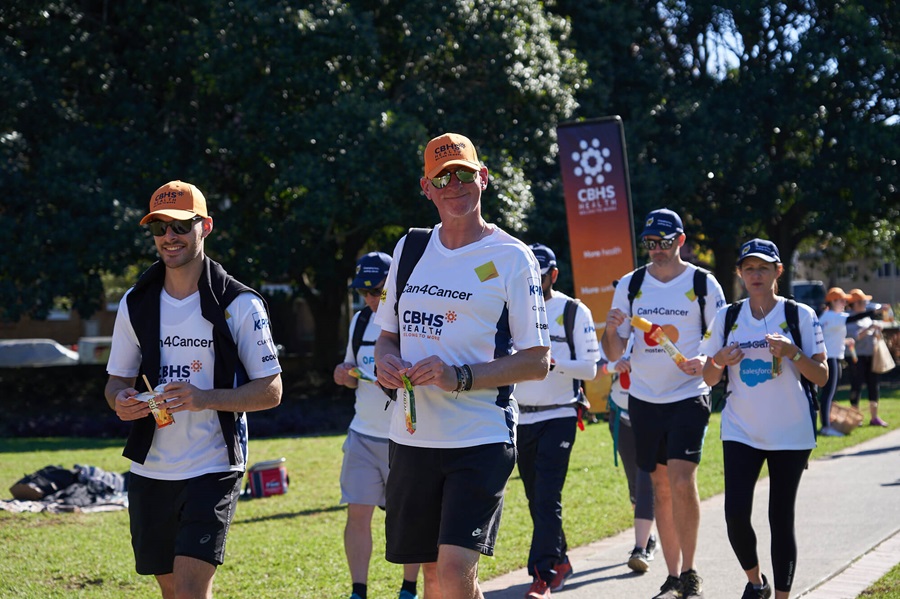 Team CBHS has done it again! That's right, we've rolled up our sleeves and dug deep to raise funds for the life-saving cancer research of Tour de Cure. Our friends at Commonwealth Bank are important to us, and that's why we jumped onboard again for the Can4Cancer 2021 events as a Wellbeing Partner. Living a healthy and active life is a shared goal for both CBHS and CommBank, and we were able to help their staff participating in the events to achieve success by providing exclusive health and wellbeing support.
And it certainly didn't end there. We had CBHS teams pounding the pavements at each of the five capital city 21km walks, while making sure all participants were fuelled with snacks and sunscreen. Our CBHS masseuses were on hand at all finish lines, to provide relief for those sore muscles.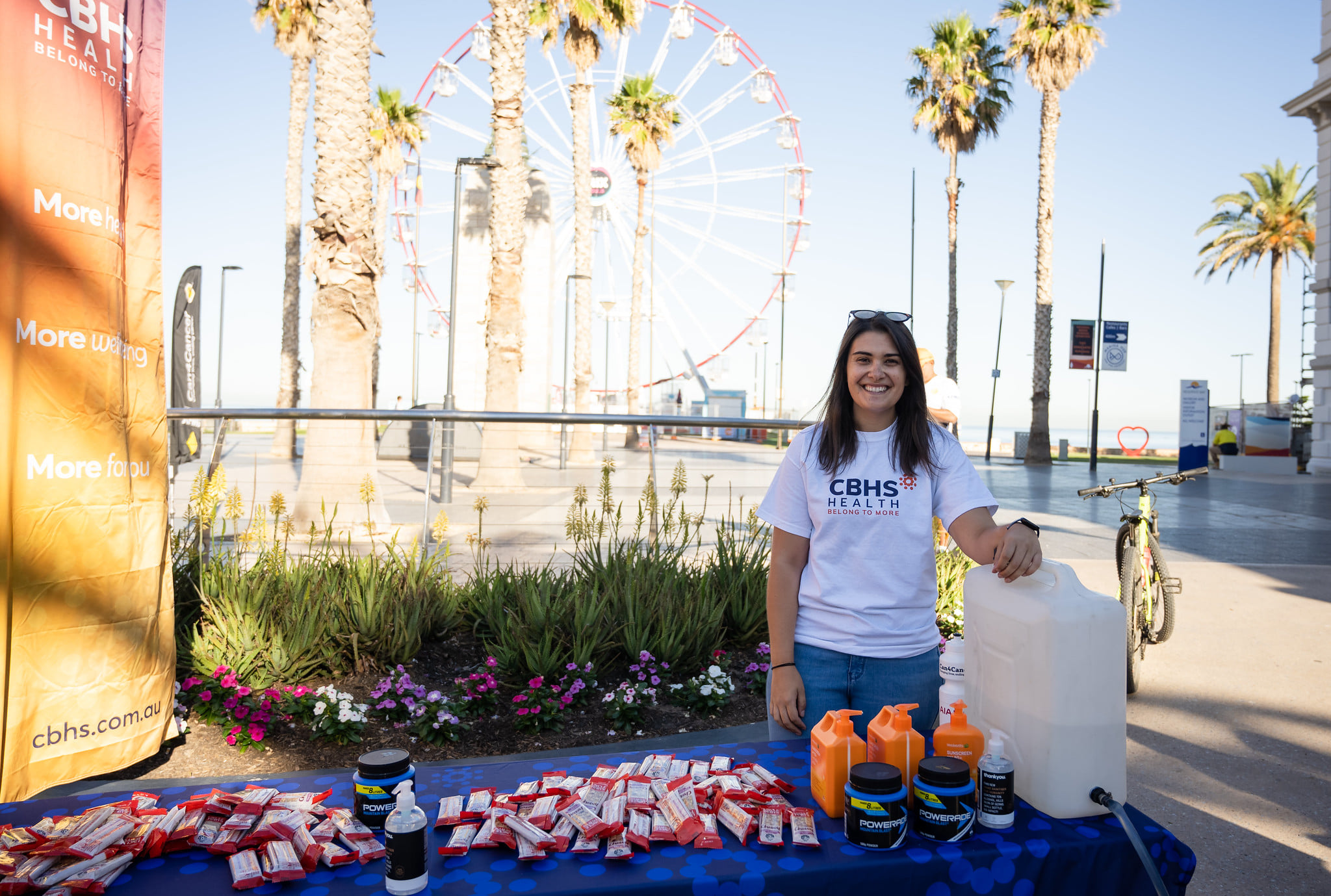 Luckily, all events managed to escape being subject to any COVID-19 lockdowns, but some wild weather had other plans for the Brisbane event day, with strong winds seeing the event rescheduled. The change in timing for all events this year – from spring to late autumn – meant chilly starts to each morning, but that definitely didn't dampen the collective enthusiasm for the cause.

The largest of the events, Can4Cancer Sydney, saw around 2,000 walkers traverse the inner suburbs of the city. Meanwhile, more than 250 runners embarked on a 50km relay or individual run around the South Eveleigh precinct, where CommBank's newest and largest office is located. Team CBHS had around 20 walkers turn out in Sydney, identifiable by their bright orange caps, while our team of four runners included our very own CBHS Group CEO Andrew Smith. The first runner of the group, Andrew punched out a solid 15km, setting the tone for the rest of the team. Our CBHS runners went on to complete the full 50km in around 4.5 hours.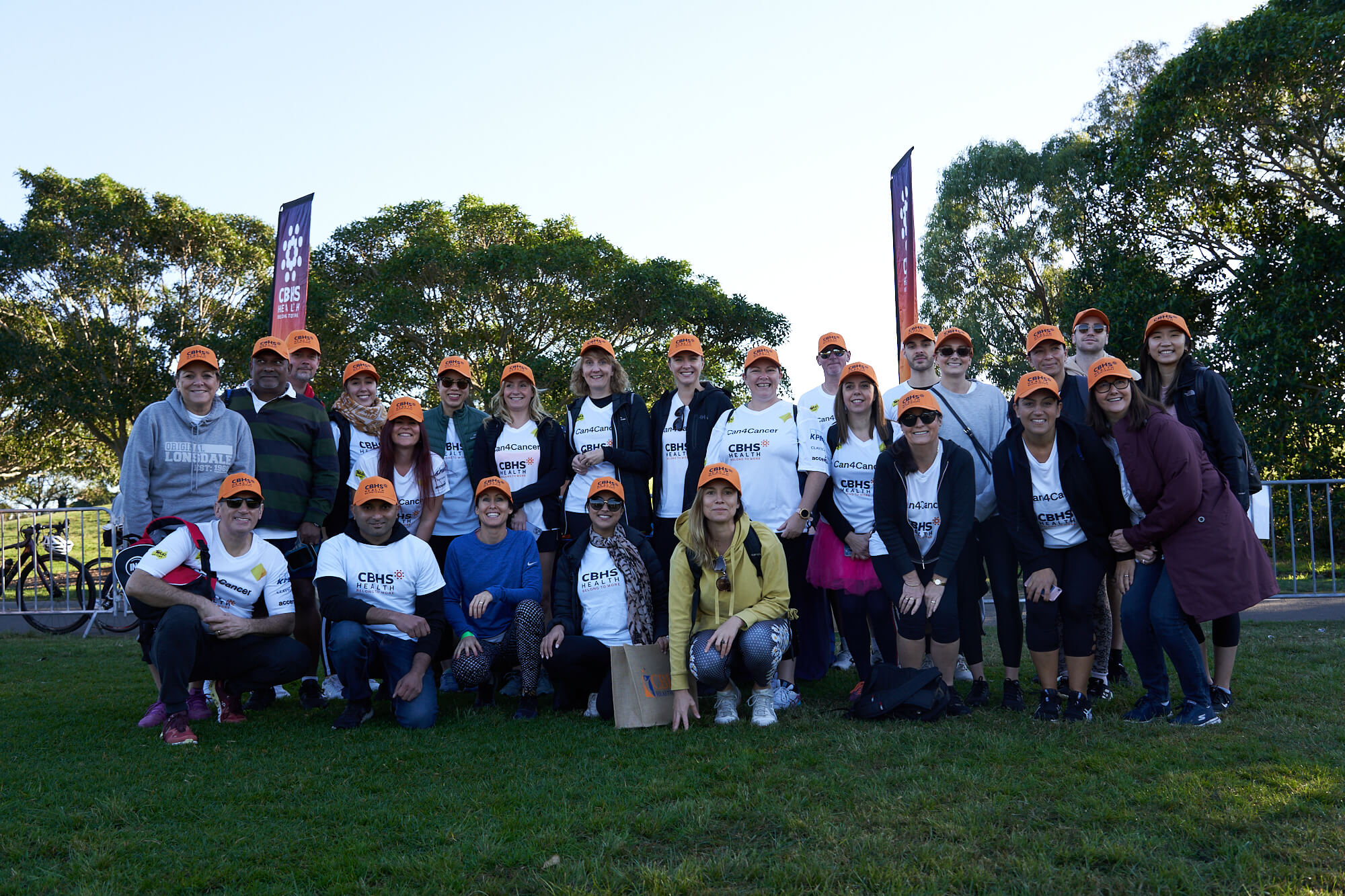 On finishing their events, our Sydney walkers and runners congregated to cheer on the arrival of a 300-strong cohort of cyclists into the event village. Riders completed a minimum 300km journey over three days including 4,500m of climbing – with some adding an extra 100km on top of that! CBHS proudly had two riders representing us – Michael Smith, Senior IT Specialist, and Dario Molina, CEO, CBHS Corporate Health. The riders also stopped off at primary schools along the way to spread awareness of living a cancer-smart lifestyle.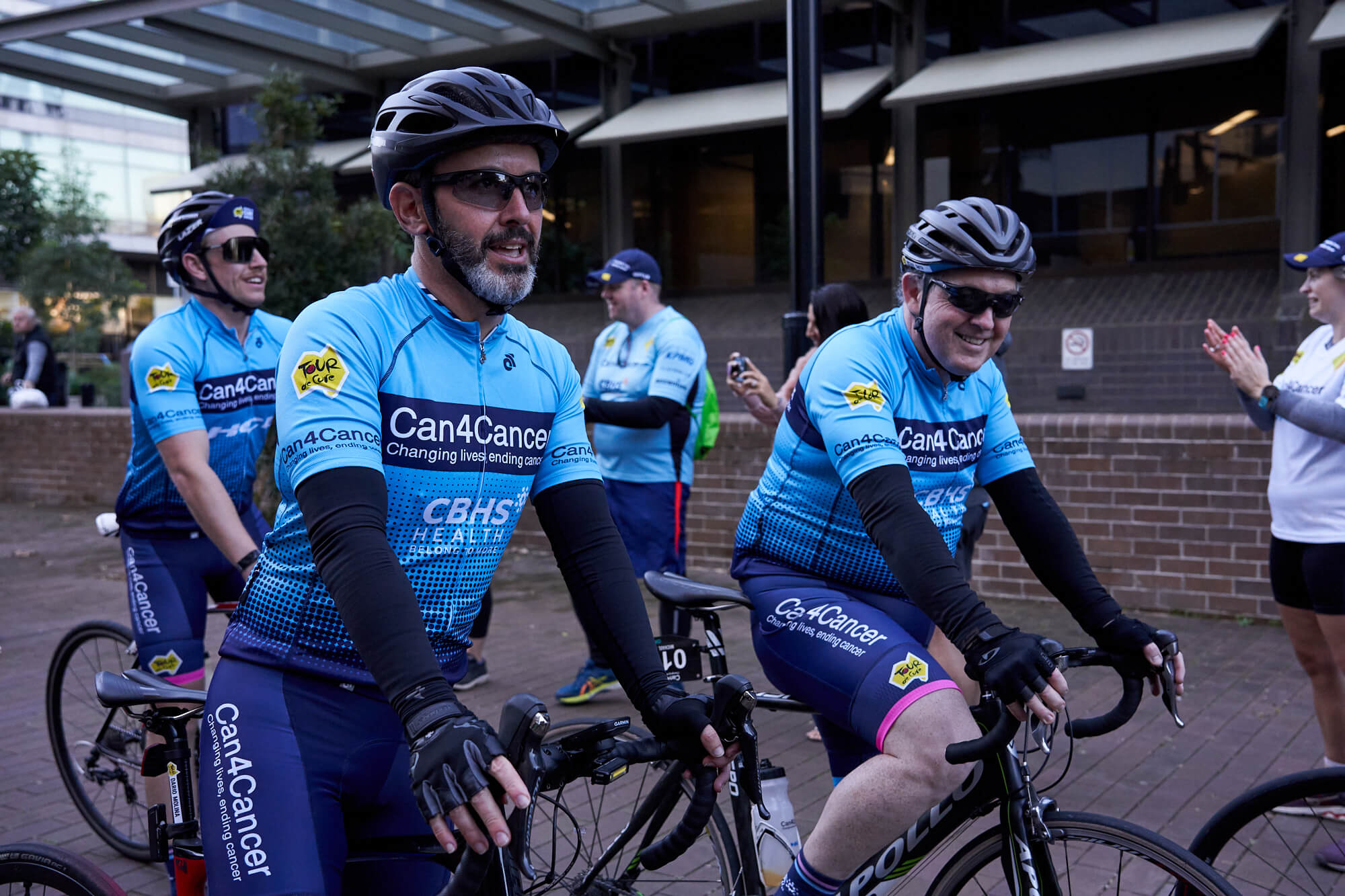 Each of our Team CBHS participants was tasked with fundraising personally among their networks, while we also ran fundraising activities as an organisation. A raffle with donated prizes proved to be a crowd favourite, and our IT department auctioned off some out-of-contract iPhones to raise funds. All up our efforts resulted in Team CBHS contributing almost $20,000 to support researchers working towards curing and preventing cancer. And we helped contribute to the 391,087km which participants walked, rode and ran – that's all the way to the moon.
The 2021 Can4Cancer events raised a record-breaking $3.04m to support researchers, surgeons and clinicians who dedicate their lives to finding a cure for cancer.
We're looking forward to continuing our support next year!
Health and wellbeing
programs & support
You Belong to More with CBHS Hospital cover:
Greater choice over your health options including who treats you
Get care at home with Hospital Substitute Treatment program
Free health and wellbeing programs to support your health challenges
Live your healthiest, happiest life with CBHS Extras cover:
Benefits for proactive health checks e.g. bone density tests, eye screenings
Keep up your care with telehealth and digital options
Save on dental and optical with CBHS Choice Network providers