At CBHS we help you manage your health challenges. We believe in offering you the services, support and tools you need to live your best life.
Our Better Living Programs are available to support eligible members towards a healthier lifestyle. Each Better Living Program is subject to its own eligibility criteria.
Contact us for more information and to confirm your eligibility for a program.
Debunking leaky gut syndrome | the inside story on what's really happening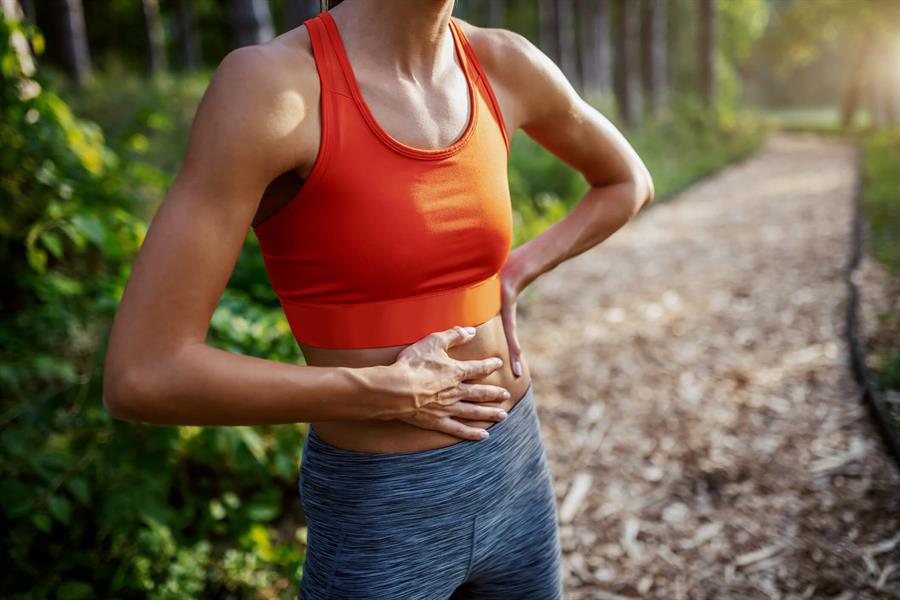 The theory of leaky guy syndrome carries with it a plethora of treatment and advice articles – but how much of it is really fact? It's worth looking into what the internal experts have to say.
The popular hypothesis

Leaky gut relates to the intestines, organs in your body that turn the nutrients you digest into their basic components, like sugar, amino acids and fatty acids.

These basic components get into the bloodstream to where they need to go because the intestines are permeable, which means they allow liquids or gases to pass through. The levels of permeability are controlled by 'tight junctions'.

The idea of leaky gut syndrome proposes that when these tight junctions malfunction, the intestines become hyperpermeable – or leaky − which allows harmful substances to escape into the bloodstream, along with the nutrients.

Is this credible?

There have been well-publicised claims linking leaky gut with autism and a range of other illnesses. However, there just isn't enough clinical research results from human studies to show definitive evidence as yet. So, it pays to be wary of claims.

Extensive research into intestinal permeability has produced ambiguous results.
"Lack of scientific evidence has not deterred alternative health outlets from giving advice and selling supplements, to address leaky gut syndrome."
The dangers of alternative treatments for leaky gut syndrome

Leaky gut syndrome is generally touted by alternative health and medical sites with equally alternative solutions ranging from fad diets to costly supplements that have not been adequately researched.
The Canadian Society of Intestinal Research warns that products that claim to help alleviate leaky gut are not medically verified and may actually be dangerous. Further, dietary advice given by unqualified institutions or personalities may lead to malnutrition or a poorer diet overall.

What if you think you may have leaky gut?

The symptoms said to be associated with leaky gut syndrome can be indicative of a range of other health problems related to the gut, like Crohn's or coeliac disease, or dysbiosis (an imbalance of gut bacteria). We recommend consulting your GP or a specialist in the field for further investigation.
Sources

The Canadian Society of Intestinal Research – Debunking the myth of leaky gut syndrome
Healthline – Is leaky gut syndrome a real condition? An unbiased look
https://www.health.harvard.edu/blog/leaky-gut-what-is-it-and-what-does-it-mean-for-you-2017092212451
https://www.ncbi.nlm.nih.gov/pmc/articles/PMC1856434/
All information contained in this article is intended for general information purposes only. The information provided should not be relied upon as medical advice and does not supersede or replace a consultation with a suitably qualified healthcare professional.
Health and wellbeing
programs & support
You Belong to More with CBHS Hospital cover:
Greater choice over your health options including who treats you
Get care at home with Hospital Substitute Treatment program
Free health and wellbeing programs to support your health challenges
Live your healthiest, happiest life with CBHS Extras cover:
Benefits for proactive health checks e.g. bone density tests, eye screenings
Keep up your care with telehealth and digital options
Save on dental and optical with CBHS Choice Network providers