At CBHS we help you manage your health challenges. We believe in offering you the services, support and tools you need to live your best life.
Our Better Living Programs are available to support eligible members towards a healthier lifestyle. Each Better Living Program is subject to its own eligibility criteria.
Contact us for more information and to confirm your eligibility for a program.
Uncomfortably numb. Looking at alexithymia and the disconnection from feeling.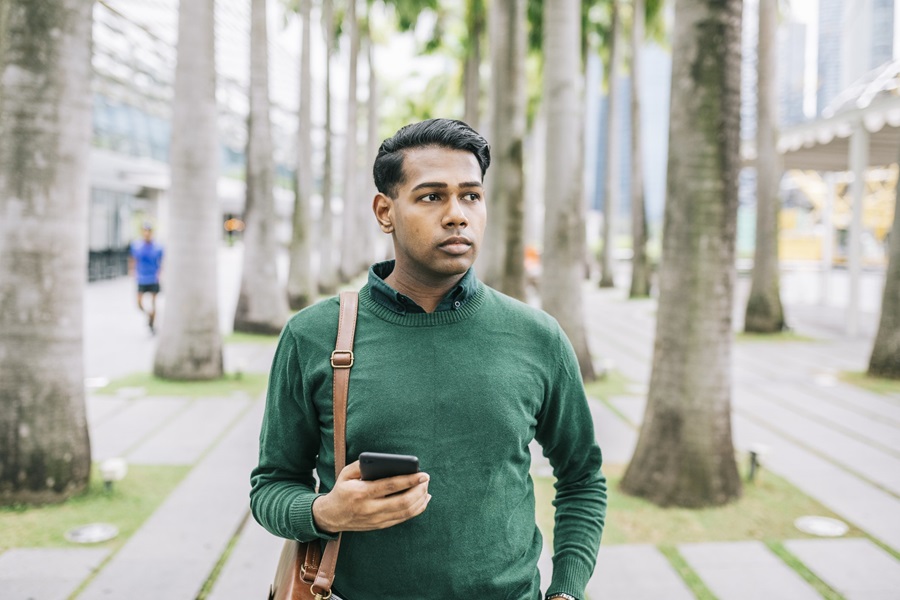 We're living in a world that's 'on' all the time. In other words, we're constantly being bombarded with stimulus designed to make us feel something, anything; love, fear, doubt, hate, uncertainty, joy. From relationships and work to even the movies and news reports, life is full of stimulation that should inspire us, as human beings, to have an emotional reaction.
But what if you're in a place where you can't feel? Is it depression if you're feeling numb to emotions? Perhaps, but in some cases, the condition of being 'switched off' from your feelings is called alexithymia.
What is alexithymia?
Coming from the Greek term loosely translating to, 'no words for emotions', alexithymia is a personality disorder that is estimated to affect one in ten people. It is a general state of numbness or the inability to describe and feel any emotions. It usually affects more men than women.
People who have been diagnosed with this emotional condition are not aware of any feelings and are largely unmoved by any stimulus around them.
Some people can also find it difficult to connect with others in a social setting and even appreciate or understand their emotional reactions.
"Alexithymia comes from the Greek term meaning, 'no words for emotions'."
Symptoms of alexithymia
Since this condition is based on a distinct absence of feelings, it's not always easy to diagnose. In fact, some people with a very real case of alexithymia might just be 'branded' as being apathetic about their lives and relationships.
If someone is genuinely experiencing this personality disorder, they may notice the following symptoms:
emptiness
faster heart rate
lack of affection and warmth
discomfort
panic
confusion
anger
inability to 'read faces'
numb to social cues.
Is alexithymia a mental disorder?
While it hasn't been classified as a mental disorder, this condition has been linked to autism. In fact, up to 50% of people on the autism spectrum can also experience alexithymia.
It can also be present in people who have the following conditions and emotional disorders:
post-partum depression
Alzheimer's disease
multiple sclerosis
Parkinson's disease
epilepsy.
For some people, alexithymia is 'brought on' if they've suffered trauma and neglect in childhood. The after-effects of a traumatic start to life may alter the brain and make it very difficult to tap into and identify emotions in adulthood.
"People with alexithymia struggle to connect and empathise."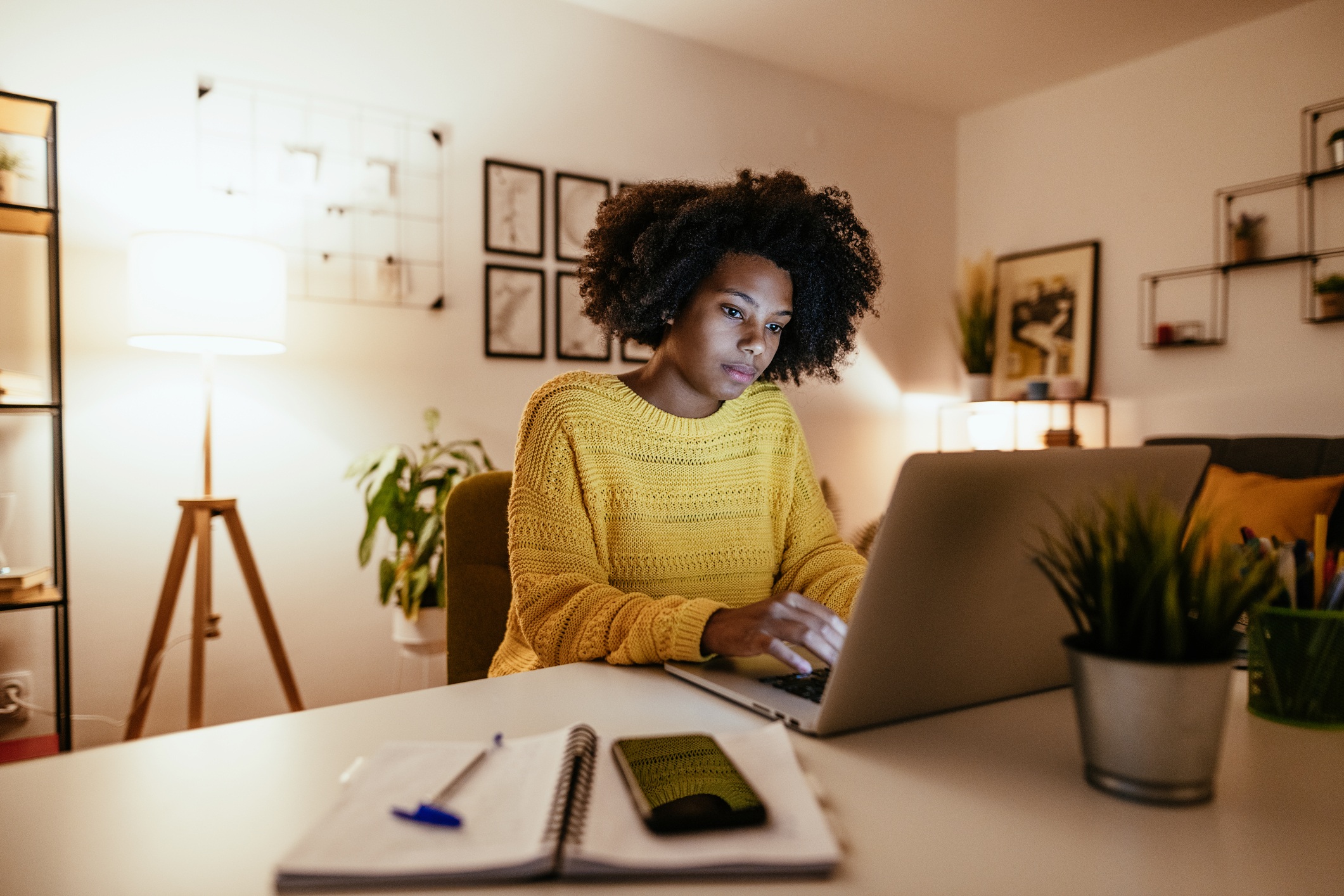 Reach out for help with alexithymia – you don't need to suffer in silence
If you believe there's something not 'quite right' with your reactions – or non-reactions – to the world around you, or perhaps you've observed a change in a loved one, the best way forward is seeking help.
Speaking with a mental health professional or your GP in the first instance, is a positive step forward.
During your appointment your doctor might ask you to:
complete a questionnaire
undergo an MRI for further clarification.
Bear in mind that it may take time before you receive a definitive diagnosis.

---
Read more: 'Is it normal to feel nothing at all?'
---
Is there a treatment?
The mental health profession is still exploring alexithymia. So, to date, there is no known 'cure' or official treatment for this condition. However, the good news is that it continues to generate a large volume of research, so the future looks promising.
It's also important to note that, while you may believe alexithymia is impacting your quality of life, you may not necessarily have this condition.
You may simply be going through a phase that can be easily explained as stress or a reaction to dealing with grief or a major life change like divorce, loss of a job, or moving to a new city. There are many reasons why you may be feeling numb or unable to describe emotions in your day-to-day life.
Once again, seeing a health professional can help you get to the bottom of why you might be feeling the way you are, and what you can do about it.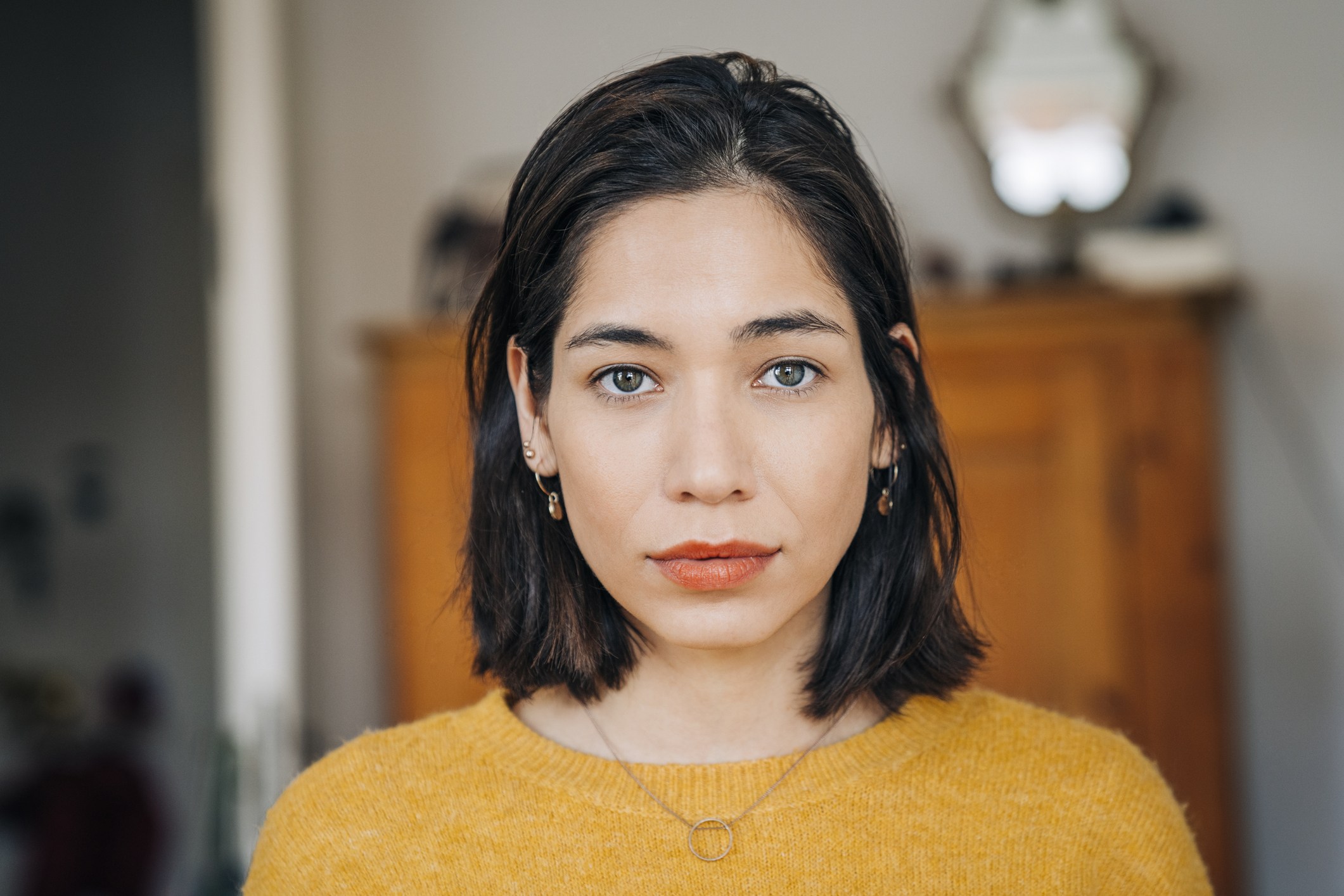 A final word on feelings
Emotions are what makes us human. To lose them or experience their loss can be a lonely, confusing and frightening time in your life. What's more, living with alexithymia can have a serious impact on your professional and personal relationships and, more importantly, your emotional health.
If you're already experiencing depression or another mental health issue, you should always reach out to a qualified health professional for help.
Take a closer look at our guide to mental health conditions for practical advice and guidance on the best way forward with any emotional challenges you may be facing.
All information contained in this article is intended for general information purposes only. The information provided should not be relied upon as medical advice and does not supersede or replace a consultation with a suitably qualified healthcare professional.
Sources:
Is it normal to feel nothing at all? (cbhs.com.au)
Autism - types, symptoms, diagnosis and treatment | healthdirect
Alexithymia: Causes, Symptoms, and Treatments (healthline.com)

Health and wellbeing
programs & support
You Belong to More with CBHS Hospital cover:
Greater choice over your health options including who treats you
Get care at home with Hospital Substitute Treatment program
Free health and wellbeing programs to support your health challenges
Live your healthiest, happiest life with CBHS Extras cover:
Benefits for proactive health checks e.g. bone density tests, eye screenings
Keep up your care with telehealth and digital options
Save on dental and optical with CBHS Choice Network providers