At CBHS we help you manage your health challenges. We believe in offering you the services, support and tools you need to live your best life.
Our Better Living Programs are available to support eligible members towards a healthier lifestyle. Each Better Living Program is subject to its own eligibility criteria.
Contact us for more information and to confirm your eligibility for a program.
An update on Adventist HealthCare hospitals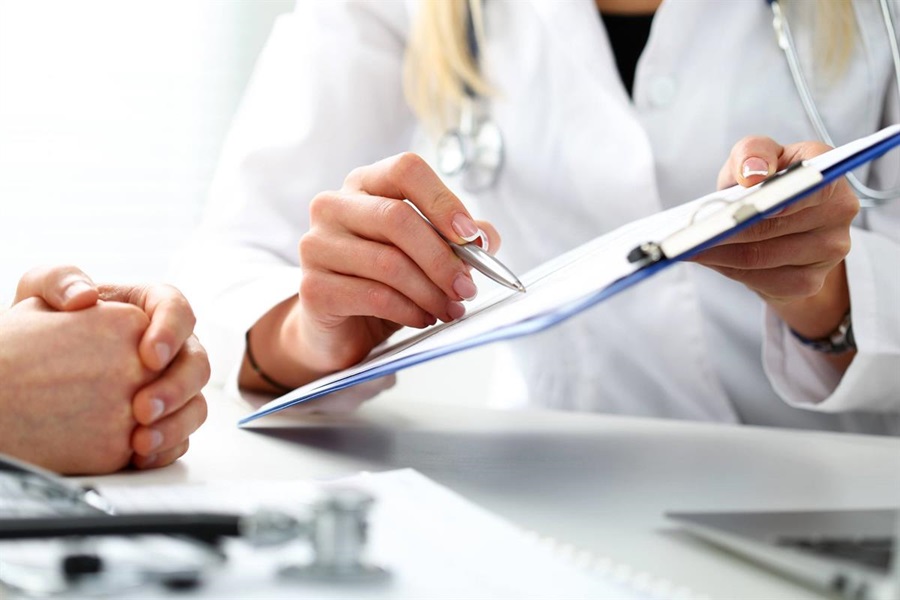 CBHS is committed to providing you with private hospital cover options which offer affordable and high-quality healthcare. That's why we have agreements with over 500 private hospitals across Australia.

Unfortunately, the Australian Health Service Alliance (AHSA), which negotiates hospital agreements on behalf of CBHS and 23 other not-for-profit or member-owned health funds, has been unable to reach a resolution on a new agreement with Adventist HealthCare Limited.

Adventist HealthCare operates the Sydney Adventist Hospital at Wahroonga NSW and the San Day Surgery Facility at Hornsby NSW.

Adventist HealthCare has made the decision to terminate our agreement effective from 7 February 2022.
What does this mean for you?
From 7 February 2022, Adventist HealthCare hospitals will no longer be considered CBHS agreement hospitals. This means that if you attend an Adventist HealthCare hospital for a procedure or treatment, you are likely to experience out-of-pocket costs.

As with all hospital admissions, we recommend you contact the hospital to confirm what your out-of-pocket costs will be. This is known as informed financial consent. If you know what procedure or treatment you are having, please call our Member Care team who can advise how much CBHS will cover before you go into an Adventist HealthCare hospital. You can also choose to be treated at a CBHS agreement hospital to reduce your out-of-pocket costs.
What if I have a surgery or procedure planned?
There is no change for CBHS members with hospital admissions at an Adventist HealthCare hospital before 7 February 2022.

If you have a pre-booked procedure or are currently undergoing treatment at one of these hospitals, please read our FAQs or contact our Member Care team on 1300 654 123 (8am-7pm Mon-Fri AEDT).

There are a number of protections for members who have started treatment, are pre-booked, are undergoing a specific course of treatment, or are an emergency admission. Our team can talk you through whether these apply to you and explain your options.
Going to hospital in the future?
You can find your local CBHS agreement hospitals using our hospital search. Our Member Care team can also help with options to reduce your out-of-pocket costs or if you have any questions about going to hospital.

As a not-for-profit member-owned fund, the health and wellbeing of our members is at the heart of everything we do. That includes ensuring that our members have access to high quality and affordable healthcare.
Health and wellbeing
programs & support
You Belong to More with CBHS Hospital cover:
Greater choice over your health options including who treats you
Get care at home with Hospital Substitute Treatment program
Free health and wellbeing programs to support your health challenges
Live your healthiest, happiest life with CBHS Extras cover:
Benefits for proactive health checks e.g. bone density tests, eye screenings
Keep up your care with telehealth and digital options
Save on dental and optical with CBHS Choice Network providers