At CBHS we help you manage your health challenges. We believe in offering you the services, support and tools you need to live your best life.
Our Better Living Programs are available to support eligible members towards a healthier lifestyle. Each Better Living Program is subject to its own eligibility criteria.
Contact us for more information and to confirm your eligibility for a program.
What do the private health insurance reforms mean for you?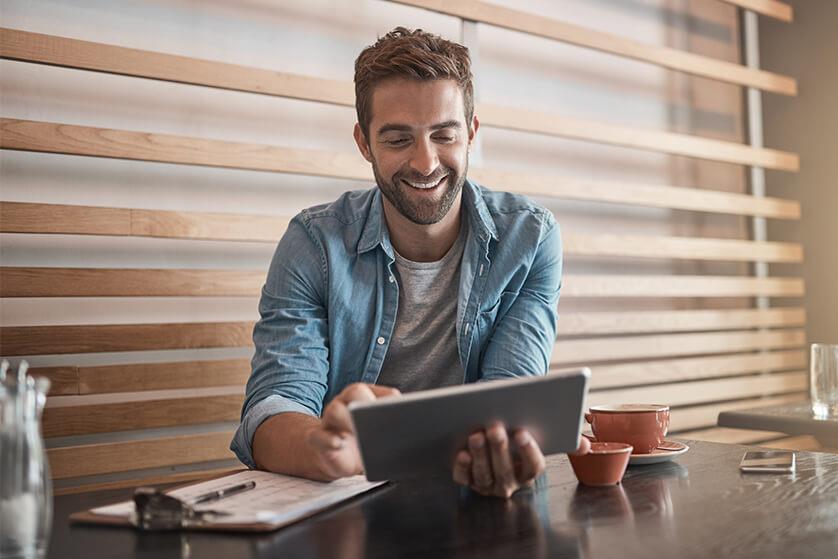 Comparing hospital policies from different health insurers can be a confusing process. To make it easier, the Australian Government introduced reforms to private health insurance in April 2019.
The changes mean that private health insurers need to classify their hospital covers into one of four tiers: Gold, Silver, Bronze or Basic. They need to do this by 1 April 2020.
Four product tiers
1. Basic
The Basic tier must cover a minimum of three categories:
Rehabilitation
Psychiatric care
Palliative care
2. Bronze
The Bronze tier must also include the following categories:
Joint reconstruction
Ear, nose, and throat
Gynaecology
Male reproductive system

You can find all the Bronze tier categories at the Department of Health.
3. Silver
The Silver tier must also include the following categories:
Heart and vascular
Back, neck and spine

You can find all the Silver tier categories at the Department of Health.
4. Gold
The Gold tier must also include the following categories:
Cataracts
Joint replacement
Pregnancy and birth

You can find all the Gold tier categories at the Department of Health.
What are Plus products?
Insurers can provide cover for additional services on Silver, Bronze and Basic products. These are known as "Plus" products. For example – Bronze Plus covers all minimum services for the Bronze tier, plus additional services selected by the insurer.
Gold products are the highest level of cover available. Gold products must offer all services on an unrestricted basis.
Clinical categories
As part of these Reforms, the Government has also created a new list of clinical categories. These categories make it simple to understand what you are covered for.
Health insurers must now use the Government's categories across all products when displaying what's covered or not covered under each hospital product.
The Clinical Definitions Working Group, established by the Private Health Ministerial Advisory Committee, has developed a list of standard clinical categories which is consumer-friendly and easy to understand.
How this might affect your cover
Each CBHS product has been categorised into Gold, Silver, Bronze or Basic. Most CBHS products moved seamlessly into the new tiers and will cover more services than the Government's minimum standards. In some cases, there may be products that will have some changes to the services covered.
More information
Private health insurance reforms – Gold, Silver, Bronze, Basic product tiers at the Department of Health
Sources
https://www.health.gov.au/resources/publications/private-health-insurance-reforms-gold-silver-bronze-basic-product-tiers-fact-sheet
https://www.choice.com.au/money/insurance/health/articles/health-insurance-reforms-131017
https://www1.health.gov.au/internet/main/publishing.nsf/Content/private-health-insurance-reforms-fact-sheet-standard-clinical-definitions
All information contained in this article is intended for general information purposes only. The information provided should not be relied upon as medical advice and does not supersede or replace a consultation with a suitably qualified Health Care Professional.
Health and wellbeing
programs & support
You Belong to More with CBHS Hospital cover:
Greater choice over your health options including who treats you
Get care at home with Hospital Substitute Treatment program
Free health and wellbeing programs to support your health challenges
Live your healthiest, happiest life with CBHS Extras cover:
Benefits for proactive health checks e.g. bone density tests, eye screenings
Keep up your care with telehealth and digital options
Save on dental and optical with CBHS Choice Network providers