At CBHS we help you manage your health challenges. We believe in offering you the services, support and tools you need to live your best life.
Our Better Living Programs are available to support eligible members towards a healthier lifestyle. Each Better Living Program is subject to its own eligibility criteria.
Contact us for more information and to confirm your eligibility for a program.
When your world changes in one week, we're here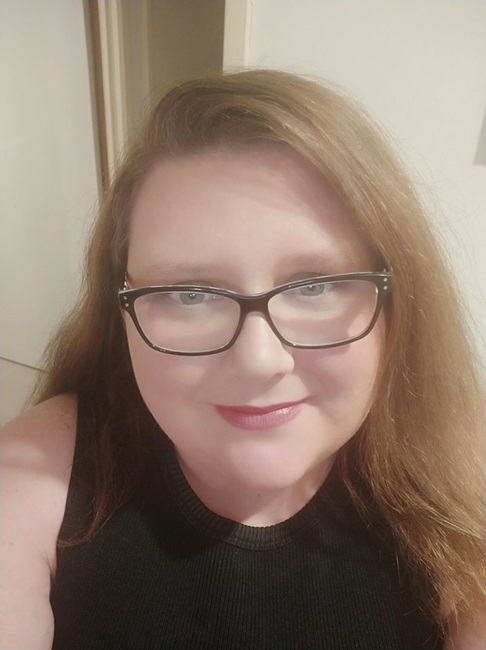 In late March, Danielle − along with many Australians − was having the week from hell – she'd lost both her jobs within 48 hours due to the COVID-19 pandemic. Faced with her entire income gone just like that, a looming quarterly health insurance payment was the last thing she wanted to think about. Here is Danielle's story.
In the space of 48 hours, I lost both my part-time jobs – I was a casual relief teacher and a tutor. My whole income was gone just like that due to COVID-19 restrictions. Because most schooling is being done online, casual relief teachers just weren't needed. It had been such a tough and stressful week, when I heard my phone ping, and wondered who was emailing me so late on a Friday evening. I checked and it was an email from CBHS about their financial hardship options for members. With a quarterly premium payment due out within a couple of weeks, I thought I'd better act quickly. I was so worried about not being able to keep my health insurance as I use it a lot. I see a chiropractor every couple of weeks, plus I need surgeries every couple of years for endometriosis. This means for me, giving up private health insurance isn't really an option, and if it came to it, I would have to decide which other bills wouldn't get paid.
The next day, I asked my boss to provide me a letter saying what had happened, and I emailed this off to CBHS. By that evening, I had a reply back from CBHS saying I had been approved for assistance. This meant that I had three months of premium relief, with the possibility of extending this for another three months if my situation is still impacted then. I turned to my partner and just burst into tears. It was such a massive relief and the only thing that had gone right that week. It took the stress right out of having to make that payment that was coming up and meant we could use that money for other things.
Because schools are still open, I don't qualify for any Government assistance, so I've been stuck in a bit of a 'limbo land' these past weeks. It's been tough.
I'm not one to reach out for help, and I just tend to potter along. But because CBHS reached out to me about the program, I didn't feel bad about accepting help and I didn't feel any judgement or embarrassment.
Since then I've spoken to friend who have had to drop their health insurance, as none of them had been aware of anything their funds were doing to help members. I just can't afford to be without my private health insurance, and I'm so glad I don't have to be now.
We're here to help
If you are experiencing financial hardship because of COVID-19, we may be able to help. Call our Member Care team on 1300 654 123 or email help@cbhs.com.au.
Health and wellbeing
programs & support
You Belong to More with CBHS Hospital cover:
Greater choice over your health options including who treats you
Get care at home with Hospital Substitute Treatment program
Free health and wellbeing programs to support your health challenges
Live your healthiest, happiest life with CBHS Extras cover:
Benefits for proactive health checks e.g. bone density tests, eye screenings
Keep up your care with telehealth and digital options
Save on dental and optical with CBHS Choice Network providers