At CBHS we help you manage your health challenges. We believe in offering you the services, support and tools you need to live your best life.
Our Better Living Programs are available to support eligible members towards a healthier lifestyle. Each Better Living Program is subject to its own eligibility criteria.
Contact us for more information and to confirm your eligibility for a program.
You're invited to 'Get the Vax Straight'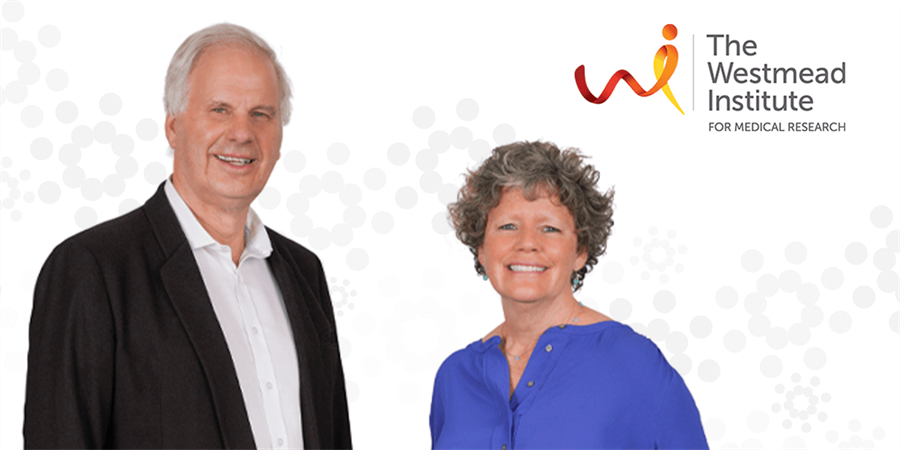 We're pleased to invite you to a special online briefing by Professors Tony Cunningham and Sarah Palmer, Co-Directors of the Westmead Institute for Medical Research (WIMR) Centre for Virus Research.
'Get the Vax Straight – In conversation from the Lab'
Wednesday 26 May
12.30-1.30pm
REGISTER
With two million lives lost and counting, and infections stretching across every corner of the globe, COVID-19 has transformed the world as we know it. However, with Australians starting to receive their vaccines a return to 'normal', or a 'new normal', is on the horizon.
This session is an opportunity for you to have your questions about vaccines answered, in real time, by two researchers at the coalface of the COVID crisis.

Who you'll hear from
Professor Tony Cunningham is arguably Australia's most experienced and preeminent medical researcher focused on vaccine development in the ageing. He is an infectious diseases physician, clinical virologist and scientist, internationally renowned for his research on the immunobiology of HIV and herpes viruses, his work on vaccine and microbicide development, and as an antivirals expert.
Professor Sarah Palmer is the Co-Director of the Centre for Virus Research at WIMR and a Professor in the Faculty of Medicine and Health, The University of Sydney School of Medicine. She is a world-renowned HIV researcher who received her PhD at the Karolinska Institute in Stockholm, Sweden, focusing on medical virology.
Ivan Power is the Chair of the WIMR Foundation Advisory Board.
All information contained in this webinar is intended for general information purposes only. The information provided should not be relied upon as medical advice and does not supersede or replace a consultation with a suitably qualified healthcare professional.
Health and wellbeing
programs & support
You Belong to More with CBHS Hospital cover:
Greater choice over your health options including who treats you
Get care at home with Hospital Substitute Treatment program
Free health and wellbeing programs to support your health challenges
Live your healthiest, happiest life with CBHS Extras cover:
Benefits for proactive health checks e.g. bone density tests, eye screenings
Keep up your care with telehealth and digital options
Save on dental and optical with CBHS Choice Network providers