At CBHS we help you manage your health challenges. We believe in offering you the services, support and tools you need to live your best life.
Our Better Living Programs are available to support eligible members towards a healthier lifestyle. Each Better Living Program is subject to its own eligibility criteria.
Contact us for more information and to confirm your eligibility for a program.
How can movement boost your immunity?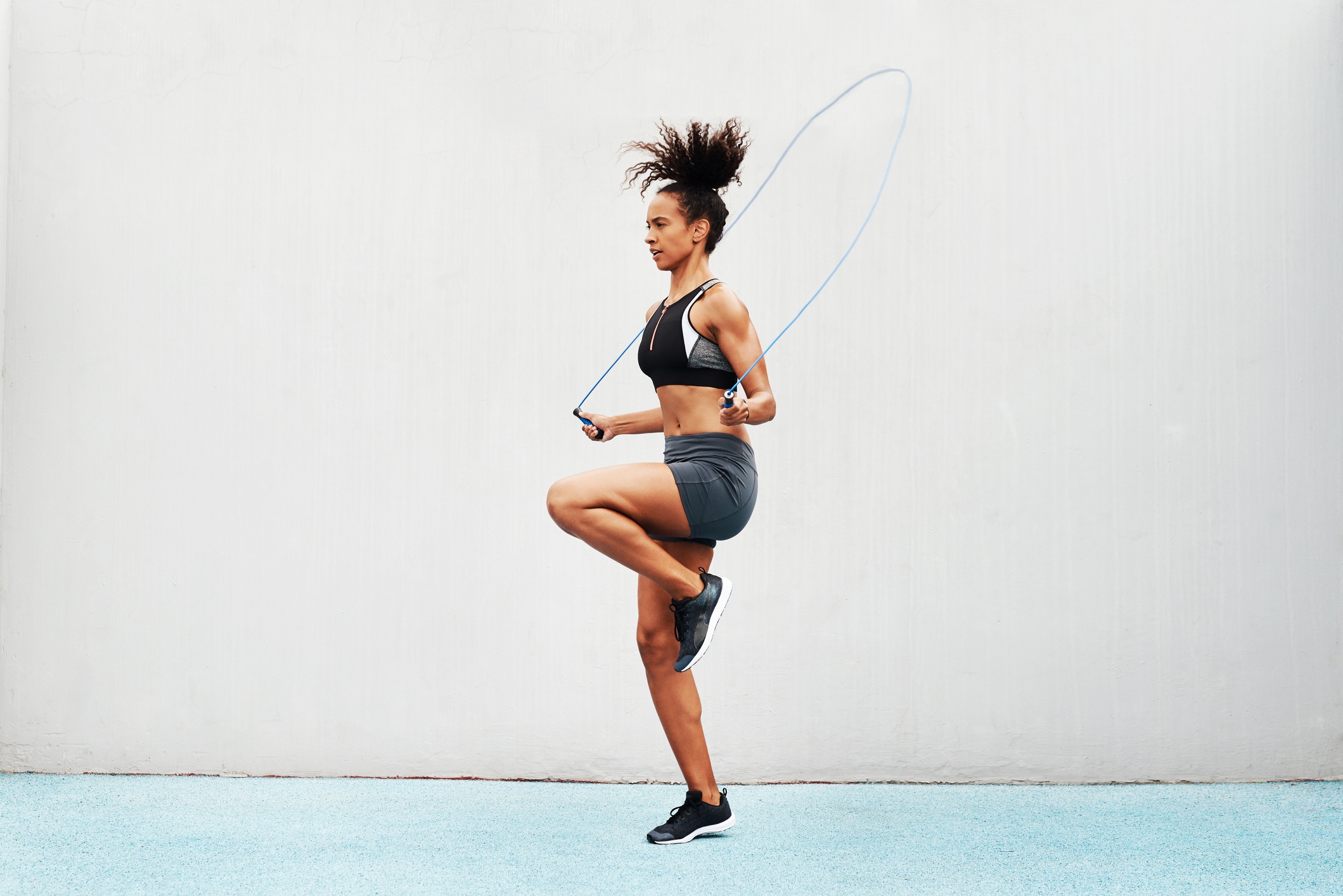 Tyler Schreurs, CBHS Wellness Consultant and exercise scientist shares his insights on movement for immunity with us.

With recent public health events in mind, it has never been more important to keep your immune system firing on all cylinders. Our immune system is our defence against germs, viruses and bacteria which can cause us harm. As you can imagine, the stronger our immune system is, the better it is at protecting us from harm caused by these foreign invaders! Some of us are predisposed to having weaker immune system activity due to congenital conditions or chronic illnesses, but that doesn't mean you can't give it a fighting chance! We have many behaviours under our control to help support our immune system, including diet, stress management, personal hygiene, and sleep! Did you know that exercise plays a very important role in supporting a strong immune system too?
In very basic terms, exercise is a stressor on our body. It provides a controlled, short term stress response which we can use as a stimulus for our body to form adaptations. Providing our body with this stimulus in a suitable intensity, lets our body know that we want to become more efficient at these activities. It will then begin to adapt. This is how we gain strength, muscle mass and cardiovascular fitness. Our antibodies respond very well to this training and will also become more responsive.

Source: https://exerciseright.com.au/body-reacts-to-exercise/
So, the big question is, how do we get the most out of exercise to support a strong immune system? As I mentioned earlier, exercise is a stressor. The higher our exercise intensity, the more stress it places on our body. Extremely high intensity exercise without sufficient rest tends to stress our body a little too much and can lower the effectiveness of our immune system. This means that for most people, moderate to vigorous intensity is the sweet spot. Exercise intensity is 100% relative to you and your ability, so please adjust accordingly!
Try some of these immunity boosting exercises:
Moderate activity is about a 'five out of ten' intensity. It's where you get a bit warm and can hold a conversation, but you couldn't sing. Some examples of moderate activity: walking the dog briskly, marching on the spot or even swapping out your walking around the house for skipping! We need at least 30 minutes of moderate activity a day, but you can break it into segments if you find that easier.
Vigorous activity is about a 'seven out of ten' intensity and will leave you out of breath and unable to hold a conversation, but not enough to make you feel sick. Examples of vigorous activity: jogging, shadow boxing or dancing along to any 80s music video. Fifteen minutes of vigorous activity is all you need, and can be substituted for 30 minutes of moderate activity a few days a week.
Do we need to scrap high intensity exercise for the time-being? Absolutely not! When programmed correctly, high intensity exercise will still improve our immune system function. High intensity exercise provides us with greater metabolic effects than its lower intensity counterpart, especially in regards to fat mass reduction, blood sugar control and cardiovascular health. It is also far more efficient for those of us who are time-poor and is a great way to blow off some steam if you begin to feel overwhelmed by life. Just remember that like strength training, our body needs to recover from high intensity bouts so space them out on non-consecutive days.Getting the right combination of moderate and vigorous exercise with an appropriate amount of rest can help support your immune system to stay strong, healthy, and ready to fight off invaders! It's also excellent for your body composition, heart, and mind… so get yourself out there (or inside if that's your thing)!
All information contained in this article is intended for general information purposes only. The information provided should not be relied upon as medical advice and does not supersede or replace a consultation with a suitably qualified healthcare professional.
Sources:

https://www.healthdirect.gov.au/immune-system
https://www.cbhs.com.au/mind-and-body/blog/5-immunity-strengthening-foods-nutrients
https://exerciseright.com.au/body-reacts-to-exercise/
https://exerciseright.com.au/can-exercise-help-your-immune-system/
https://www.betterhealth.vic.gov.au/health/healthyliving/exercise-intensity
https://www.ncbi.nlm.nih.gov/pmc/articles/PMC5911985/
https://www.ncbi.nlm.nih.gov/pmc/articles/PMC6862460/
https://www.heartfoundation.org.au/heart-health-education/physical-activity-and-exercise#:~:text=Increasing%20your%20physical%20activity%20from,heart%20disease%20and%20heart%20attacks
Health and wellbeing
programs & support
You Belong to More with CBHS Hospital cover:
Greater choice over your health options including who treats you
Get care at home with Hospital Substitute Treatment program
Free health and wellbeing programs to support your health challenges
Live your healthiest, happiest life with CBHS Extras cover:
Benefits for proactive health checks e.g. bone density tests, eye screenings
Keep up your care with telehealth and digital options
Save on dental and optical with CBHS Choice Network providers