At CBHS we help you manage your health challenges. We believe in offering you the services, support and tools you need to live your best life.
Our Better Living Programs are available to support eligible members towards a healthier lifestyle. Each Better Living Program is subject to its own eligibility criteria.
Contact us for more information and to confirm your eligibility for a program.
Member Insider: What does my Hospital cover unlock?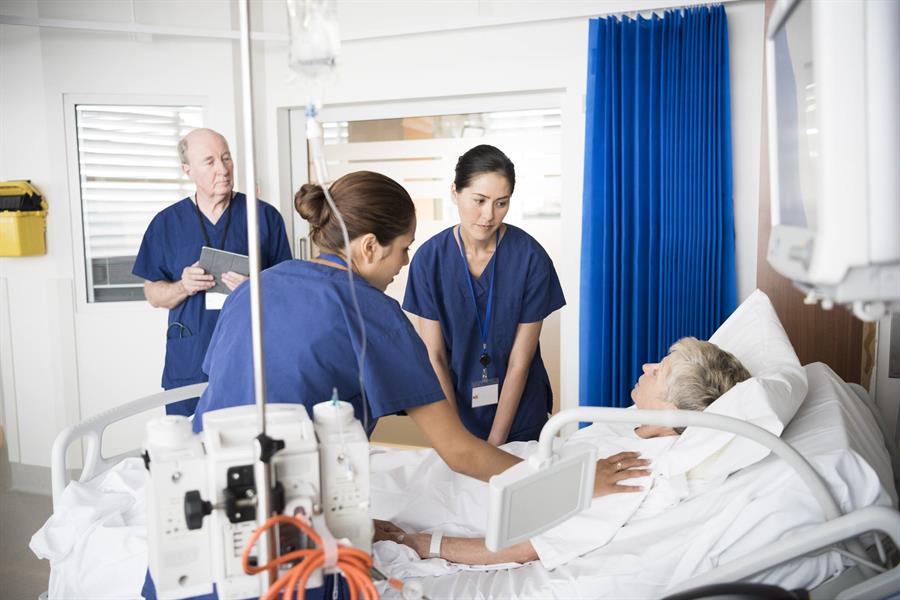 Most people only think about their Hospital cover when they need a hospital stay – for example, having a baby or elective surgery. Or, for a sudden illness or accident. But what many members don't know is that CBHS Hospital covers can help them when they are well too.
How to tell what I'm covered for if I need to go to Hospital?
Each Hospital product has a tier – Gold, Silver, Bronze or Basic. These tiers were designed by the Australian Government to help in comparing health insurance products across different funds. Each tier has a mandated list of categories which must be included by health funds in products within that tier. For example, all Gold products MUST include pregnancy and birth cover.
However, health funds can choose to add a 'Plus' to a product. Take the pregnancy and birth example again. A health fund can offer a product which offers this category in a tier lower than Gold and call it a 'Plus' product. For instance, we offer a Bronze Plus product which includes pregnancy and birth cover. So, if your product has a 'Plus' in its tier, that means that additional hospital services are included that are over and above what the tier has to offer.
So now you know a bit about the background of why different products have different inclusions. How do you find out what's in your cover? You can do this in a few ways:
Log on to your Member Centre or via our mobile app and check your policy details. There will be a table with a list of services which are included within your cover, along with services that offer restricted benefits only and you'll be able to also see what's not included.
Call our Member Care team on 1300 654 123 (8am-7pm) to talk it through.
"If a category is included in your cover it means all treatments under that category are covered."
If a category is included in your cover it means all treatments under that category are covered. The Australian Government determines which treatments/procedures are included in each category. For example, the 'Heart and vascular' system category covers treatments for heart failure and heart attack, monitoring of heart conditions, varicose veins and removal of plaque from arterial walls. It also means your accommodation and theatre fees are covered for overnight, same day and intensive care in a private or shared room in agreement private and public hospitals.
If you do think you will need to go to hospital in the future, it's best to call us as soon as you begin to plan. That way, we can ensure that you are indeed covered for the treatment you'll be having. We can also help direct you to an agreement hospital and advise you on other ways to limit or eliminate out-of-pocket costs.
But what about my specialist's fees?
We're glad you brought that up! The beauty of Hospital cover is that you can choose the doctor or specialist who treats you – in a private or public hospital. The benefit of choosing your own doctor is that you can choose someone based on your own preferences or needs. Maybe you want to use a doctor who comes recommended by family or friends, or perhaps one who has extensive experience in the field you need, or you may have a preference on the gender of or language spoken by your healthcare professional.
You might also decide to take into account the best specialist for your budget. Each doctor or specialist sets their own fees and some charge significantly more than others. Although, it's important to note that price is not necessarily an indicator of quality. For inpatient fees from doctors and specialists (for your Hospital cover's included services), CBHS covers the difference between the Medicare benefit and the Medicare Benefits Schedule (MBS) fee. The MBS fee is defined by the Government as a fair fee for the relevant medical service. However, some doctors set their fees above the MBS fee. If you choose a doctor or specialist whose fees are above the MBS fee, that means you will have a 'gap' or out-of-pocket expense to cover.
However, you can ask if your doctor/specialist will treat you under the CBHS Access Gap scheme. If they agree to this, then CBHS covers up to 100% of an agreed amount in excess of the MBS fee, which reduces or even eliminates your out-of-pocket expenses.
"Choosing your own doctor or specialist also grants you continuity of care"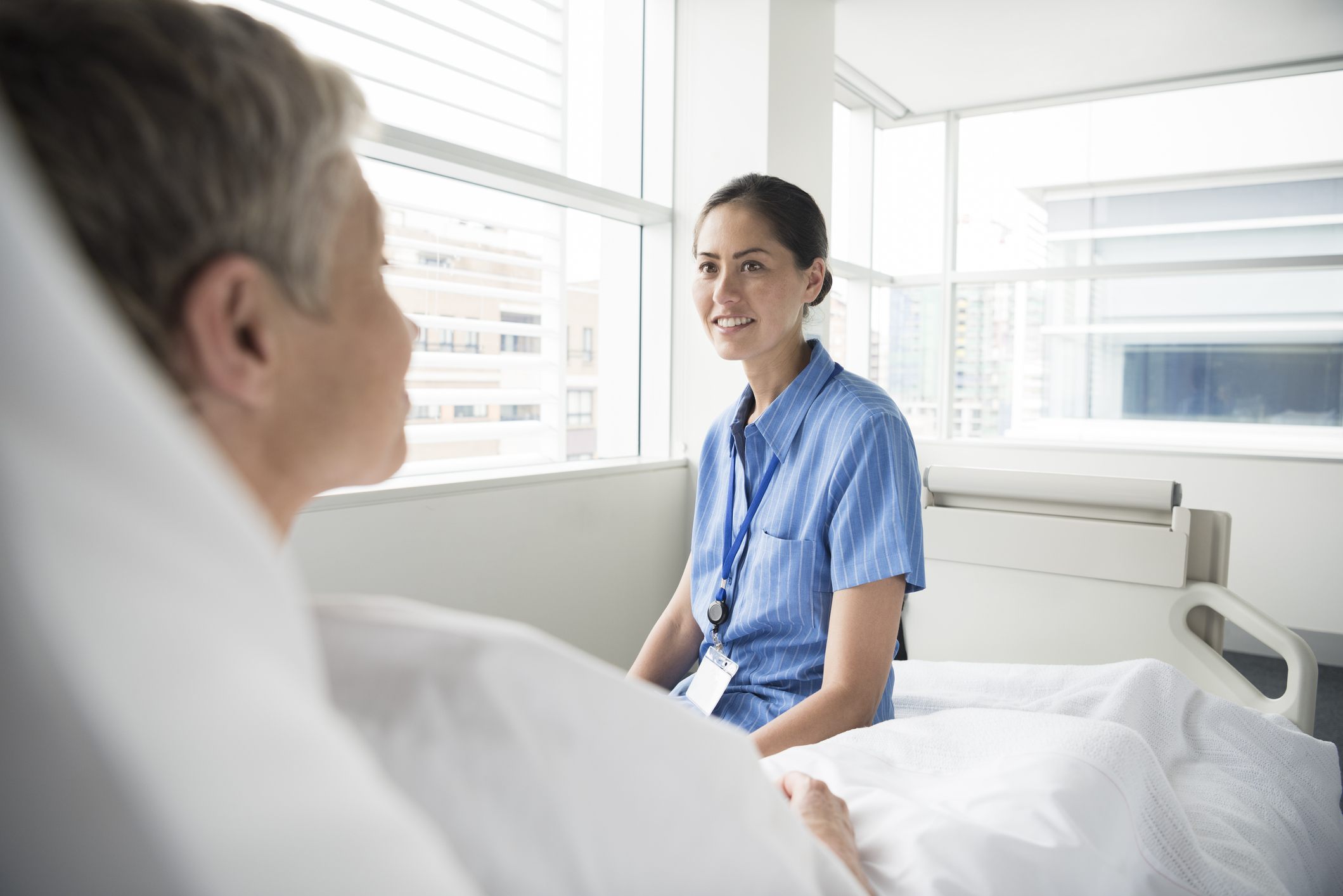 Choosing your own doctor or specialist also grants you continuity of care. All your appointments are with the same face, which can be very reassuring to know that your healthcare professional is very familiar with your case.
Don't forget the waiting times
If you have chosen to use your Hospital cover at a private hospital, then you're unlocking the benefit of shorter waiting times. Generally, in the private hospital system you'll be able to choose when you'd like to have your elective surgery and most likely you'll get to have your procedure within weeks. This means you can get your recovery underway and get on with life.
Waiting lists in public hospitals can be very long, and many Australians are forced to live with their conditions in pain and discomfort for months or even years.

The other perks – privacy and convenience
If you choose a private hospital, you're generally more likely to get your own room. That can be great if you like your privacy, as well as giving you greater comfort when you're trying to rest and recover. You can sleep and wake on your own terms, and it also means you're not stuck with someone else's potentially noisy visitors! In a public hospital, you may be sharing a room – and bathroom – with up to five other people.
As a private patient in a public hospital, you can certainly request your own private room, but they are allocated by clinical need. So, it depends on what is going on in the hospital at the time as to availability. Also, if you do secure a private room, there's no guarantee you won't need to move during your stay if someone needs the room for a clinical reason.
If you're choosing to give birth in a private hospital, one of the well-known perks is that often partners can stay overnight in the room with mum and baby. That means spending those precious first few nights together as a family and having that extra support and bonding time. Generally, in a private hospital, parents and their newborn will have the option of staying longer than in a public hospital.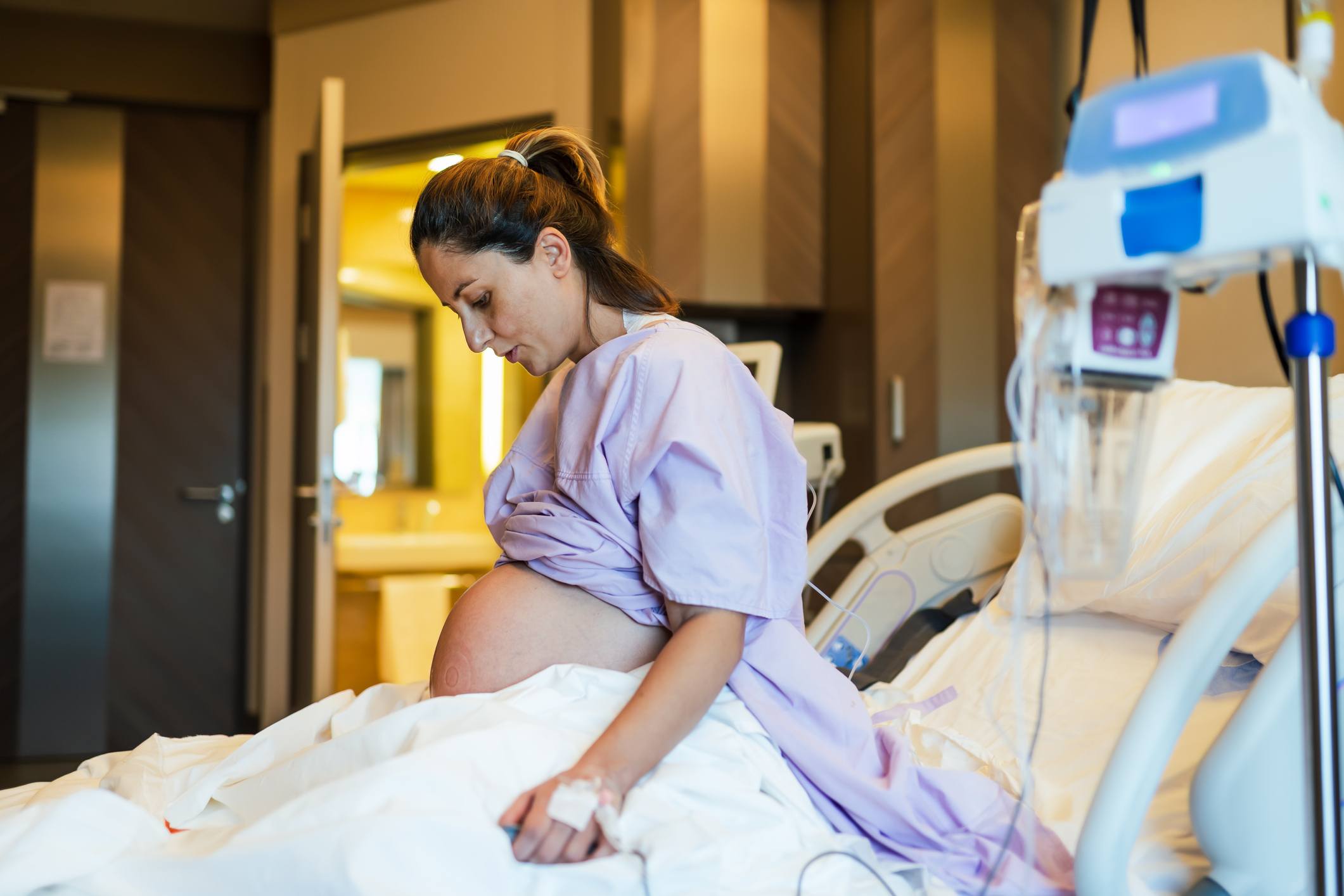 Hospital cover can help you avoid hospital… that's not a typo
What if your Hospital cover could help you avoid going to hospital or reduce the time you needed to be there? Many people have reservations or anxieties about staying in hospital, and would feel more comfortable receiving treatment in the privacy of their own home. After all, nothing beats your own bed when you're not feeling your best − as well of the luxury of having family or pets around you, or even just greater privacy and comfort. Our Hospital Substitute Treatment program can help replace nights spent in hospital with hospital-quality care at home where appropriate – at no extra cost.
Hospital in the home treatment programs have also been shown to reduce the risk of catching hospital-acquired infections as well as lower readmission and mortality rates.
If you are clinically suitable and your treating doctor approves, we can link you up with hospital alternative services like chemotherapy at home, rehabilitation, complex wound care, mental health support or palliative care.
How does my Hospital cover help me in an emergency situation?
Are you in the one in three Australians who thinks ambulances are funded through Medicare? You may be in for shock! If you need an ambulance, your Hospital cover includes emergency ambulance transport. Each state in Australia has different rules on how ambulance bills are funded. For example, in Queensland, residents pay a subscription for ambulances through their electricity bill. But even so, if a Queensland resident needed emergency ambulance transport while holidaying in a different state, that's when their Hospital cover would come in handy.
On the other hand, New South Wales residents (who don't meet certain criteria) who need an ambulance are going to be out-of-pocket for the costs, unless they have Hospital cover which includes emergency ambulance. This is regardless of who calls 000. The call-out fee for an ambulance in NSW is $401 and then $3.62 per kilometre for the round trip to get to you from the base and then take you to hospital. For people from other states visiting NSW, the call-out fee alone is $786.
"If you're ill enough to need an ambulance, one thing you don't want to be thinking about is how to pay the bill."
If you're ill enough to need an ambulance, one thing you don't want to be thinking about is how to pay the bill. All CBHS Hospital covers include 100% cover for emergency ambulance transport, so while we handle that, you can focus on getting better.
In an emergency, the ambulance will take you to the nearest hospital that has the facilities to treat you. Even if you have private health insurance, this may mean you end up in a public hospital. If the situation is life-threatening, a public hospital will treat you based on whatever doctors or specialists are clinically appropriate. However, when you are well enough, the hospital will likely ask you if you'd like to be treated as a private patient, or you may even be able to be transferred to a private hospital of your choice to continue your recovery.
I'm not sick right now – how can I get value out of my Hospital cover?
It might sound like a tired old saying, but prevention really is better than a cure. We'd like to help prevent you becoming ill or needing to go to hospital. If you have any level of CBHS Hospital or packaged cover, you may be able to access our CBHS Better Living programs at no extra cost to you.
"If you have any level of CBHS Hospital or packaged cover, you may be able to access CBHS Better Living programs at no extra cost to you"
These programs can guide and support you towards a healthier lifestyle, whether you have a chronic condition or are at risk of developing one – like for example, if your BMI is outside of a healthy range.
We have tailored Better Living programs for a range of chronic conditions, including
diabetes
mental illness
cardiac conditions and heart failure
osteoporosis and bone health
vascular conditions
All programs are personalised and include 1-on-1 phone-based coaching from health care specialists, which might include dietitians, physiotherapists, mental health clinicians and/or exercise physiologists. A typical Better Living program lasts for around six months with the aim of helping you to better manage your condition and live a healthier, happier life.
The Better Living program suite includes an online weight management program that gives participants access to 24-weeks of the scientifically proven CSIRO Total Wellbeing Diet. Again, this program is free to those who meet certain health risk criteria and have CBHS Hospital cover. On average, CBHS members who completed the 24-week program lost an average of 6.8% of their body weight. Losing just 5% in body weight can have positive impacts on reducing risk factors.
Final words
If you're currently pondering on whether to take out or keep your Hospital cover, ask yourself this: can you afford not to?
Sources
https://www.finder.com.au/health-insurance/ambulance-cover
https://www.ambulance.nsw.gov.au/our-services/accounts-and-fees
https://www.cbhs.com.au/mind-and-body/blog/member-insider-your-rights-as-a-private-patient
https://www.cbhs.com.au/member-health/better-living-programs
https://www.nps.org.au/australian-prescriber/articles/hospital-in-the-home
https://www.mja.com.au/journal/2020/213/1/home-ward-bound-features-hospital-home-use-major-australian-hospitals-2011-2017
All information contained in this article is intended for general information purposes only. The information provided should not be relied upon as medical advice and does not supersede or replace a consultation with a suitably qualified healthcare professional.
Health and wellbeing
programs & support
You Belong to More with CBHS Hospital cover:
Greater choice over your health options including who treats you
Get care at home with Hospital Substitute Treatment program
Free health and wellbeing programs to support your health challenges
Live your healthiest, happiest life with CBHS Extras cover:
Benefits for proactive health checks e.g. bone density tests, eye screenings
Keep up your care with telehealth and digital options
Save on dental and optical with CBHS Choice Network providers