At CBHS we help you manage your health challenges. We believe in offering you the services, support and tools you need to live your best life.
Our Better Living Programs are available to support eligible members towards a healthier lifestyle. Each Better Living Program is subject to its own eligibility criteria.
Contact us for more information and to confirm your eligibility for a program.
Member story: Steve and Bernadette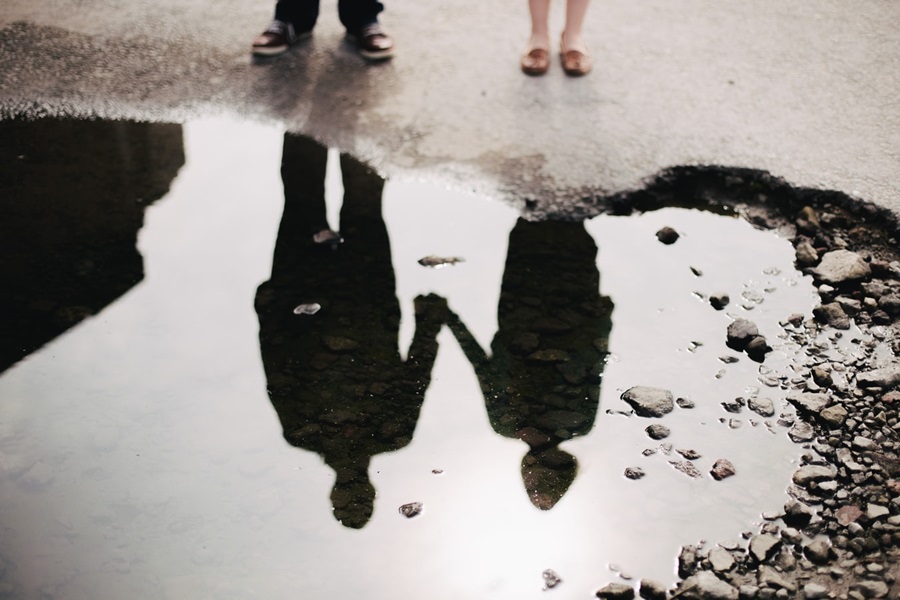 In July 2020, we asked our members to share their CBHS member stories with us. This story from Bernadette was one of the most touching accounts we received. Bernadette and her partner Steve were able to access the Best Doctors service through their membership to gain a second opinion on Steve's advanced cancer diagnosis. This afforded them the peace of mind and acceptance to tackle the months that were to follow.
Read Bernadette's story:
"My partner, Steve, was diagnosed with stage four lung cancer after suffering months of pain. It was an awful shock for us, and we were thrown into the medical world, both scared and anxious. The staff at CBHS were amazing. Through Steve's cover, we gained access to a second opinion from Best Doctors. They were wonderful and so caring. A sample of Steve's tumour was sent to the USA for testing and I received a complex medical report. It confirmed the Australian oncologist's diagnosis precisely. Whilst bad news, it gave us the peace of mind that we were dealing with the right problem and that our medical team was correct in their diagnosis.
Steve had an eighteen-month battle with cancer. He endured treatment after treatment without complaint. We lived life as well as we could. We treasured our time together and took joy from everyday moments. We had time to confirm our love for each other and we told each other things we may never have said if we weren't facing the battle together. Those months were awful but priceless in our emotional relationship, and all the way CBHS had our backs. Nothing was too hard. Claims were fast tracked. CBHS paid benefits for things the oncologist had never seen paid for by a health fund before. He was astonished by the cooperation shown by CBHS.
Steve and I had rekindled an old romance, but we had 18 beautiful years together. I convinced him to join CBHS. I said when it's life or death that's when health insurance pays off. I didn't want to prove that, but I know under the public system I wouldn't have had Steve for as long as I did. The peace of mind we got from knowing the health fund and the doctors were doing their absolute best helped us both. Steve only ever spent time in the best care facility I've ever seen and without CBHS I wouldn't have been able to stay with him in the private room. We managed to go to sleep holding hands, even when he was in hospital.
I lost the love of my life in February. Words cannot explain my grief, but I have comfort in knowing I did my very best for him and I had a great team helping.
From the bottom of my heart, thank you CBHS."

Thank you to Bernadette for sharing this beautiful story.
Health and wellbeing
programs & support
You Belong to More with CBHS Hospital cover:
Greater choice over your health options including who treats you
Get care at home with Hospital Substitute Treatment program
Free health and wellbeing programs to support your health challenges
Live your healthiest, happiest life with CBHS Extras cover:
Benefits for proactive health checks e.g. bone density tests, eye screenings
Keep up your care with telehealth and digital options
Save on dental and optical with CBHS Choice Network providers