At CBHS we help you manage your health challenges. We believe in offering you the services, support and tools you need to live your best life.
Our Better Living Programs are available to support eligible members towards a healthier lifestyle. Each Better Living Program is subject to its own eligibility criteria.
Contact us for more information and to confirm your eligibility for a program.
The Choice Network: over 9,000 exceptional health providers to help you save money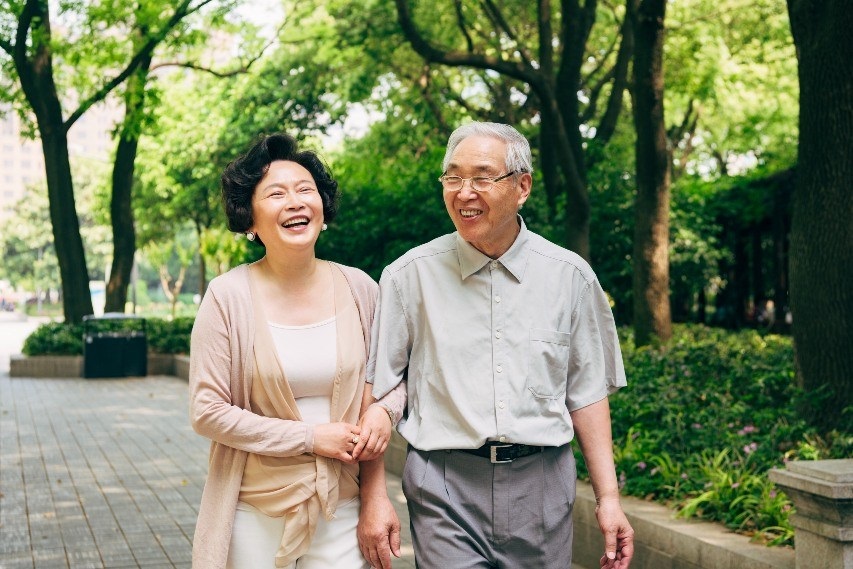 At CBHS, helping you lead a healthier and happier life is at the heart of everything we do. That's why we've established the CBHS Choice Network which gives you access to an extensive group of dental and optical providers – over 9,000 premium health providers in fact!
Featuring some of Australia's most respected and well-known providers, our Choice Network includes:
independent operators
franchises
market leading providers.
These health providers all have one thing in common: they share the same passion and dedication when it comes to delivering an outstanding service for our members.
Reducing or removing the gap for Extras services: dental and optical
As well as working hard to provide quality treatment to our members, you'll find the health providers in the CBHS Choice Network are also focused on reducing or removing the gap for the Extras services and items you may need such as:
optical frames
lenses
contact lenses
preventative dental treatments like general check-ups and cleans.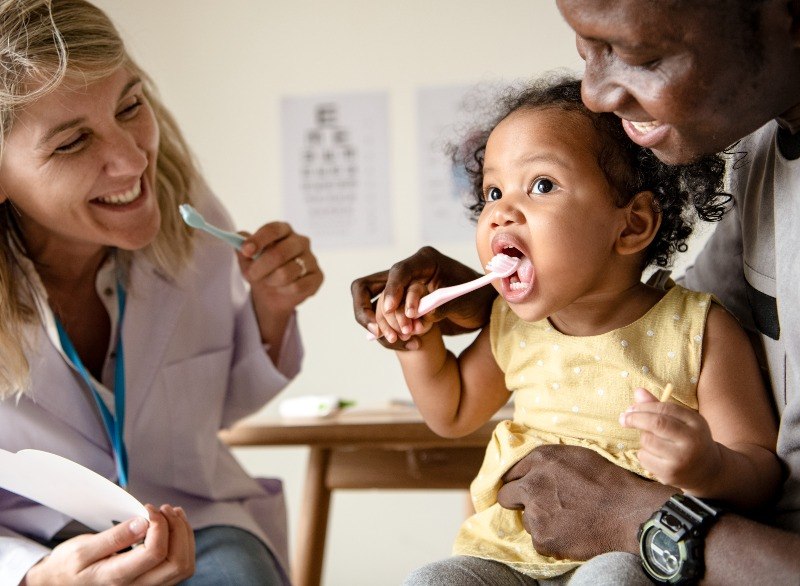 "There are currently 9,000+ providers in the CBHS Choice Network passionate about delivering exceptional services to our members!"
Choice Network vs non-Choice Network
Of course, you're always welcome to choose a health provider outside of the CBHS Choice Network, however…
If you select a provider from our Network, on selected treatments/services CBHS will pay benefits of up to 100% of the fee charged up to the item limit.
On the other hand, if you go with a non-Choice Network provider, we'll usually pay benefits of 70% of the fee charged up to the item limit.
Disclaimer: Choice Network benefits are subject to overall and available limits at time of service.
Here's an example of how this would work for preventative dental treatments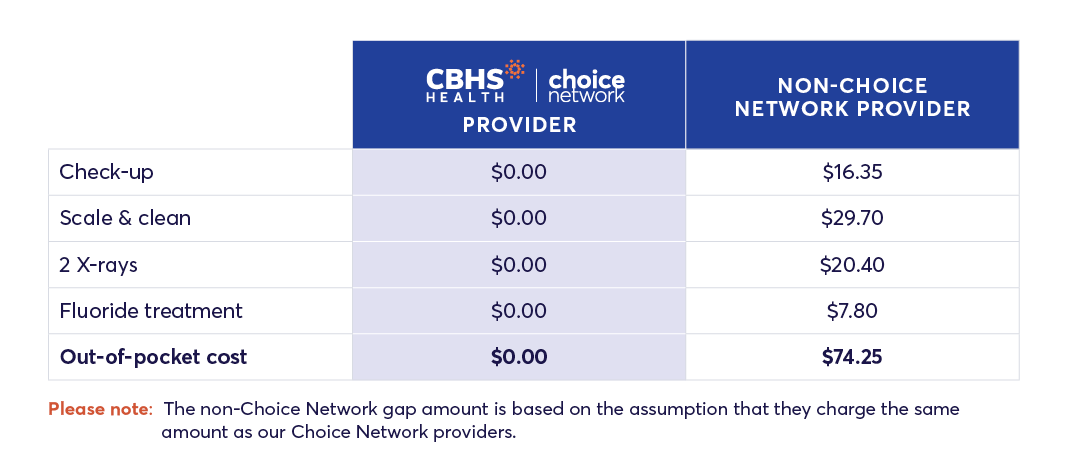 Three easy steps to finding the health provider that suits you
We've made it as quick and simple as possible to find the best provider for your health needs using the CBHS Choice Network.
Enter dentist or optometrist in the box that says, 'I am looking for a …'
Search by your provider's name or location
Click or tap the search button
And that's it!
If the providers that come up in your search results have our 'Choice Network' logo beside their name, they're part of the CBHS network.
Can't see your preferred dental or optical provider in our Choice Network?
You can do one of two things: get in touch with Member Care on 1300 654 123 and provide your preferred provider's details. We'll then contact them with an invitation to participate in the CBHS Choice Network. Or you can try selecting another provider from the broad range on offer.
"You can also use the provider search function to find a wide variety of medical specialists and other health practitioners."
Search for your health provider, hospital and more…
Once you're on our provider search page, you can search for private hospitals by name or location. You can search for a specialist who participates in Access Gap Cover.
Access Gap Cover (AGC) is designed to reduce or eliminate the medical 'gap'. The aim is for you to end up with less or, in some cases, no out-of-pocket medical expenses when you receive treatment at a private hospital as an inpatient. If a doctor treats you under the AGC scheme, they'll usually process the claim on your behalf, and take care of the applicable Medicare benefits.

Remember to always ask for a written estimate before you go into hospital for treatment.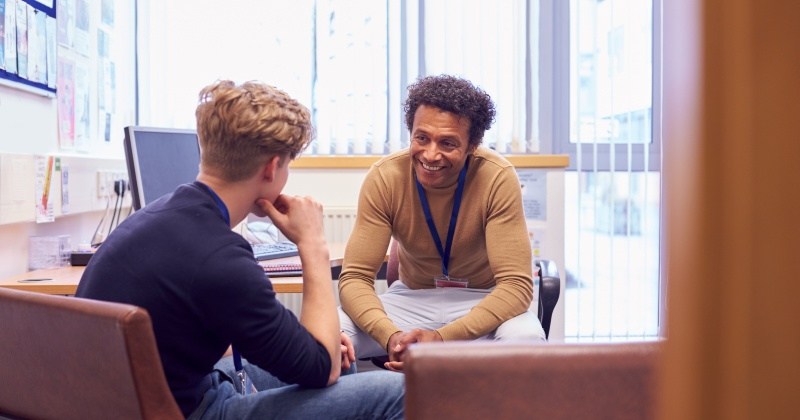 Choose from over 9,000 quality providers and access reduced or no gap fees
Helping you get the most out of your CBHS health cover is our priority. That's why we're always working to expand our Choice Network of exceptional providers. Currently, you can choose from over 9,000 dental and optical providers committed to providing you with premium services.
With each visit, they'll also aim to reduce or remove the gap for Extras services and products such as frames, lenses, contact lenses and preventative dental treatments.
Of course, you can also log in to the Member Centre, or mobile app or call Member Care on 1300 654 123 (8am to 7pm AET Mon-Fri) to confirm if your policy provides cover for these services.


All information contained in this article is intended for general information purposes only. The information provided should not be relied upon as medical advice and does not supersede or replace a consultation with a suitably qualified healthcare professional.
Sources:
https://www.cbhs.com.au/tools-and-support/find-a-provider
https://www.cbhs.com.au/tools-and-support/find-a-provider/recognised-providers
Health and wellbeing
programs & support
You Belong to More with CBHS Hospital cover:
Greater choice over your health options including who treats you
Get care at home with Hospital Substitute Treatment program
Free health and wellbeing programs to support your health challenges
Live your healthiest, happiest life with CBHS Extras cover:
Benefits for proactive health checks e.g. bone density tests, eye screenings
Keep up your care with telehealth and digital options
Save on dental and optical with CBHS Choice Network providers