At CBHS we help you manage your health challenges. We believe in offering you the services, support and tools you need to live your best life.
Our Better Living Programs are available to support eligible members towards a healthier lifestyle. Each Better Living Program is subject to its own eligibility criteria.
Contact us for more information and to confirm your eligibility for a program.
Do you have the right Hospital cover for your needs and lifestyle?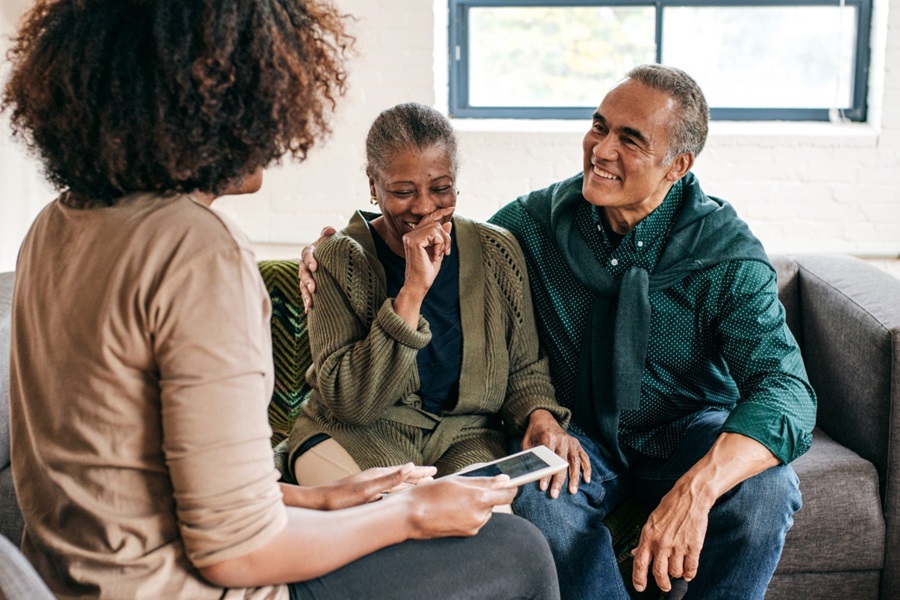 When it comes to what you can claim with your private health insurance, there's no such thing as 'too much information'! In fact, the more you know, the better equipped you are to benefit throughout the year for all the services and procedures you access. It also means you can avoid any unwanted surprises when you're preparing for your procedure and realise you don't have the appropriate level of cover you need.
As a general rule of thumb, the higher your level of cover, the more services will be included for you to be able to claim benefits for.
To recap on what you may already know, it's always good to refresh your knowledge (!), CBHS currently offers three main types of cover including:
Let's take a quick look at them:
Hospital
As the name suggests, this offers you cover if you need to be admitted into hospital. What's more, it will help pay for things such as accommodation, theatre fees and specialist fees as an inpatient.
Extras
This is a convenient add-on because it provides benefits towards key health services including, dental, optical, physiotherapy, chiropractic and even alternative therapies that Medicare doesn't usually cover.
Packages
Once again, the name gives you a hint! For your convenience, we've pre-bundled up a selection of Hospital and Extras cover so you can choose a ready-made package. Some of our packaged cover offers unique benefits exclusive to those products.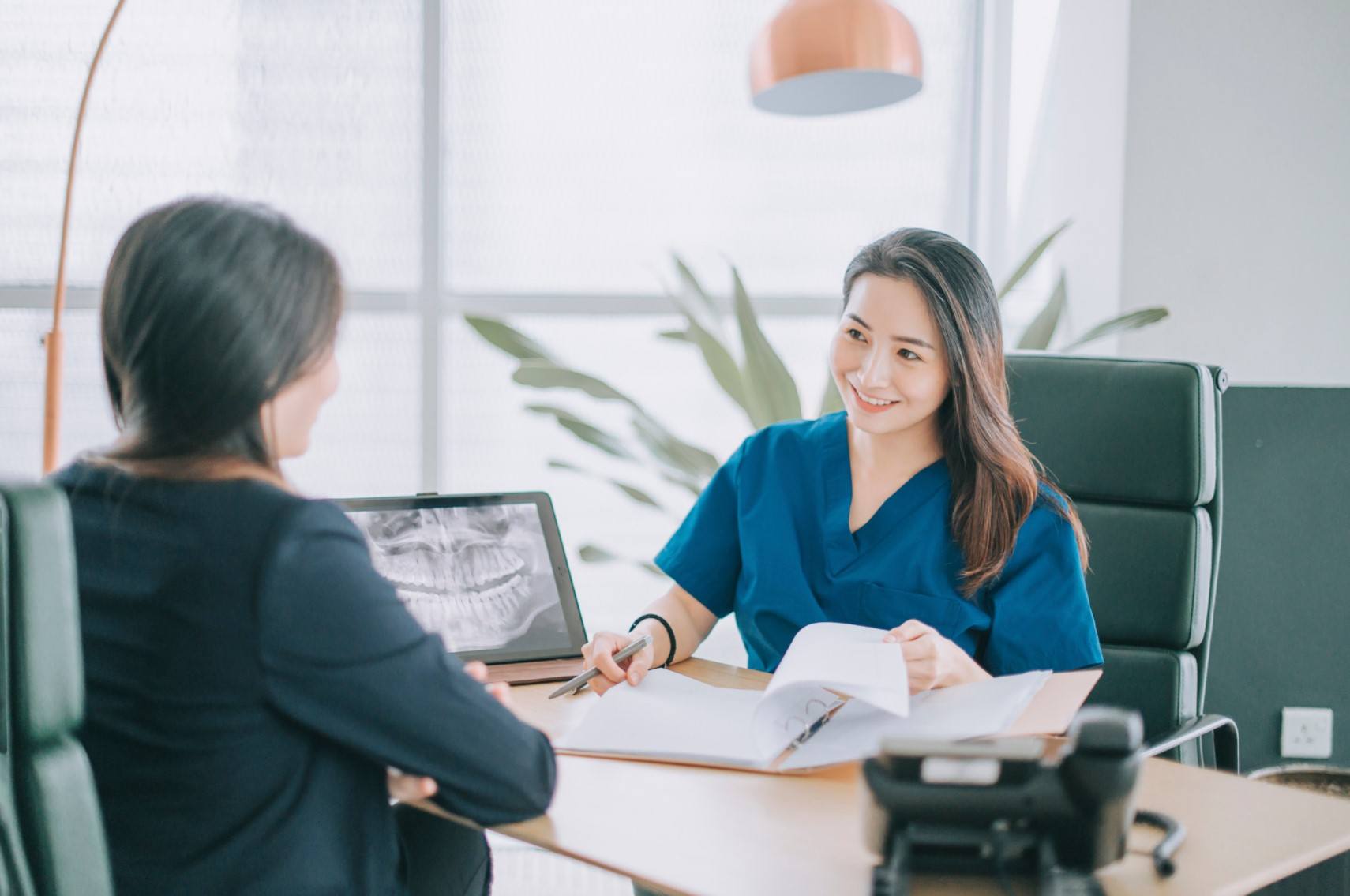 "The more you know about your private health insurance cover, the more you can enjoy the benefits all year round."
Staying in the know on inclusions
As a CBHS member, you know that there are some items included in your cover, and some that are not. For your peace of mind, take a look at the inclusions on your policy so when you need to lodge any claims, you're not faced with disappointment if your service or procedure isn't covered.
To help you, we've also included an at-a-glance look at the meaning behind the symbols you'll see on a typical policy inclusions list.
Screenshots here:
The green ticks for 'Plus Included' and 'Included' mean that particular Hospital service category is included in your policy.
If you see a 'Restricted' or 'Plus Restricted' icon, that means you won't be fully covered for that service. You may only be covered as a private patient in a public hospital. It's best to check with us before you go ahead with booking in a procedure so we can let you know how much you might end up out-of-pocket.
The 'Excluded' red cross is applied to items which you are not covered for under your current level of cover.
You might also spot a 'Benefits for accommodation at MBS'. This also means you're not fully covered for that service and we might only cover a portion of your hospital accommodation, but no theatre or specialist fees.
It's also important to remember that, having private health insurance doesn't necessarily mean you'll be able to skip public hospital waiting lists.
Let's talk about tiers
Did you know that it's mandatory for all private health funds to place their Hospital covers into tiers? There are four tiers in total:
In fact, all hospital products must have a 'tier' in its name. You can find out more about this Government mandate for all health funds by visiting the Department of Health website.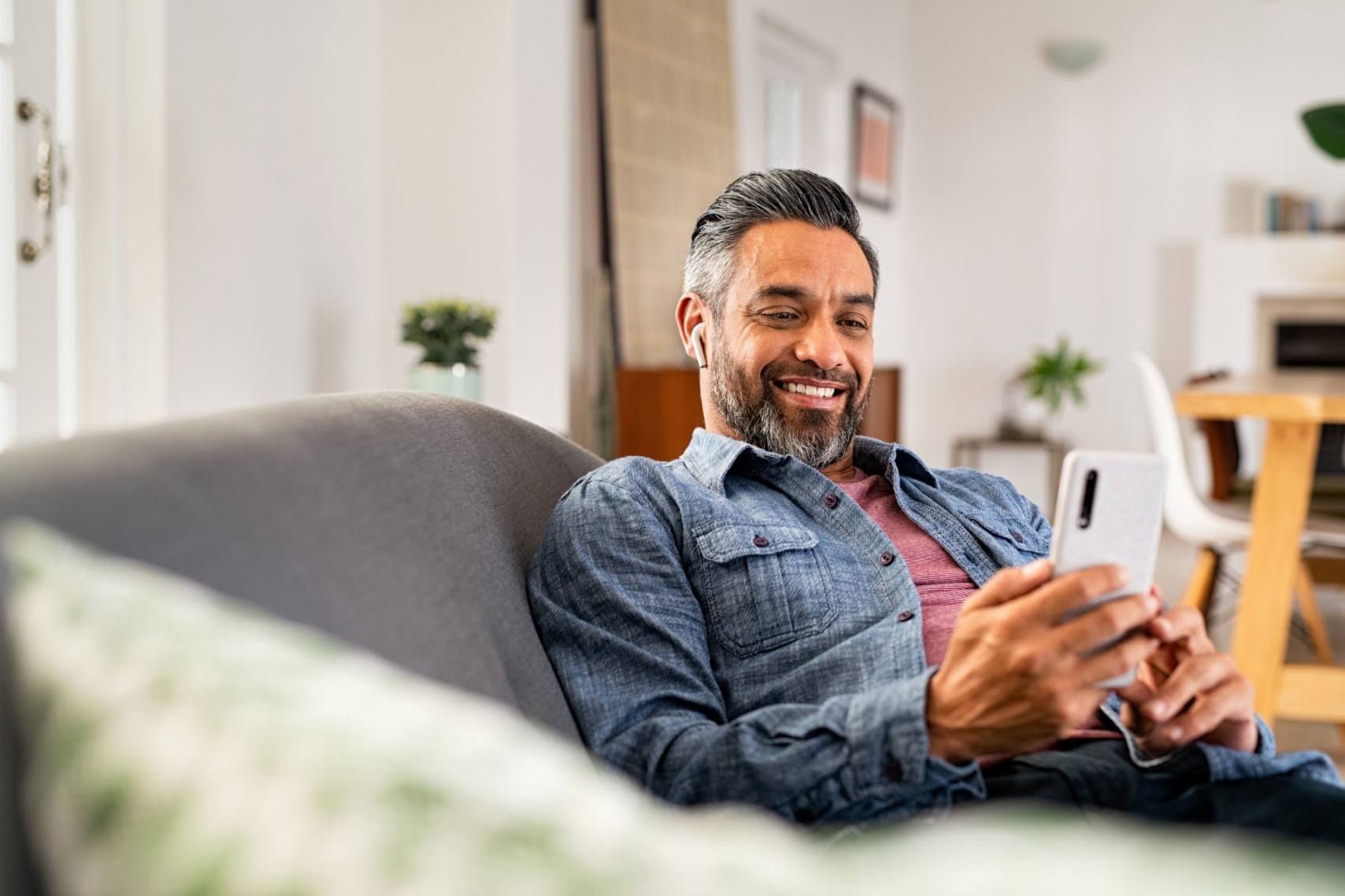 "For your peace of mind, it's a great idea to double-check your cover and confirm what you can claim."
Excess and co-payments
While you're refreshing your memory on the type of private health insurance you have with CBHS, you can also check if you have an excess or a co-payment as part of your cover.
This is the number in the 'title' of your policy. If it's 70 or 100, that means you will have a daily co-payment of that amount if you go to hospital. If it's a number higher than 500 that is the excess you will pay on your hospital stay. Co-payments and excess amounts are designed to keep your premium costs more affordable, as we have an agreement that you will pay some if you need to go to hospital. You can find out all about co-payments and excess in our article.
For example:
Comprehensive Hospital 70 (Gold) indicates that you have a $70 per day co-payment.
Basic Plus Hospital 500 indicates that you have a $500 excess on Hospital visits.
Be aware of your waiting periods
If you're new to private health insurance, waiting periods will apply and vary depending on the service or procedure you need. However, it's important to note that waiting periods also apply if you're an existing CBHS member or have transferred from another fund and wish to upgrade to a higher level of cover.
In essence, waiting periods apply to all levels of Hospital cover and packaged cover so make sure you've served your specific period before you book in for a procedure or surgery.
If you have any questions on waiting periods, we can help take the mystery out of these as well. Get in touch with our Member Care team for guidance and extra details.
Did you know going to an agreement hospital will save you on out-of-pocket costs?
CBHS has many contracts in place with a large range of hospitals all over Australia – these are called agreement hospitals. And when you choose to have your procedure at an agreement hospital, you'll be covered for:
Inpatient accommodation (i.e. your hospital stay, meals, nursing care)
Operating theatre
Labour ward (if you have pregnancy & birth cover)
Intensive care
Surgically implanted prostheses on the Government's list (if you're covered for that procedure).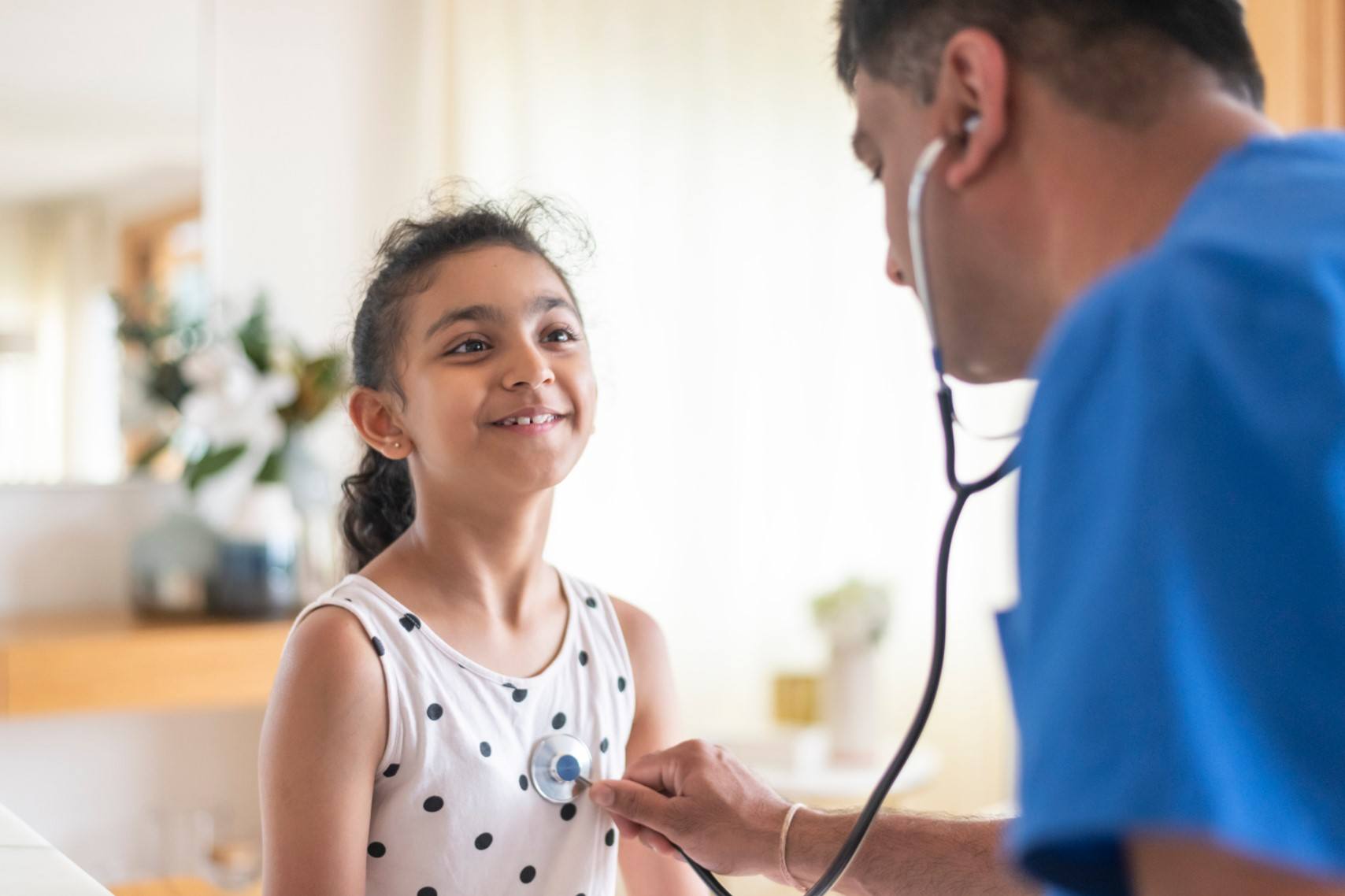 "Remember, having private health insurance doesn't necessarily mean you'll be able to skip public hospital waiting lists."
The specialist you choose can also save you on out-of-pocket costs
If you're buying a car, or a lounge, it always pays to shop around. After all, you're probably looking for great quality at a price you're happy with. Did you know that medical professionals set their own fees too just like many of the goods and services we buy.
A doctor chooses what they will charge, and it's up to the market (you) to decide if they will pay that, or look elsewhere. And you're totally entitled to do that! It's also important to note that when a doctor charges over the MBS fee the Government has set for that service, there will be an out-of-pocket cost to cover.
When you're choosing a specialist, you can help reduce your costs by asking them to participate in CBHS's Access Gap Cover (AGC). You can search for doctors who have treated people under AGC in the past using our Access Gap Cover search function.
The search results will show the doctors based on your chosen speciality and postcode and you can select each one to see an estimate of what other CBHS members paid. Take a look at the example below: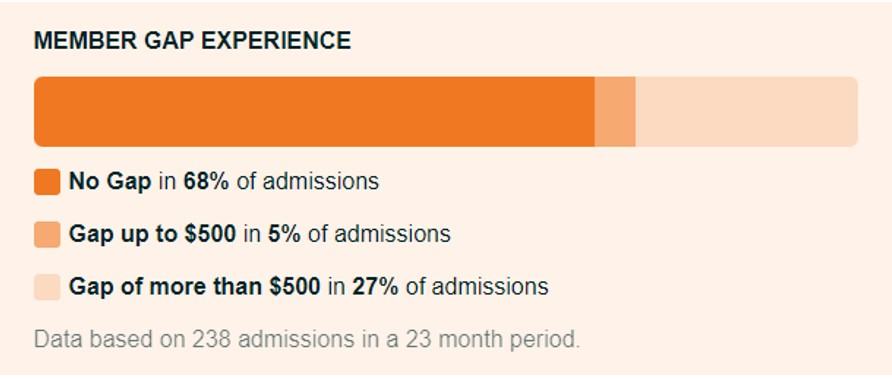 Doctors/specialists choose to take part in Access Gap Cover on a case-by-case basis, so you will have to ask if you can be treated under this.
More details on AGC
If you have a specialist in mind, you can ask your GP to give you a referral to them. Otherwise, your GP can provide an open referral so you can do some research before choosing. Once you have found someone you're happy with, you can ask for what's called, Informed Financial Consent, or IFC. This is a document detailing all the estimated costs for your treatment, including any out-of-pocket costs.
We've got more details on choosing a doctor and how to ask for IFC in this article.
If in doubt, we're here to help untangle your cover questions
If you know you have a hospital treatment or surgery coming up, you should always make sure your level of private health insurance with us will cover the reason for your hospital stay. If you're not certain, please feel free to contact us. Our Member Care team is always happy to help.
We can guide you on the steps you need to take to make the most of your cover. And remember, for all questions on waiting periods, talk to us.
"We're committed to helping you feel confident about your cover when you have an upcoming procedure or treatment."
Just like life, health needs are always changing. Let us review your current cover
They say that the one constant in life is, change. This is certainly true of private health insurance and your individual healthcare needs.
In fact, health cover is not a 'set and forget'. That's why it's important to check your health insurance regularly. Every 12 months is a good timeframe. Your circumstances may change, medical needs can evolve too, so it's better to be in touch with what your health insurance will cover for you – and your family – sooner rather than later.
If you're curious about reviewing your current cover, we're happy to take care of that for you at absolutely no charge. Simply get in touch with us via phone on 1300 654 123 or log on to the CBHS app to have a chat with the Member Care team.
The confidence you feel in your health cover is important to us. So, even if you're a little bit unsure about what your health insurance will cover, we'd love to help in any way we can because, when you're a part of the CBHS family, you really do belong to more.
All information contained in this article is intended for general information purposes only. The information provided should not be relied upon as medical advice and does not supersede or replace a consultation with a suitably qualified healthcare professional.
Sources:
Health insurance - Hospital, Extras and Ambulance Cover (cbhs.com.au)
Select a competitive hospital cover for your lifestyle (cbhs.com.au)
Different waiting periods apply for your level of cover (cbhs.com.au)
https://www.cbhs.com.au/mind-and-body/blog/finding-out-the-cost-of-your-hospital-treatment
https://www.cbhs.com.au/mind-and-body/blog/access-gap-cover-what-you-need-to-know
Private health insurance reforms – Gold, Silver, Bronze, Basic product tiers – campaign fact sheet | Australian Government Department of Health
https://www.ombudsman.gov.au/publications/brochures-and-fact-sheets/factsheets/all-fact-sheets/phio/policy-exclusions-and-restrictions
Health and wellbeing
programs & support
You Belong to More with CBHS Hospital cover:
Greater choice over your health options including who treats you
Get care at home with Hospital Substitute Treatment program
Free health and wellbeing programs to support your health challenges
Live your healthiest, happiest life with CBHS Extras cover:
Benefits for proactive health checks e.g. bone density tests, eye screenings
Keep up your care with telehealth and digital options
Save on dental and optical with CBHS Choice Network providers