At CBHS we help you manage your health challenges. We believe in offering you the services, support and tools you need to live your best life.
Our Better Living Programs are available to support eligible members towards a healthier lifestyle. Each Better Living Program is subject to its own eligibility criteria.
Contact us for more information and to confirm your eligibility for a program.
7 fun brain games to help keep your grey matter fit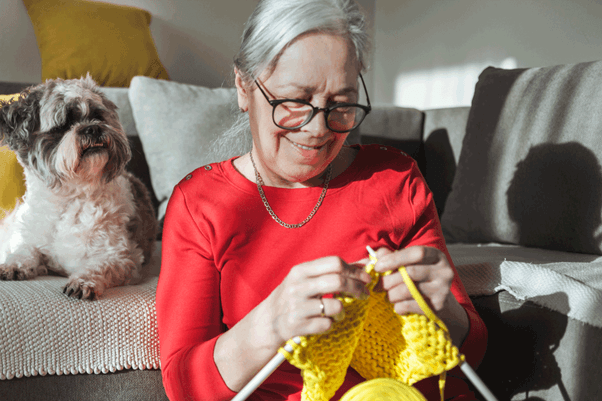 You've probably heard about how physical activity can keep you healthy and reduce your risk of chronic conditions such as heart disease and diabetes. Regular movement can also help you achieve or stay at a healthy weight and boost your mental wellbeing.
What you may not know is that your brain can benefit from doing stimulating mental activities such as:
drawing
playing an instrument
knitting
juggling
conquering new levels on your favourite video game!
What makes a task stimulating for the brain?
If you'd like to find a new activity to help promote your brain health, you need to consider two key things.
It must be challenging enough to capture your brain's attention.
It needs to have a certain amount of complexity.
With every new activity you begin or new skill you learn, you're 'training your brain' to process new information. This promotes neuroplasticity – which is our brain's ability to adapt or change over time by creating new nerve cells and building new connections.
"Just like your body can benefit from physical exercise, learning new skills can be beneficial for your brain."
The benefit of learning a new language or musical instrument
If you're looking to try a new skill, consider learning a new language. Research suggests that the brains of people who are bilingual may be protected against the degeneration linked to ageing.
Learning a musical instrument is another way you can stimulate your brain. Learning to play takes a lot of memory, fine movement coordination, and the ability to respond quickly to sights, touch and sounds.
Studies have shown that musical training can activate different parts of the brain and build connections between brain areas.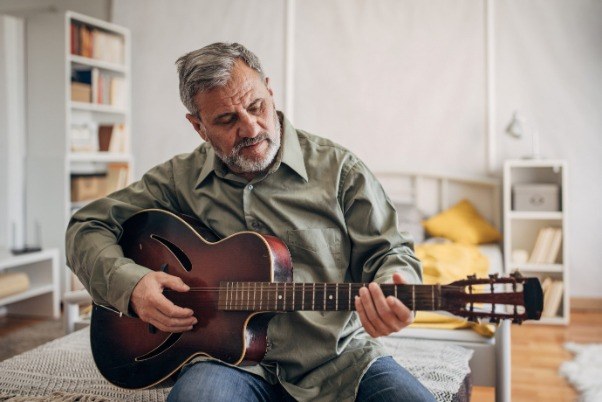 7 brain games you can try at home
Not everyone has the time or desire to learn a new language or an instrument. And the good news is, you don't need to go to this length to challenge your brain!
Here are seven fun activities you can try right now to challenge your brain.
1. Word generator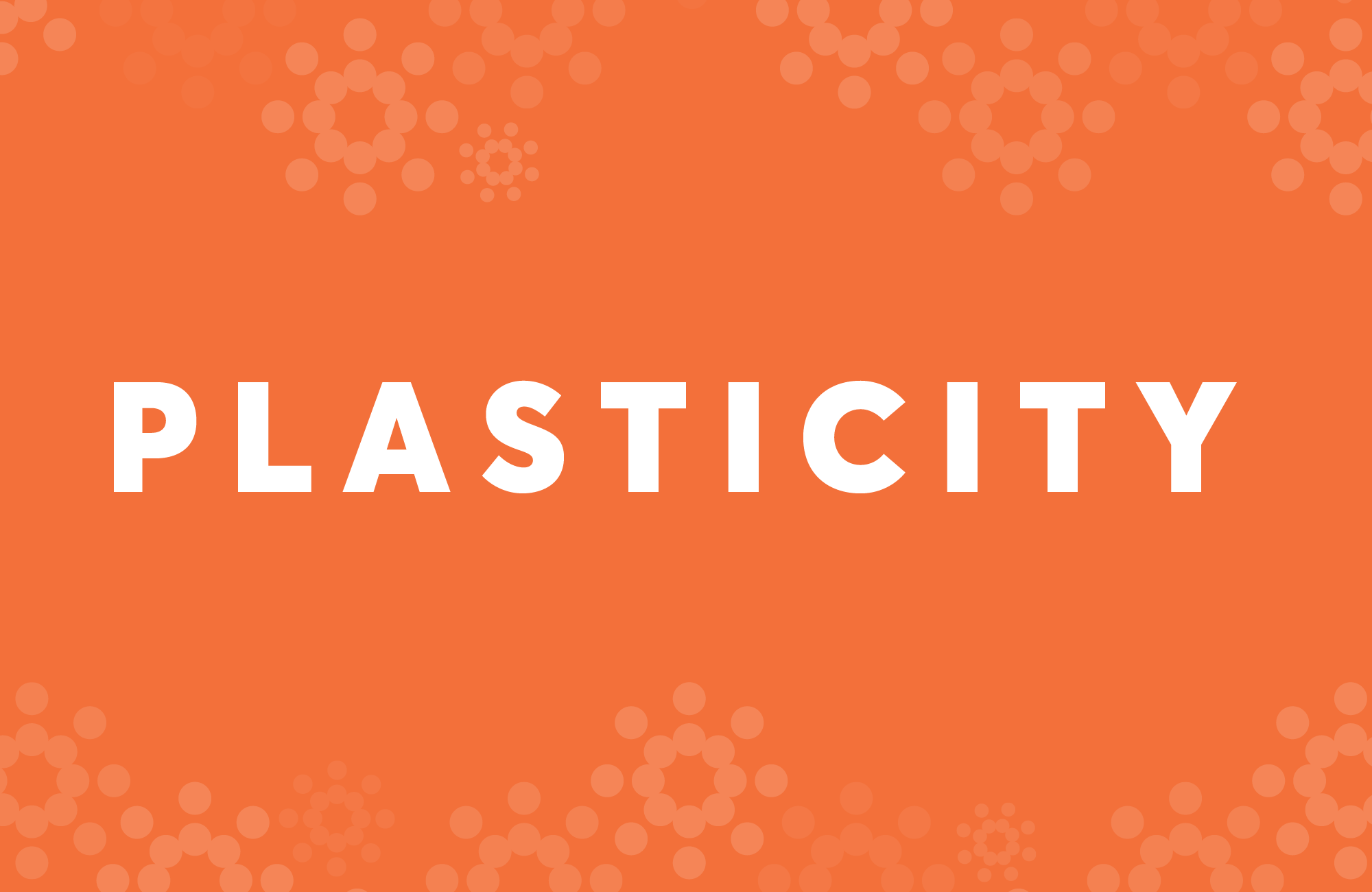 How many words can you make from these letters in two minutes?

Letters may only be used once in each word.
The letters make up a total of 270 words.
There are 4 seven letter words.
2. Test your geography knowledge
How many countries can you name that start with the letter 'C'?
There are currently 16.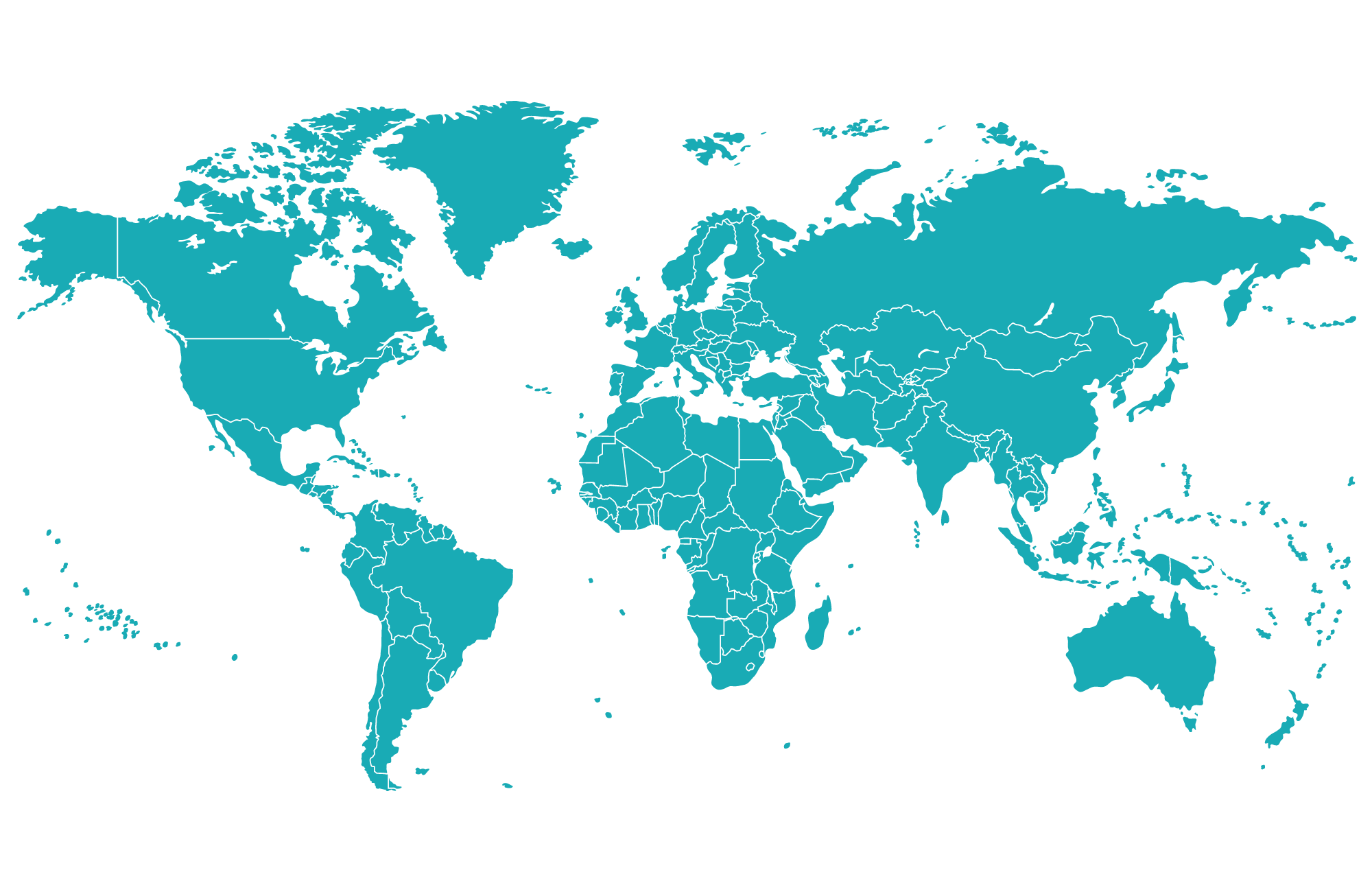 (See answers at the bottom of this article)
3. Memory challenge – Part 1
Get a paper and pen ready. Then, take 30 seconds to memorise the objects in the picture below.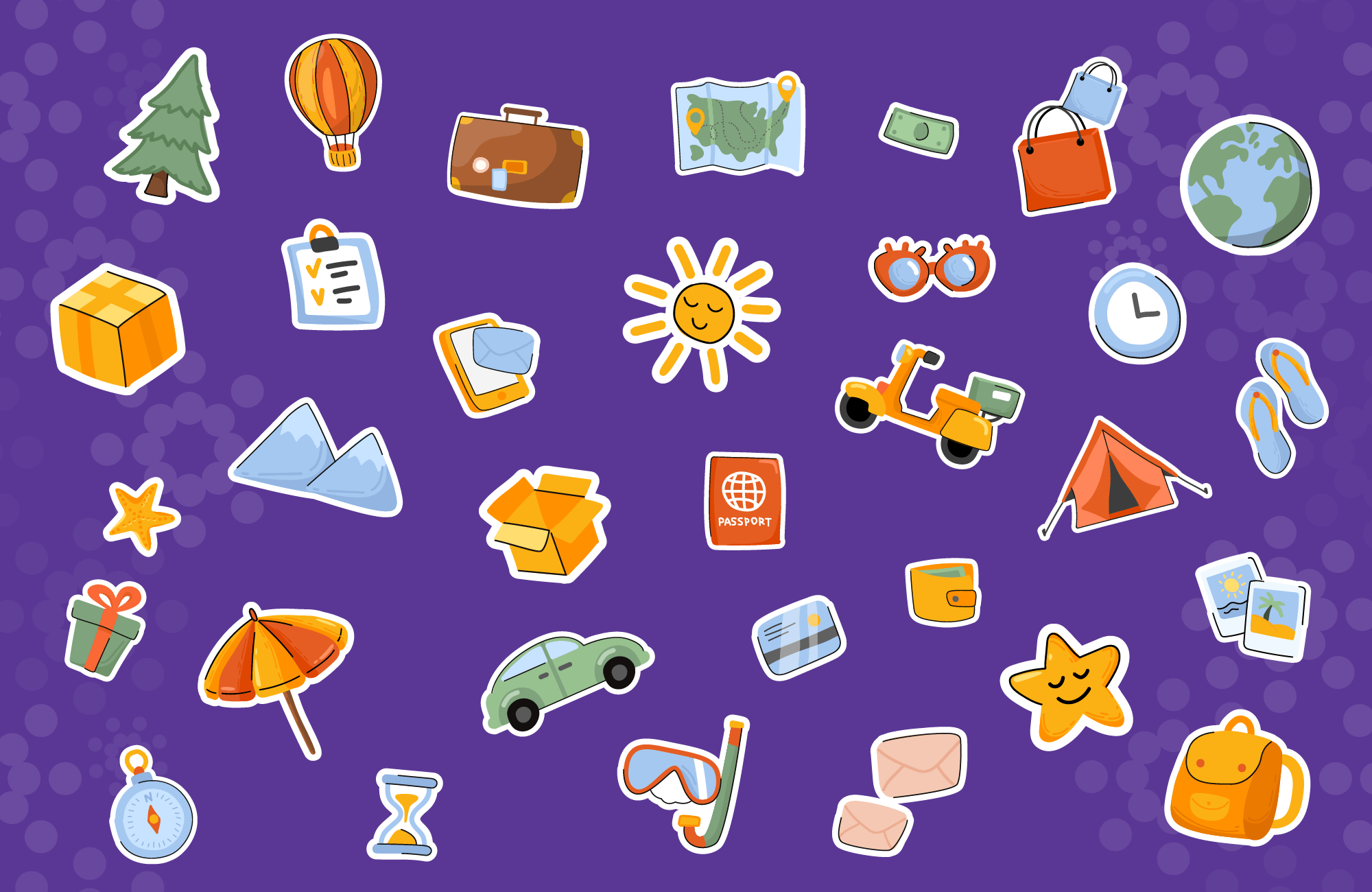 Now, hide this image from your screen and list as many objects as you can remember in 30 seconds without looking at them again.

4. Memory challenge – Part 2
Have you still got your pen and paper? This time, use your non-dominant hand to navigate your mouse through the maze while you memorise objects for 30 seconds.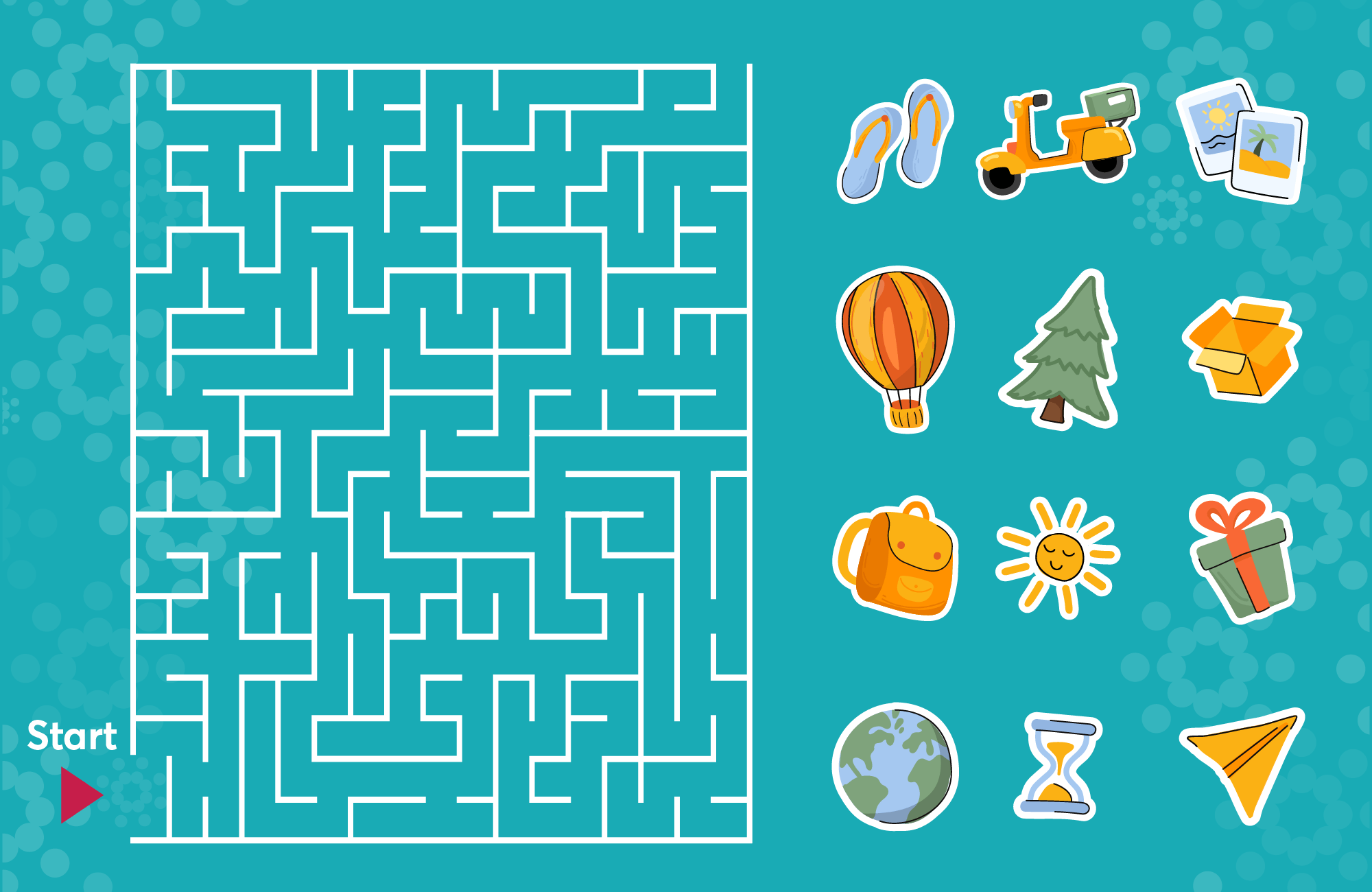 Then hide the image, and list as many objects as you can remember in 30 seconds without looking at them again.

5. Spot the difference
Try to find the 10 differences between the two images below.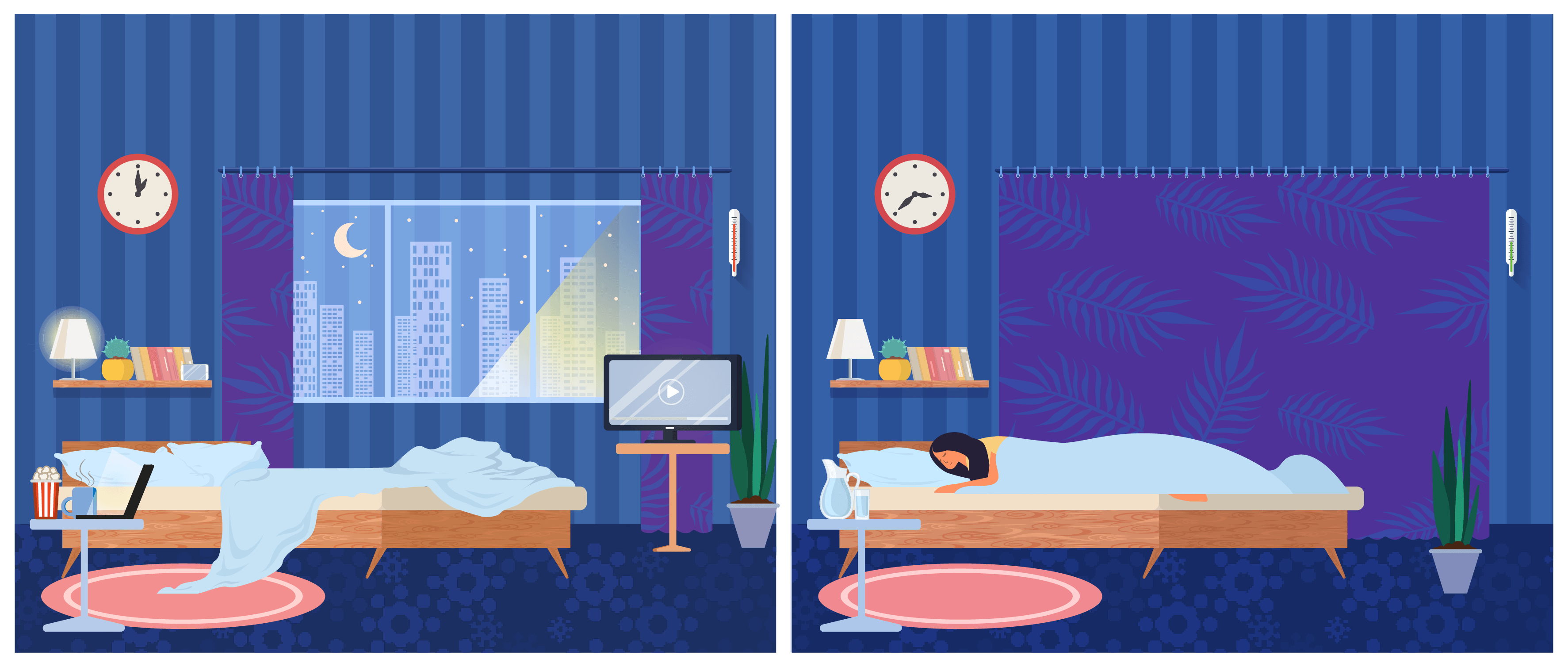 6. Brain teasers
Try to figure out the answers to these three questions (see below if you get stumped).
What fastens two people, yet touches only one?
My voice is tender, my waist is slender, and I'm often invited to play. Yet wherever I go I must take my bow or else I have nothing to say. What am I?
Alex ranked 9th from the top and 38th from the bottom in a class. How many students are there in the class?
7. How many squares?
In 90 seconds, find as many squares as you can in the below image.
Hint: there are 40.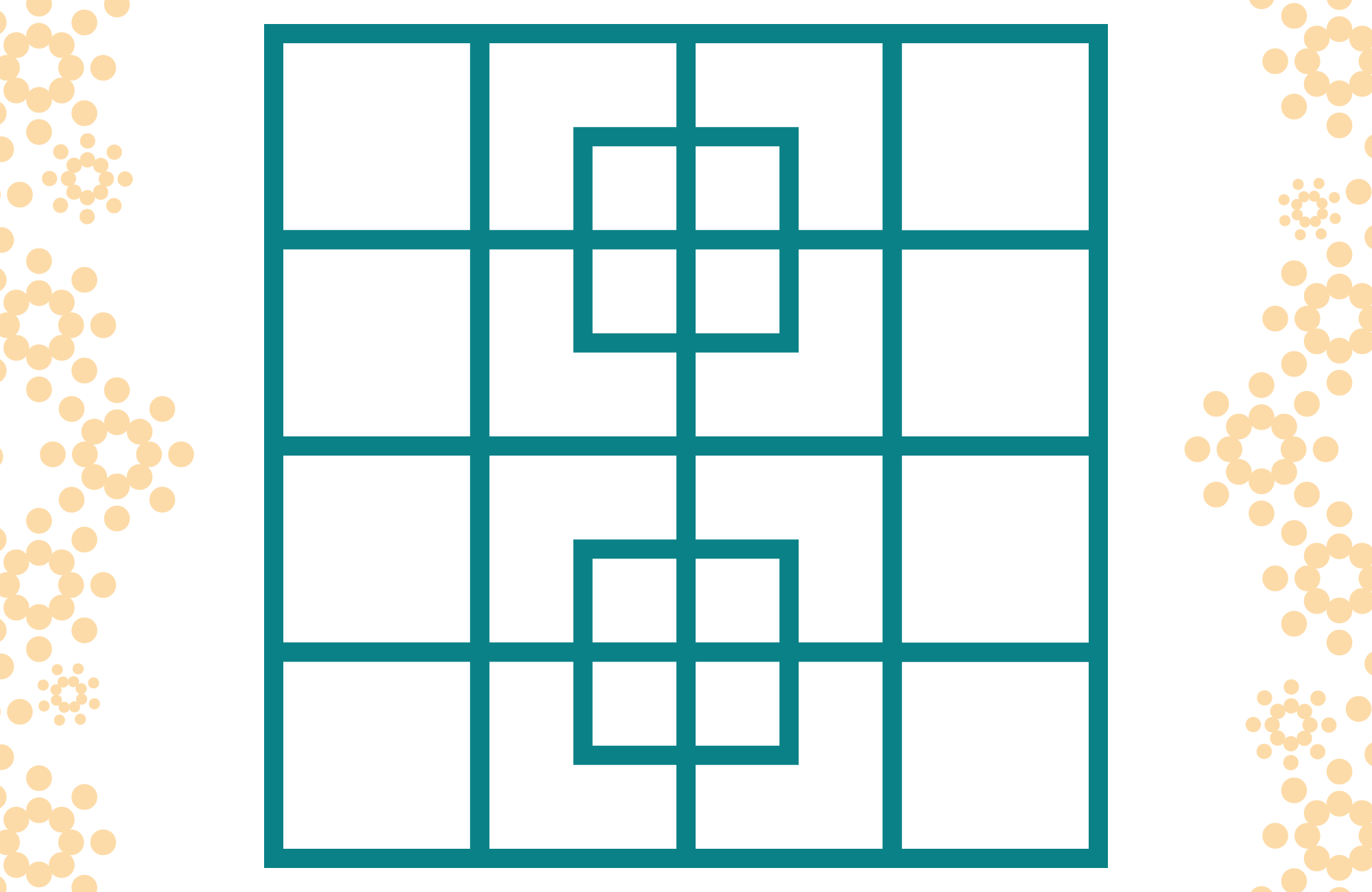 Mastered a task? Switch it up!
Once you've mastered a task and it's set in your memory, you can try practicing it with a little bit of variation. This is about taking away your ability to operate on 'autopilot', which helps to trigger the neuroplasticity process in your brain.
For example, you could:
Try driving, riding, running or walking a different way to school, work or your favourite café.
Learn a new meditation or movement practice.
Write in your gratitude journal using your non-writing hand.
Throw a ball or brush your teeth with the opposite hand.
Build healthy brain habits
Just as they affect your body, your habits can have an impact on your brain health. Making a habit of trying new skills and activities – or just changing up your everyday routines – can help to keep your brain in the best possible condition as you get older.

Brain teaser answers:
'Countries starting with C' answers
Cabo Verde
Cambodia
Cameroon
Canada
Cayman Islands
Chad
Chile
China
Colombia
Comoros
Costa Rica
Cote d'Ivoire (Ivory Coast)
Croatia
Cuba
Cyprus
Czechia

All information contained in this article is intended for general information purposes only. The information provided should not be relied upon as medical advice and does not supersede or replace a consultation with a suitably qualified healthcare professional.
Sources:
https://www.cbhs.com.au/mind-and-body/blog/functional-fitness-real-world-exercises-for-a-stronger-fitter-you
https://www.health.gov.au/topics/physical-activity-and-exercise/about-physical-activity-and-exercise
https://www.healthdirect.gov.au/blog/5-ways-to-reduce-your-risk-of-heart-diseas
https://www.healthdirect.gov.au/exercise-and-mental-health
https://www.ncbi.nlm.nih.gov/pmc/articles/PMC3217208/
https://www.ncbi.nlm.nih.gov/pmc/articles/PMC5503481/
https://www.ncbi.nlm.nih.gov/pmc/articles/PMC7987793/

https://www.healthdirect.gov.au/exercise-and-mental-health-recovery
https://www.cbhs.com.au/mind-and-body/blog/embracing-the-natural-flow-of-life-with-meditation
https://www.cbhs.com.au/mind-and-body/blog/got-15-minutes-a-day-try-the-5-tibetan-rites-yoga-sequence
https://www.cbhs.com.au/mind-and-body/blog/this-21-days-of-gratitude-challenge-might-change-your-life

Health and wellbeing
programs & support
You Belong to More with CBHS Hospital cover:
Greater choice over your health options including who treats you
Get care at home with Hospital Substitute Treatment program
Free health and wellbeing programs to support your health challenges
Live your healthiest, happiest life with CBHS Extras cover:
Benefits for proactive health checks e.g. bone density tests, eye screenings
Keep up your care with telehealth and digital options
Save on dental and optical with CBHS Choice Network providers