Ongoing CBHS health and financial assistance program during COVID-19 lockdowns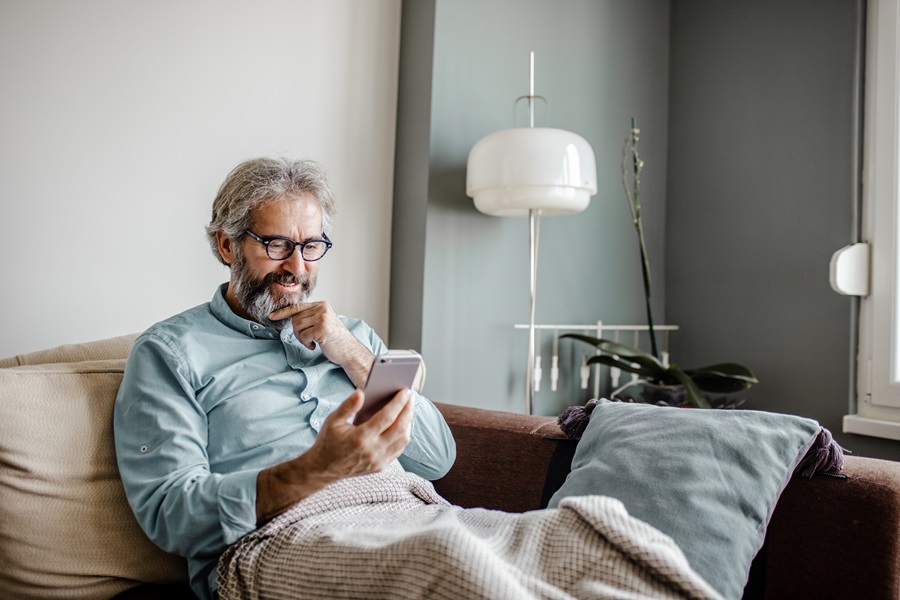 The health and happiness of our member community is at the heart of everything we do, and we understand that times are tough for many. We strongly encourage you not to delay urgent medical treatment. Many members are continuing to receive the treatment they need, as this is a permissible reason to leave home. Under your policy benefits we are very keen to provide all the health and financial assistance we can. In addition, we encourage you (when eligible) to immediately get a COVID-19 vaccination to protect you, your family and your community from serious health complications from the virus. We're also continuing to do more to support your health and wellbeing from home.
Here's a reminder of what help is available.
We are continuing to offer extensive telehealth and virtual access across a wide range of services. Find out about telehealth, virtual and in-home treatments and services, and how to claim benefits on these.
We understand many of our members will be experiencing mental health issues, and we can offer support through our CBHS Clinical Concierge Wellbeing Line. This service is designed to focus on our most vulnerable members, however anyone with physical or mental health issues is welcome to call for help to identify the support and resources you might need. The line is open between 9am to 6pm (AEST) Monday to Friday, on 1300 977 081.
We are continuing to pay ex-gratia benefits towards related chest, heart, lung, and kidney hospital admissions for members with COVID-19, regardless of your level of Hospital cover.
All members have unlimited access to our Healthy Bytes X webinar program, which offers free online health and wellness webinars with health professionals. You can find upcoming webinars or replay previous sessions on our Facebook page.
If your employment income has been significantly impacted by the recent COVID-19 lockdown, you may be able to access up to 6 weeks of premium relief (terms and conditions apply). Find out more here.
For any questions at all, contact our Member Care team on 1300 654 123 or by email at help@cbhs.com.au. We're available 7am-7pm Monday-Friday (AEST).
Health and wellbeing
programs & support
You Belong to More with CBHS Hospital cover:
Greater choice over your health options including who treats you
Get care at home with Hospital Substitute Treatment program
Free health and wellbeing programs to support your health challenges
Live your healthiest, happiest life with CBHS Extras:
Benefits for proactive health checks e.g. bone density tests, eye screenings
Keep up your care with telehealth and digital options
Save on dental and optical with CBHS Choice Network providers