At CBHS we help you manage your health challenges. We believe in offering you the services, support and tools you need to live your best life.
Our Better Living Programs are available to support eligible members towards a healthier lifestyle. Each Better Living Program is subject to its own eligibility criteria.
Contact us for more information and to confirm your eligibility for a program.
Results of the CBHS 2019 Annual General Meeting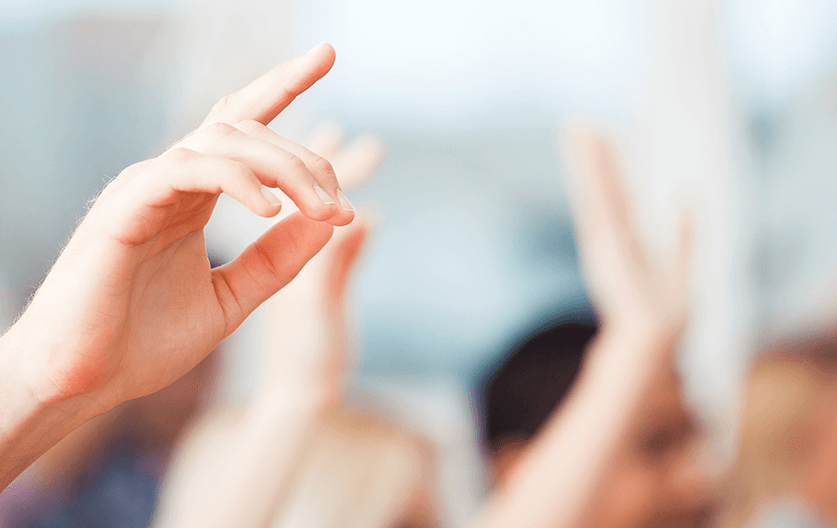 Dear Members,
The Annual General Meeting (AGM) of CBHS Health Fund Limited (CBHS) was held at 9am on Thursday 7 November 2019.
I would like to take this opportunity to thank those members who attended the AGM or lodged a proxy vote and to advise members of the results of the AGM.
Election of Directors
In accordance with clause 5.6(b) of the Constitution, Mr Adrian Hondros and Ms Marielle Latour were elected as directors.
Ordinary Resolution regarding Director Remuneration
I confirm the ordinary resolution regarding Director remuneration was unanimously passed on a show of hands at the AGM. In support of the show of hands, the proxy votes received are outlined below.
| | Number of Votes | % of Valid Votes |
| --- | --- | --- |
| For | 343 | 70.87% |
| Against | 101 | 20.87% |
| Abstain | 40 | 8.26% |
| Total | 484 | 100% |
A copy of the Chairman's address is available for download here.
Should you have any questions regarding the AGM, please contact me via our Member Care team on 1300 654 123 or email at company.secretary@cbhs.com.au.
Regards,
Nicole Nott
Group General Counsel & Company Secretary FGIA
Health and wellbeing
programs & support
You Belong to More with CBHS Hospital cover:
Greater choice over your health options including who treats you
Get care at home with Hospital Substitute Treatment program
Free health and wellbeing programs to support your health challenges
Live your healthiest, happiest life with CBHS Extras cover:
Benefits for proactive health checks e.g. bone density tests, eye screenings
Keep up your care with telehealth and digital options
Save on dental and optical with CBHS Choice Network providers