At CBHS we help you manage your health challenges. We believe in offering you the services, support and tools you need to live your best life.
Our Better Living Programs are available to support eligible members towards a healthier lifestyle. Each Better Living Program is subject to its own eligibility criteria.
Contact us for more information and to confirm your eligibility for a program.
Looking into dental surgery? Here's what you need to know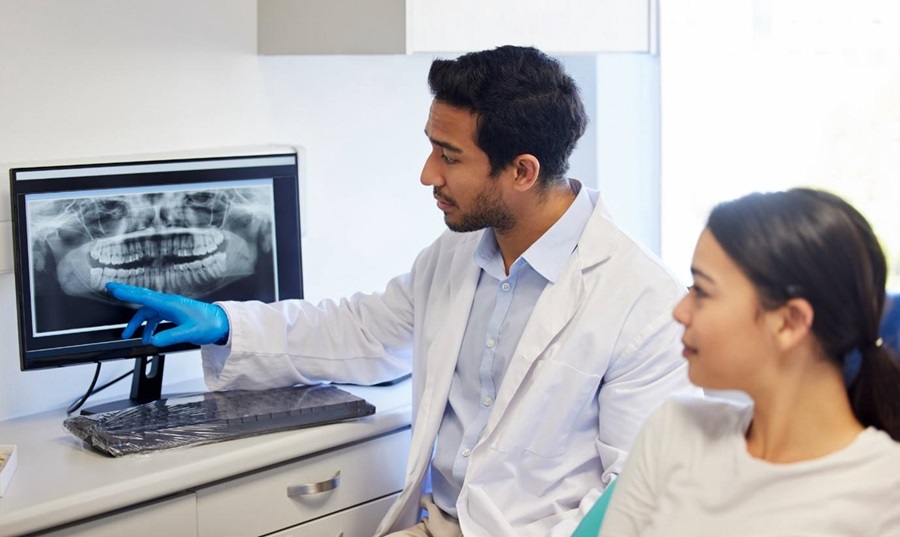 If you invested in private health insurance to help with the costs of dental work, welcome to the club! Our numbers show that our members (especially young people, couples, and families) see coverage for dental surgery as vital.
Dental services can be expensive. In fact, Australian Government statistics show around 30% of people put off seeing a dentist due to the cost. While nobody usually wants to have dental surgery, the right cover can provide peace of mind that you won't be up for a large out-of-pocket fee if you need it.
Here are some important things to know about some common dental surgeries, including how you can prepare and how to find out what a procedure will cost.
Common dental surgeries
Our statistics show three procedures account for the highest number of our dental claims on Hospital cover.
1. Extraction of wisdom teeth
So called because they emerge during the late teen or early adult years, wisdom teeth are molars located far back in your mouth. Most people have four – two in the upper jaw and two in the lower. However, some people have more, some fewer, and some none.
"Wisdom teeth can jam up against neighbouring teeth, which can cause pain, infection and tooth decay."
Wisdom teeth can come through without any problems. Sometimes though, they jam against the neighbouring tooth or push into the gum, which is known as impaction. Impaction can lead to pain, infection, and tooth decay.
Problematic wisdom teeth may need to be extracted (taken out). Sometimes this can be done under a local anaesthetic in the dentist's chair, meaning you could claim Extras benefits depending on your level of Extras cover. However, some people may be advised to, or choose to have the procedure in hospital under a general anaesthetic. Your dentist can advise you of the benefits and drawbacks of each option and help you decide which is best for you.
A wisdom tooth extraction can involve cutting into the gum to get to the tooth, removing bone from around the tooth, and drilling into the tooth. You may need stitches to help the area heal.
Afterwards, you can expect some discomfort, swelling and minor bleeding, and you may need a few days off school or work.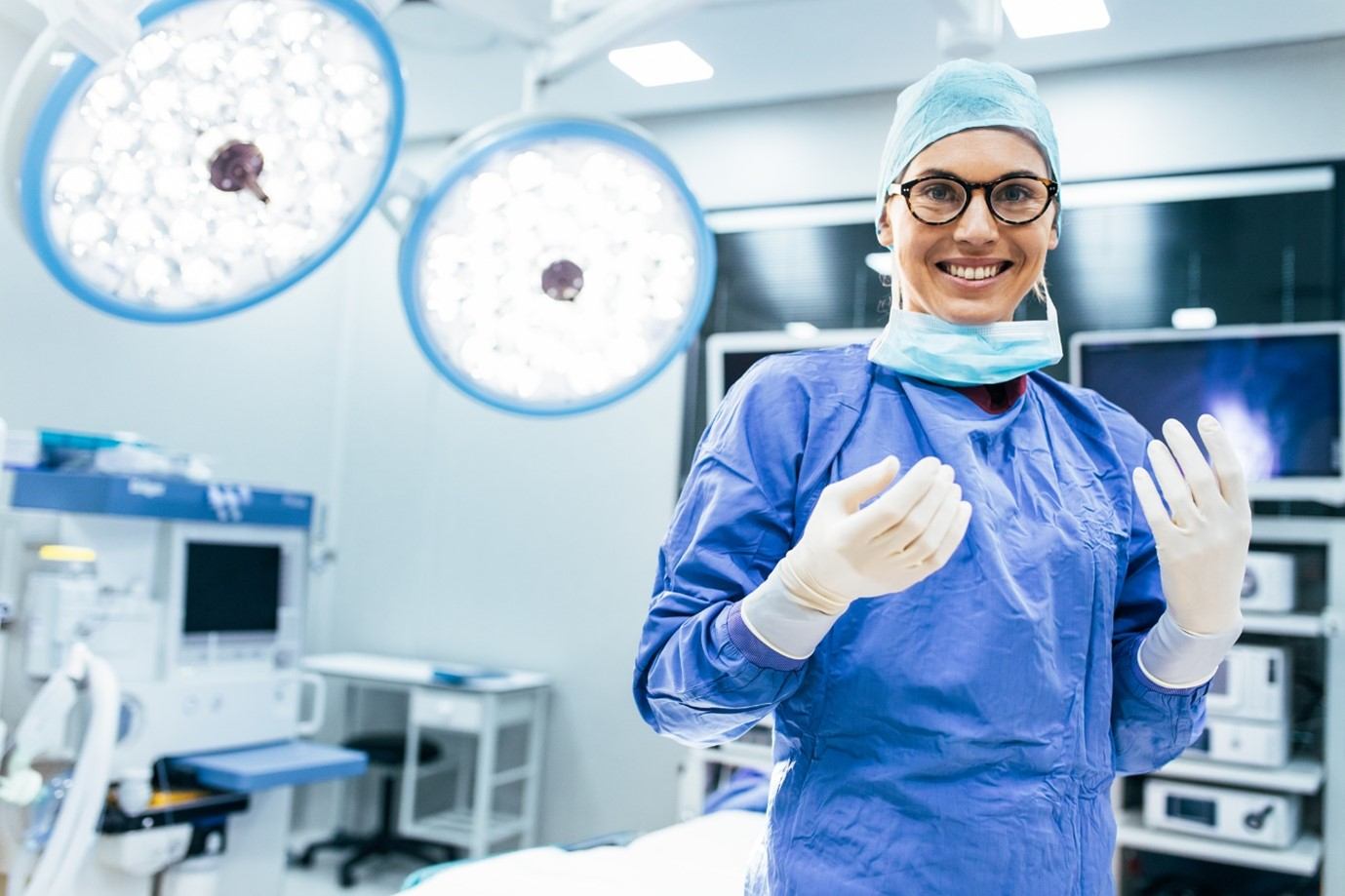 If wisdom teeth are causing problems, it's easier to remove them before the age of about 25 than it is when you're older.
Our records show most Hospital claims for wisdom teeth extractions are for members aged between 20-29 years, followed by those aged 0-19.
2. Dental extraction
Next on the list is dental extraction (also known as tooth extraction). Aside from issues with wisdom teeth, you may need to have a tooth removed because of:
serious gum disease
deep infection
a broken tooth
orthodontic issues.
"A dentist can often extract teeth in their rooms, but some people might be advised to have this procedure in hospital."
To extract a tooth, your dentist or surgeon may make a cut in your gum. They use a special tool to loosen up the tooth, then remove it with forceps. You might need stitches to close the cut.
A dentist can often extract teeth under local anaesthetic in their rooms, but some people may be advised to have the procedure under general anaesthetic in hospital.
It's normal to have some swelling, discomfort and minor bleeding after a tooth extraction, and the wound can take a week or two to heal.
3. Other dental procedures under anaesthetic
Our third highest number of claims was for 'other dental procedures done under anaesthetic'. You might need to have dental surgery under anaesthetic in hospital if you have a medical condition that needs specialist monitoring and care, or in an emergency, such as an accident that leads to dental damage. A dentist can often extract teeth in their rooms, but some people might be advised to have this procedure in hospital.
Preparing for your surgery
It's natural to feel a bit anxious about having dental surgery in a hospital setting. But taking steps to prepare can help ease your concerns and give you the best chance of making a good recovery. Here are some ideas to get you started.
"Taking steps to get healthy can help make sure you're in the best shape to have surgery."


Look after your health
To help make sure you're in the best possible shape to have dental surgery, aim to: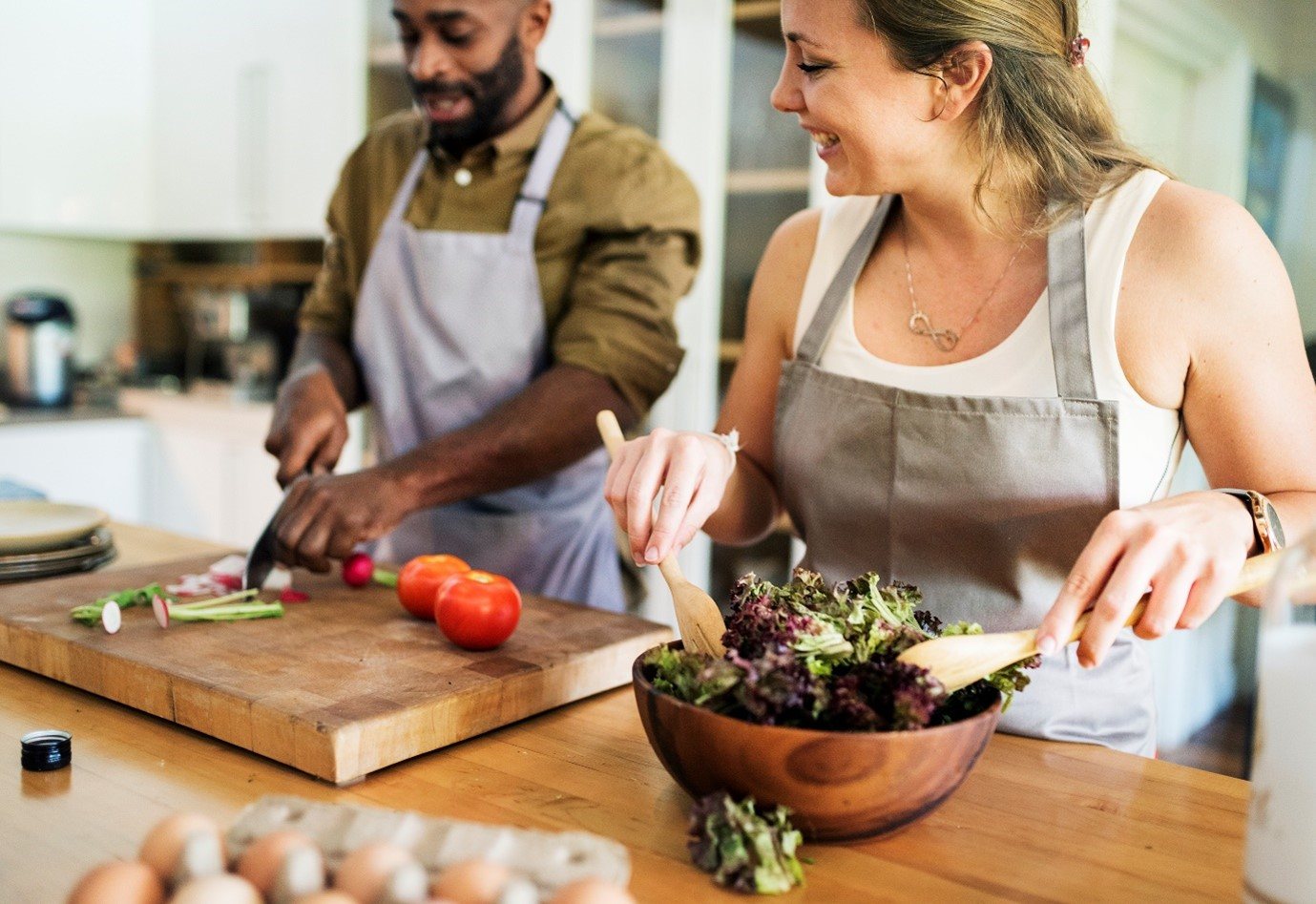 Talk to your surgeon
Make sure you discuss any concerns with your dental team before the surgery. You might like to ask about what type of anaesthesia is involved, how long the procedure will take, and what you can expect during the recovery period. The more you know about what's going to happen, the more comfortable and confident you're likely to feel.
"Talk to your dental team if you have any questions or concerns about your surgery."
Follow pre-surgery instructions
Your dental team will give you some instructions to follow before your surgery. This may include fasting for a certain amount of time, avoiding certain medications or supplements, or arranging for someone to drive you home after the procedure. Following these instructions can help ensure a safe and successful surgery.
Plan for your recovery
After the surgery, you may need to have some time off work or adjust your daily activities while you heal. You will probably need to avoid smoking, alcohol, and strenuous exercise for a period after the surgery. You might need to eat soft foods and take pain medications, so it's a good idea to get hold of these beforehand. If possible, plan to have a friend or family member around to help you.
After the surgery, you should contact your surgeon if you have:
continued severe pain
excessive bleeding
a fever.
Dental surgery costs
If you're having dental surgery in hospital, you can take steps to find out how much this is likely to cost, and help keep costs under control.
1. Choose your specialist
Some Australian specialists participate in a program designed to reduce or eliminate the
out-of-pocket gap incurred when you receive private inpatient treatment. You can ask your GP to refer you to a specialist willing to participate in this program, which is known as Access Gap Cover. Or your GP could provide an open referral, allowing you to choose from a list of specialists.
2. Understand your treatment
Ask your specialist for details about the treatment or services you'll receive. Armed with this information, you can check with us if your treatment is subject to any restrictions or exclusions, and if you will need to pay anything out-of-pocket.
3. Find out which hospital you'll go to
Your specialist will choose which hospital they prefer to work with, although some will give you a choice of two or three. Once you know your options, you can check if the hospitals have an agreement with CBHS.
If they do, you'll be covered according to your Hospital coverage level for your accommodation and theatre charges. If they don't, you'll be covered to limits set by the Government, and may incur a large out-of-pocket expense.
4. Get quotes from all parties
Before you're admitted to hospital, get a written itemised quote from all the medical professionals who'll be involved in your treatment. This could include your:
surgeon
anaesthetist
radiologist.
If you share the quotes with us, we can let you know of any out-of-pocket costs.
5. Check your cover
Understanding what you're covered for can help you avoid any unexpected expenses. It's a good idea to check:
if you have a co-payment or excess
whether any waiting periods and pre-existing condition clauses apply.
To check your level of cover, log into your Member Centre or mobile app, or and we'll check it for you.
Learn more about what to expect when you go to hospital, including what to take and what to leave at home.
What cover do I need?
Not sure whether you're covered? Bronze Plus level Hospital covers include cover for dental surgery, as do our Silver Plus and Gold level policies.
Learn more about our private hospital cover here.

All information contained in this article is intended for general information purposes only. The information provided should not be relied upon as medical advice and does not supersede or replace a consultation with a suitably qualified healthcare professional.
Sources
https://www.cbhs.com.au/mind-and-body/blog/member-insider-is-dental-health-cover-worth-it
https://www.health.gov.au/topics/dental-health
https://www.cbhs.com.au/mind-and-body/blog/member-insider-why-it-s-worth-reviewing-your-private-health-insurance
https://www.teeth.org.au/wisdom-teeth
https://www.cbhs.com.au/mind-and-body/blog/how-to-look-after-your-teeth-and-gums
https://www.healthdirect.gov.au/surgery/removing-wisdom-teeth
https://www.healthdirect.gov.au/tooth-extraction
https://www.qld.gov.au/health/staying-healthy/oral-health/visiting-the-dentist/emergency-dental
https://www.cbhs.com.au/mind-and-body/healthy-recipes
https://www.cbhs.com.au/mind-and-body/blog/functional-fitness-real-world-exercises-for-a-stronger-fitter-you
https://www.who.int/news/item/20-01-2020-smoking-greatly-increases-risk-of-complications-after-surgery
https://www.cbhs.com.au/mind-and-body/blog/quit-smoking-for-good
https://www.cbhs.com.au/member-health/better-living-programs
https://www.ncbi.nlm.nih.gov/pmc/articles/PMC1361287/
https://www.cbhs.com.au/mind-and-body/stress
https://www.cbhs.com.au/mind-and-body/blog/meditation-for-improving-your-health-and-wellbeing
https://www.cbhs.com.au/member-health/before-you-stay-in-hospital
https://www.cbhs.com.au/health-insurance/hospital-cover/limited-hospital-bronze-plus
Health and wellbeing
programs & support
You Belong to More with CBHS Hospital cover:
Greater choice over your health options including who treats you
Get care at home with Hospital Substitute Treatment program
Free health and wellbeing programs to support your health challenges
Live your healthiest, happiest life with CBHS Extras cover:
Benefits for proactive health checks e.g. bone density tests, eye screenings
Keep up your care with telehealth and digital options
Save on dental and optical with CBHS Choice Network providers